Toshiba Windows Tablets: Priced Right?
Toshiba Windows Tablets: Priced Right?
Toshiba's new mobile devices range from a $199 Windows 8.1 tablet for budget shoppers to powerful hybrid two-in-one laptops aimed at pros.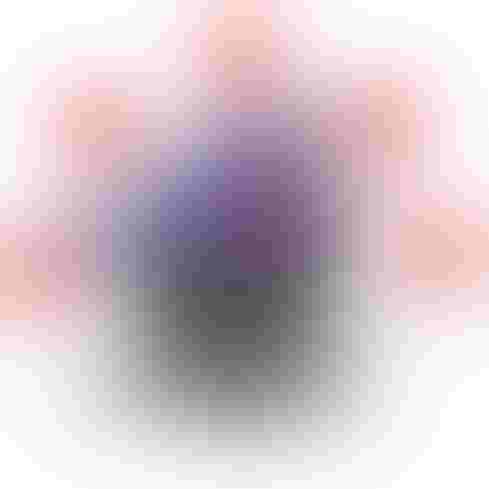 The Satellite Radius features a flexible display designed for different needs.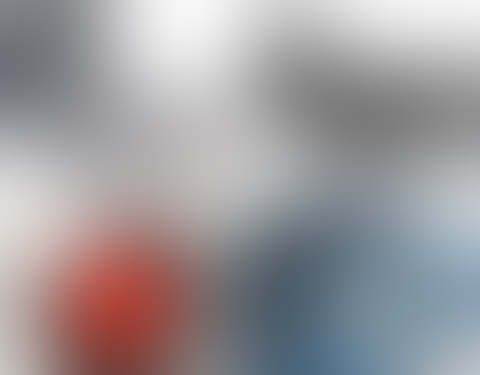 8 Gadgets For The High-Tech Home
8 Gadgets For The High-Tech Home (Click image for larger view and slideshow.)
Toshiba announced new Windows devices Tuesday that run the gamut from a $199 tablet to premium two-in-one hybrids aimed at professionals. The cheapest models run the recently announced Windows with Bing and foreshadow the flood of low-cost Windows 8.1 devices expected at next month's Computex tradeshow. The pricier models speak to device makers' attempts to refine their hybrid designs, most of which have failed to catch on so far.
Windows tablets were initially expensive but have grown more affordable over time. Toshiba's new eight-inch Encore 2 pushes that trend further. Equipped with the full version of Windows 8.1, including access to desktop apps, the tablet is slightly cheaper than Dell's Venue 8 Pro, which pushed Windows to lower prices and smaller screens when it launched last year.
The Encore 2 has a quad-core Intel Atom processor, 1 GB of RAM, and 32 GB of storage. It's only 0.38 inches thick and weighs 0.81 pounds. It features a 1,280 x 800-pixel screen, a main rear-facing 5-MP camera, a front-facing 1.2-MP camera, and a microSD card slot for up to 128 GB of expanded storage. Toshiba claims battery life of around 10 hours.
[How do Toshiba's new devices compare to Microsoft's Surface? Read Microsoft Surface Pro 3: Visual Tour.]
The Encore 2 is also available in a 10-inch model that adds not only more screen, but also an HDMI port. It starts at $269, although a model with twice as much RAM and storage will be available for $60 more. Toshiba will also offer a keyboard accessory for laptop use. The devices will be available in July and will include a one-year subscription to Office 365 Personal.
The Encore 2 runs Windows with Bing, which was announced this month. It requires OEMs to set Bing as Internet Explorer's default search engine and to bundle certain Microsoft services, such as promotional Office 365 subscriptions. In exchange for using this version of Windows, manufacturers get reduced, possibly even free, license fees. Microsoft presumably hopes to address competition from low-cost Android and Chrome devices and to replace license fees with services revenue. Users are free to change Internet Explorer's settings to another search engine.
This year, Microsoft announced that Windows licenses would be free on smartphones and tablets with screens smaller than nine inches. Windows with Bing gives OEMs more flexibility to offer devices with larger screens at budget prices. In a complementary move, Microsoft also recently relaxed its Windows hardware requirements, which now demand only 1 GB of RAM and 16 GB of internal storage.
Toshiba also announced several pricier devices. The Satellite Click 2 is a detachable two-in-one PC with a detachable 13.3-inch, 1,366 x 768-pixel screen and 500-GB hard drive. It runs on a quad-core Intel Pentium processor and will be available in late June for $586.99.

Satellite Click 2 Pro
Intended for greater productivity needs and deeper wallets, the Satellite Click 2 Pro steps up to an Intel Core processor and offers up to 8 GB of RAM. Like the Satellite Click 2, the Pro model is a tablet that can snap on to a laptop base. It is only 0.78 inches thick when in laptop mode, and it boasts a full HD 13.3-inch screen; an SSD up to 256 GB; and Micro USB 2.0, Micro HDMI, and microSD slots. Its keyboard base includes two USB 3.0 ports and an HDMI port. The Satellite Click 2 Pro will be available in June for $1,028.99. Toshiba also will offer a version with a premium keyboard that will include a second battery and 500 GB of additional storage. That one will run $1,279.99.
Toshiba rounded out its Windows announcements with the Satellite Radius, a premium laptop with a 15.6-inch full-HD touchscreen, up to 8 GB of RAM, up to 1 TB of storage, and up to an i7 Intel Core processor. Its key feature is a flexible "flip-and-fold" design that allows the screen to be repositioned for different uses.
The Satellite Radius features a flexible display designed for different needs.
Touchscreen laptops haven't proved popular. Steve Jobs, among others, have argued that semi-horizontal touch input, such as one applies to a tablet, is natural, whereas vertical input, as clamshell designs generally encourage, is less appealing. Microsoft is currently looking to address this difficulty with the Surface Pro 3's flexible kickstand. Toshiba's new laptop is a different take on the same problem that broadly resembles Lenovo's Yoga line of touchscreen PCs.
The Satellite Radius will be available in July, starting in a Core i5 configuration for $925.99.
What do Uber, Bank of America, and Walgreens have to do with your mobile app strategy? Find out in the new Maximizing Mobility issue of InformationWeek Tech Digest.
Never Miss a Beat: Get a snapshot of the issues affecting the IT industry straight to your inbox.
You May Also Like
---