Transform the Workplace or Hinder Your Workforce
Transform the Workplace or Hinder Your Workforce
Organizations are entering a post-digital era, where being digital is a requirement rather than a choice.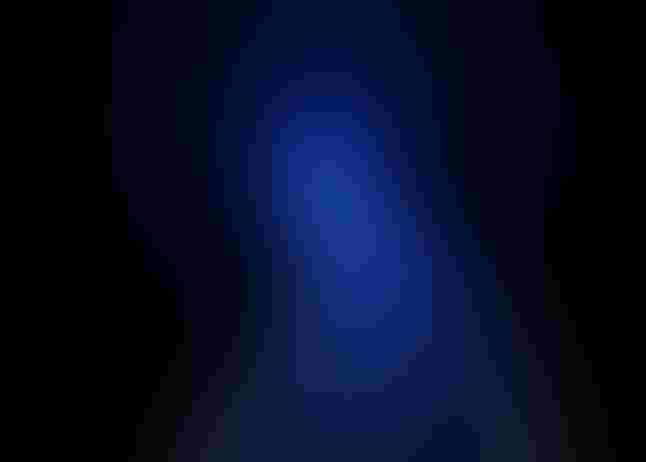 Businesses aren't alone in their digital transformations. Across many industries and organizations, workers are incorporating technology to build on their own inherent skills and experience and to adapt for new roles. At Baker Hughes, a GE company, field technicians wear augmented reality headsets to access both digital overlays of information and live expertise from off-site engineers to fix malfunctioning turbines. Oil and gas drillers at Conoco Phillips use a data visualization tool based on a gaming engine to troubleshoot malfunctions nearly a mile underground in real time. In China, e-commerce giant JD offers drone classes to train employees for jobs as delivery drone pilots, a job that didn't exist before the digital revolution.
According to the 2019 Accenture Technology Vision report, we're on the cusp of a post-digital era, in which digital is no longer a competitive advantage, it's the price of admission. In a world where every business is using digital technology, a key component of success will be determined by being able to pivot to support a "human-plus' workforce, where everyone is empowered by their skillsets and knowledge plus a new, constantly growing set of capabilities made possible through technology.
As the line between employees and the technology they use blurs, a new divide is emerging. The workforce is evolving at a rapid pace, incorporating new technology-driven abilities and skills to deliver value for the company, while the enterprise itself is still optimized for the workforce of the past -- leaving a disconnect that extends across the organization. In fact, 71% of the more than 6,600 business and IT executives surveyed as part of the Accenture Technology Vision report say that their employees are far more digitally mature than their organizations and are "waiting" for their company to catch up.
If companies are to successfully adjust to and thrive in the post-digital world, this gap must be bridged. Perhaps unsurprisingly, this will be achieved by leveraging new technologies such as artificial intelligence (AI), extended reality and sentiment analysis. There are three areas that are ripe for change:
Finding and placing talent: Today's strategies are largely out of sync with the capabilities of human-plus workers. The latter move rapidly between roles and organizations, vastly outpacing the speed of traditional talent-finding. To solve this challenge, savvy companies are rethinking the way they hire. Cloudflare and Medium, for example, are using Aevy, which offers an AI tool that crawls the web to identify candidates for developer positions, analyzing people's work and interactions on GitHub, Stack Overflow, and other respected code repositories and developer forums.
Training and engagement: In an era of high employee velocity and constantly shifting needs for skills, training and continuous learning are more important than ever, with nearly 80% of executives reporting that this increased momentum has led to a greater need for reskilling capabilities. To lead in the human+ era, companies must invest in learning strategies that prepare employees for the roles of tomorrow. Notably, extended reality technologies, which enable virtual, augmented and immersive realities, have enormous potential to help organizations engage and retain their employees. 
Enabling fluid knowledge flow: As human+ workers move more rapidly throughout and across organizations, their knowledge becomes increasingly distributed. This calls for new strategies that bring knowledge management into the human+ era, in which the phrase 'institutional knowledge' is redefined to make it a true responsibility of the organization itself. A prime example of this is telecommunications provider Swisscom's approach: When an employee needs help solving a problem, they simply ask a new AI-powered tool for help. The system identifies the relevant experts and automatically shares the inquiry, saving time and effort for employees.
Using the innovative technologies that underpin today's leading products and services, organizations will reach new heights of success in today (and tomorrow's) business landscape, empowering the human+ workforce to drive growth. Companies that start first on this transformation stand to benefit the most and come out a step ahead as we enter the post-digital world.
Marc Carrel-Billiard is the Global Senior Managing Director of Accenture Labs, the company's dedicated R&D organization. In his role, he also directs Accenture's annual Technology Vision research, which looks at the future of enterprise technology.
Never Miss a Beat: Get a snapshot of the issues affecting the IT industry straight to your inbox.
You May Also Like
---