Turn Your Kindle Fire Into A 'Real' Tablet
Turn Your Kindle Fire Into A 'Real' Tablet
If you root the Kindle Fire and put a real Android operating system and real Android apps on it, can you turn this neutered e-reader from Amazon into an Android tablet you can be proud of? The answer is yes, sort of. Amazon's introduction of the sub-$200 Kindle Fire Android tablet last fall set the market abuzz with speculation that the iPad might finally have some serious competition. But the tech pundits, us included, were quick to point out that the loss-leader Kindle Fire, with its highly-customized Android platform, was intended merely to promote sales of Amazon's online ebooks, music, videos, and Android apps. As BYTE's own Larry Seltzer concluded in his unboxing video, "this is almost certainly not a good business device. [It is] meant for the consumer market and... is locked out of general Android apps."




Amazon's 7-inch Kindle Fire tablet
(click thumbnails to enlarge)
Back to its Android roots
Being an incorrigible fandroid, I couldn't shake the nagging sense that I needed to get my hands on a Kindle Fire and see what I could make it do. When I learned that Amazon was unloading refurbished Kindle Fires for as little as $169 with free shipping, I leaped at the opportunity to snap one up and give it a whirl.
Thanks to a wealth of useful information at the popular XDA Developers Forum, some excellent free Android tools and apps, and a bit of perseverance, it wasn't long before my Kindle Fire had blossomed into a real Android tablet--able to do much more than what Amazon had planned for it.
Rooting with the Kindle Fire Utility
After spending a few minutes configuring the Kindle Fire and exploring its out-of-box features and capabilities, I set about giving it a makeover. The first requirement was to "root" the device, a process akin to "jailbreaking" iOS devices.
Fortunately, there's an easy-to-use Kindle Fire rooting tool--the Kindle Fire Utility (KFU)--for Windows. KFU includes the requisite drivers, apps, and command scripts for rooting the Kindle Fire and getting Google's Android services and apps running on it.
The screenshot below shows the KFU's main menu, which provides options for rooting the Kindle Fire, substituting the "FIREFIREFIRE" boot loader for the standard one, adding the TWRP recovery tool, and installing Google's core Android services and apps.

(click image to enlarge)

Once KFU's tasks were completed, the device rebooted without incident. Now, its touchscreen displayed the FIREFIREFIRE boot loader's yellow logo (see image at right) during the boot-up process.
Stocking up on apps
At this point, it was time to sign into Google's Android Services, visit Google's Android apps market, and start installing my favorite utilities and apps onto the Kindle Fire. The side-by-side screenshots below show the first two steps of that process.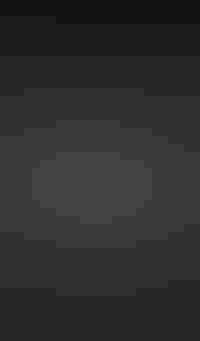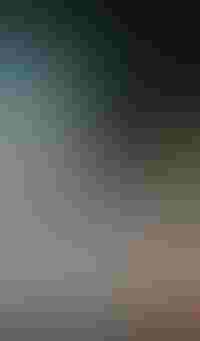 Signing into Google Services and visiting the Google Android market for the first time.
(click images to enlarge)
Giving the Kindle an Android look
The next step was to lose the Kindle Fire's bookshelf-style home screen and replace it with a more traditional Android home screen. This called for installing Go Launcher EX along with my favorite NASA nebula wallpaper.
These steps resulted in the transformation shown in the three side-by-side screenshots below.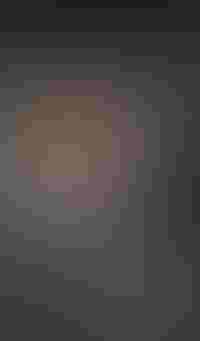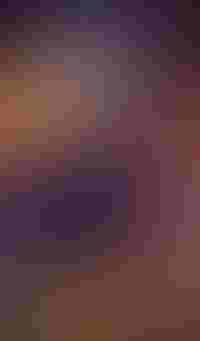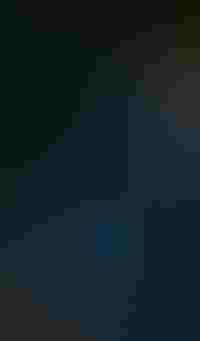 From left, original home screen; after replacement launches; and, finally, after customizing with my favorite wallpaper.
(click images to enlarge)
Populating the home screen with apps and folders
I was nearly done. I like to organize all my apps and bookmarks within folders, which makes it quicker and easier to perform a desired function without having to page through numerous home screens. So, my next step was to install and configure the highly flexible Android Folder Organizer app.
I then installed about 150 of my favorite Android apps and utilities and organized them into 14 folders on the home screen. Two additional folders contained "all apps" and "all bookmarks." Incidentally, I always use all-upper-case names for folders and mixed-case names for app or bookmark links, to make it easy to quickly spot folders on the home screen.
Here's how my Kindle Fire's home screens looked at this point: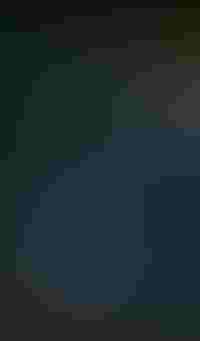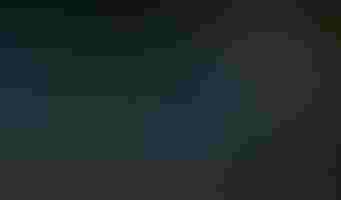 Kindle Fire's finished home screen (portrait and landscape views).
(click images to enlarge)
The screenshots below show the contents of each of my Kindle Fire home screen folders.

















(click thumbnails to enlarge)
Putting the Kindle Fire to work
To check out the modified Kindle Fire's ability to be more than a consumer entertainment platform, I installed some Office-style apps. The free aCalendar app (below) syncs well with Google's calendar service and provides convenient day, week, and month views.







(click thumbnails to enlarge)
Google's free Google Docs app reads, edits, and creates Microsoft Office-compatible text, spreadsheet, and presentation documents. It automatically syncs these files with your desktop and mobile devices.





(click thumbnails to enlarge)
MobileSystems' $15 Office Suite Professional 6 app is capable of reading, editing, and creating Microsoft Office-compatible documents. A free 7-day trial is available.





(click thumbnails to enlarge)
LogMeIn's $29 LogMeIn Ignition app lets you access a remote Windows desktop, and even run Windows software remotely. The screenshots below show the Kindle Fire graphing a few data points on a remote Windows 7 desktop.






(click thumbnails to enlarge)
Verdict: Cheap, no-frills business tablet
Clearly, with a bit of effort it's possible to transform the Kindle Fire into a general-purpose Android tablet that can be used for performing many work-related tasks. Now that's not to say that it doesn't have a few significant limitations. You can see a side-by-side comparison of my tweaked Kindle Fire and several competing 7-inch Android tablets on my site.
In conclusion, the Kindle Fire, as modified in this article, is certainly quite usable for tasks such as Web browsing, email, instant messaging, calendar and ToDo-list access, and reading or editing MS Office-compatible documents--in addition to reading ebooks and enjoying multimedia content. But unless you've got tiny fingers (or a great deal of dexterity), it suffers from a problem that plagues all 7-inch tablets: it's hard to type on small onscreen keyboards, and with the Kindle Fire you can't remedy that problem with a Bluetooth keyboard.
With a slightly bigger budget, you might do better with Samsung's new Galaxy Tab 2 7.0, which is expected to ship next month, priced at $250. But still, with $170 refurbs currently available from Amazon, the Kindle Fire's got some serious potential.
Name: Kindle Fire
It's possible to transform the Kindle Fire into a general-purpose Android tablet that can be used to perform many work-related tasks. But clearly, it still has a few significant limitations: It has no 3G/4G or Bluetooth support, no microSD or other memory expansion slots, no camera, and no GPS capabilities. No wonder it's so inexpensive. But if you can work within these limits the Kindle is a business tablet bargain.
Price: $199, with refurbs for as little as $169.
Pro:
Inexpensive for a tablet.

Bright, crisp, high-resolution (1024 x 600) capacitive touchscreen.

Compact and light, though not the thinnest or lightest.

Easy USB data transfer without requiring special apps.

Apps can be purchased from either Google's or Amazon's app markets.
Con:
No built-in mic or line input, so you can't make Skype voice calls or record voice memos.

Lacks a built-in camera, so you can't take photos or scan documents.

No Bluetooth wireless, so you can't use an external BT keyboard.

Lacks the convenience of a physical volume control.

No microSD expansion slot.
Never Miss a Beat: Get a snapshot of the issues affecting the IT industry straight to your inbox.
You May Also Like
---