Twitter Buy Button Allows In-App Shopping
Twitter Buy Button Allows In-App Shopping
Tweets from select brands will feature embedded Buy buttons that let users make purchases without leaving Twitter's iOS or Android apps.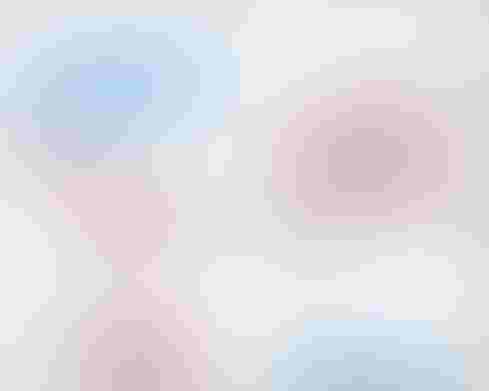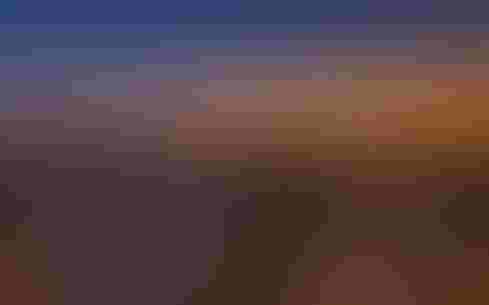 9 Selfie-Worthy Views Of NYC Skyline
9 Selfie-Worthy Views Of NYC Skyline (Click image for larger view and slideshow.)
Twitter made its move into the ecommerce market official this week with the launch of a new button that lets users purchase goods and make donations with just a few clicks. A small percentage of US users will see tweets that include a Buy button, Twitter said, and this number will grow over time. This feature is limited to mobile versions of Twitter right now.
Twitter will test the new Buy button with 29 artists, brands, and nonprofit organizations, including Brad Paisley, Home Depot, Burberry, and GLAAD. To purchase a product or make a donation, Android and iOS users need to tap the Buy button, enter in shipping and payment information, then confirm the purchase.
"Users will get access to offers and merchandise they can't get anywhere else and can act on them right in the Twitter apps for Android and iOS," the company said. "Sellers will gain a new way to turn the direct relationship they build with their followers into sales."
[Popular social apps may track your every move. Read Location Tracking: 6 Social App Settings To Check.]
Twitter said it designed its Buy button with security in mind. When you make a purchase, Twitter will encrypt your payment and shipping information and won't share your credit card details with the seller without your permission. It will, however, share your name, shipping address, and email address with the seller, which the seller may use to send you marketing information.
Twitter will also store your encrypted credit card information after your first transaction to make subsequent transactions easier. You can remove this information at any time from your profile by visiting the Payments and Shipping tab within your Twitter settings.
This isn't the first time Twitter has tested in-app shopping. In May, Twitter partnered with Amazon to launch a feature that let you shop from your feed: If you saw a tweet with a link to an Amazon product that you wanted, you could reply to it with the hashtag #AmazonCart. Amazon would then place that item in your shopping cart for you to purchase later. The Amazon partnership required you to leave Twitter in order to complete your purchase, while the Buy button completes the transaction in-app.
Twitter has also bolstered its technology around mobile promotions in recent months. In July, it acquired CardSpring, a payments infrastructure company that lets merchants create credit-card-linked promotions such as digital coupons, virtual rewards, and loyalty programs, then connect these promotions with purchases at their store. Payments for purchases using the Buy button, however, will be handled by startup company Stripe, according to the social network.
"This is an early step in our building functionality into Twitter to make shopping from mobile devices convenient and easy, hopefully even fun," Twitter said.
Twitter's move to include a Buy button follows Facebook's buy button launch, which was announced in July. Facebook's Buy buttons are featured in ads from a handful of small and midsize businesses and let you purchase a product directly from a business without leaving Facebook. 
In its ninth year, Interop New York (Sept. 29 to Oct. 3) is the premier event for the Northeast IT market. Strongly represented vertical industries include financial services, government, and education. Join more than 5,000 attendees to learn about IT leadership, cloud, collaboration, infrastructure, mobility, risk management and security, and SDN, as well as explore 125 exhibitors' offerings. Register with Discount Code MPIWK to save $200 off Total Access & Conference Passes.
Never Miss a Beat: Get a snapshot of the issues affecting the IT industry straight to your inbox.
You May Also Like
---