Twitter Offers Turn Credit Cards Into Coupons
Twitter Offers Turn Credit Cards Into Coupons
Twitter targets advertisers with its latest commerce program, which lets users store discounts on their credit cards.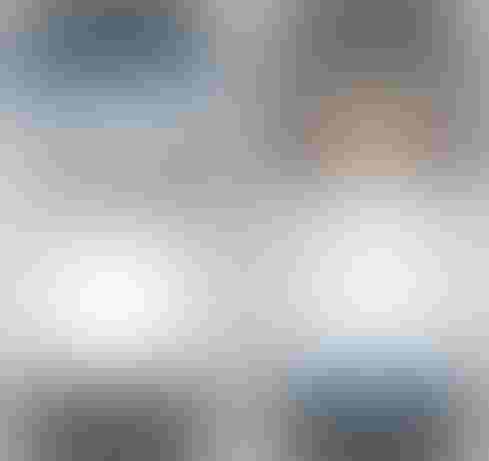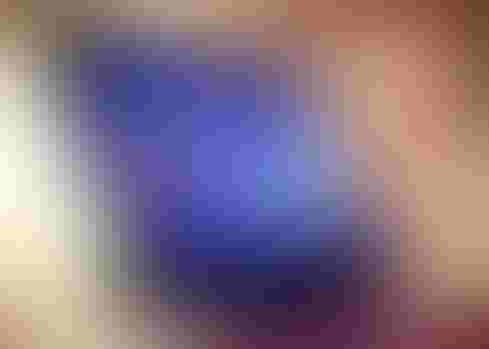 10 Windows Tablets, Laptops Under $200: Holiday Steals
10 Windows Tablets, Laptops Under $200: Holiday Steals (Click image for larger view and slideshow.)
Twitter's latest leap into ecommerce could save you money on holiday shopping. The company announced this week that it started testing Twitter Offers, a new program that brings deals to its U.S. users.
Twitter Offers let businesses turn a Promoted Tweet -- an ad that appear in users' streams -- into a coupon that users save to their credit or debit cards. Twitter's Tarun Jain, group product manager, said that this new feature will help business convert customers.
"We're beginning to test a new way for advertisers to connect with consumers on Twitter and convert them to loyal customers in their stores, on their websites, and in their apps," Jain wrote in a blog post. "This feature, Twitter Offers, enables advertisers to create card-linked promotions and share them directly with Twitter users."
The Twitter Offers program is supported by CardSpring, a payments infrastructure company that it acquired in July. CardSpring lets merchants create cred-card-linked promotions, then connect these promotions with purchases at their store.
Before you save a Twitter Offer, you'll need to register your credit or debit card first by filling out the form below the offer you want to claim. Twitter says it encrypts this information and stores it to make it easier to claim offers in the future. You can remove your credit or debit card information from your account at any time by visiting the Payments and Shipping tab within your settings, the company said.
[Popular social apps may track your every move. Read Location Tracking: 6 Social App Settings To Check.]
After you submit your information, tap the "Add offer to card" button. Twitter will send you an email and notification to confirm the details of your offer.
Applying the offer to your purchase is easy -- you don't need to print out or display any coupons at checkout, just use the credit card you linked to pay. You won't see the discount on your receipt, rather Twitter will credit the savings to your credit card within a few days, and follow up with a notification with the amount you saved, it said.
Twitter said it made Offers integration simple for businesses to use, too. "We make it easy for merchants to get up and running because they can use their existing payment network, there's no change to the consumer purchase process, no employee training, and no new hardware or software to install," Jain said.
Advertisers can track and attribute redemptions directly to their campaigns on Twitter, which will help them measure the ROI from their promotions, even when redemption happens offline, Twitter said.
Offers is launching with just a handful of brands in preparation for holiday shopping, but the company plans to add more partners "in the near future." Twitter did not disclose which brands it has partnered with.
The Twitter Offers program is the company's second foray into ecommerce. In September, it began testing a Buy button, which lets users purchase goods and make donations via Twitter. Like Twitter Offers, the Buy button requires you to enter in your credit card information, which it encrypts and stores.
Twitter has also teamed up with Amazon in the past for programs that include #AmazonWishList, a hashtag users tweet that adds items they see on Twitter to their Amazon wish lists, and #AmazonCart, another hashtag users can tweet to place an item in their cart to purchase later.
Employers see a talent shortage. Job hunters see a broken hiring process. In the rush to complete projects, the industry risks rushing to an IT talent failure. Get the Talent Shortage Debate issue of InformationWeek today.
Never Miss a Beat: Get a snapshot of the issues affecting the IT industry straight to your inbox.
You May Also Like
---