Twitter Overhauls Harassment Reporting Tools
Twitter Overhauls Harassment Reporting Tools
Twitter announces improvements to its blocking feature, plus redesigned tools that make it easier for users to report abusive activity.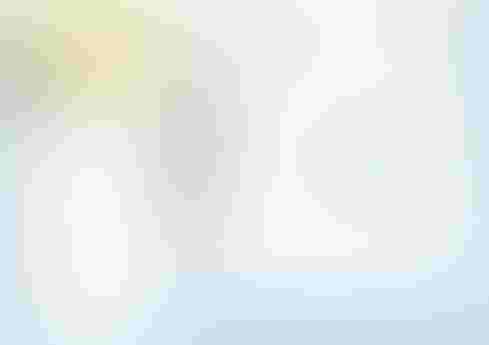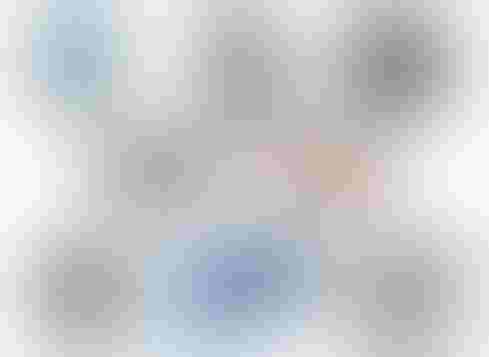 8 Tech Turkeys To Avoid As Gifts
8 Tech Turkeys To Avoid As Gifts (Click image for larger view and slideshow.)
Twitter announced on Tuesday an overhaul of its blocking feature and the way users report harassment and abusive behavior.
The changes follow several high-profile harassment incidents, including GamerGate, during which users complained that Twitter's processes didn't do enough to protect people. Twitter typically has taken a hands-off approach to policing accounts, launching a blocking capability just this year.
"We're improving the reporting process to make it much more mobile-friendly, require less information, and, overall, make it simpler to flag tweets and accounts for review," said Twitter's Shreyas Doshi, director of product management and user safety, in a blog post.
Over the next few weeks, Twitter will roll out a redesigned reporting process that makes it easier to flag nefarious activity, particularly from mobile devices.
[Catch up on Twitter's newest features. Read 4 Twitter Changes, Explained.]
Logging a complaint now takes only a few quick taps, through a handily expanded list of issues that do a better job of covering abuse scenarios than the old system did. For instance, you can choose the problem you're experiencing from a list of issues that range from impersonation to self-harm and suicide. You also get to choose whether you or someone else has been affected -- before, reporting a third party having problems was not an option. 
At the same time Twitter streamlined the process for users to flag abusive activity, it says it made improvements on the back end to speed up how it reviews complaints, as well. For example, if many users flag the same tweet, it could receive an expedited response. Combing through complaints is still a manual process, however.
Twitter also announced updates to its blocking capability, which it launched earlier this year. You'll have access to a new blocked accounts page, which will display all the accounts you've blocked in the past -- a handy feature if you've made up with a user since then. Previously, you weren't able to review the accounts you blocked unless you remembered the users' names.
Once the updates roll out to you, you'll find the blocked accounts page in the Settings menu on Twitter.com. The company says it plans to add more controls and features to this page in the future.
"In the coming months, you can expect to see additional user controls, further improvements to reporting, and new enforcement procedures for abusive accounts," Doshi said.
These updates are long overdue for the social network, which has struggled to appease users before.
Last year, the service introduced a blocking policy that allowed people you blocked to still see your tweets and follow you. Critics complained because the new rules allowed harassers to continue tracking a person's updates, even if that person had blocked them. Just hours after introducing the policy, Twitter rescinded it.
Employers see a talent shortage. Job hunters see a broken hiring process. In the rush to complete projects, the industry risks rushing to an IT talent failure. Get the Talent Shortage Debate issue of InformationWeek today.
Never Miss a Beat: Get a snapshot of the issues affecting the IT industry straight to your inbox.
You May Also Like
---