Twitter Rules Trustworthy Websites
Twitter Rules Trustworthy Websites
Social networks scored high in a new report on website privacy and security, while news companies scored the lowest.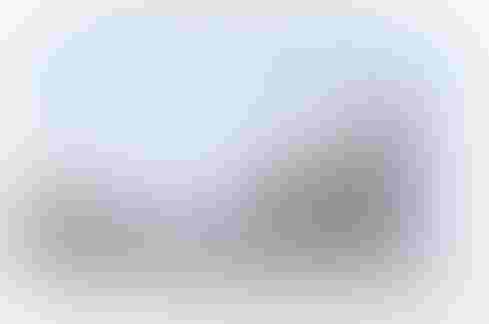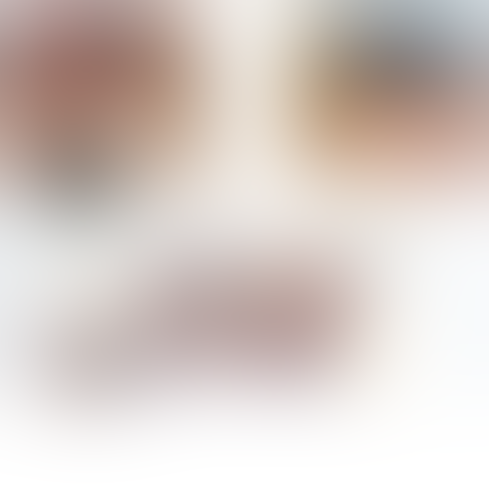 Twitter Revamp: 10 Things To Know
Twitter Revamp: 10 Things To Know (Click image for larger view and slideshow.)
Twitter nabbed the No. 1 spot for the second year in a row as the most trustworthy consumer website, according to a new report from the Online Trust Alliance (OTA). Other companies that made the top-10 list include Netflix, Walmart, Zulily, and Sony Electronics.
The OTA reviewed 800 retailer, banking, news, government, and social networking websites across three categories: domain and brand protection, privacy, and security. Of the 800 websites, only 30% made the honor roll. About half (53%) failed in at least one of the three categories, the report said.
"Our 2014 Honor Roll recipients have demonstrated a commitment toward responsible management of sensitive consumer data and privacy," said Craig Spiezle, OTA executive director and president, in a statement. "OTA commends the companies who made this list, but remains concerned about the failures of some of the world's largest online brands."
While half of the top 50 social networking and sharing sites made OTA's honor roll list -- the highest percentage among the sectors -- its number has decreased by two percentage points each year since 2012. The report attributed the dips to more stringent scoring requirements.
[Facebook's latest privacy changes include welcome improvements. Read Facebook Privacy: 10 Settings To Check.]
"The Social 50 outpaced all other sectors. Their high scores are in part a reflection of system architectures that are much more homogeneous and integrated," the report said.
Social networks and sharing sites scored higher than the other sectors in adoption of email authentication, at nearly 100%, and honoring of Do Not Track browser settings, which it led with 8% adoption. Social networks lagged in other privacy practices, however, including privacy solutions for third-party data collection (16%), and logged the highest rate for data breach and loss incidents (18%).
Other sites that made the Social Top 50 honor roll include AOL, Blogger, Dropbox, Foursquare, Instagram, MySpace, Pinterest, Wordpress, Yahoo, and YouTube. Facebook, LinkedIn, Tumblr, and Zynga made the honor roll for their third consecutive year. To qualify for the honor roll, sites must have received a composite score of 80% or more and at least 55% in each of the main categories, the report said.
American Greetings scored the highest in the Internet Retailer 500 category, the report said, for its management's commitment to collaboration and data sharing. The Internet Retailer 500 sector scored high on email authentication, with 88% complying with recommended best practices, but scored low in privacy policies, with more than one-third of the sector failing.
The News 50 sector, which debuted on the list this year, scored poorly in most categories, the report found, and named only two sites to its honor roll: Google News and the New York Times. "Their low scores are attributed to several issues, including third-party data collection, indefinite data retention policies, and failure to encrypt their registration or login screens with SSL, leaving personal data exposed and ripe for abuse," the report said.
New standards, new security, new architectures. The Cloud First stars are finally aligning for government IT. Read the Cloud Hits Inflection Point issue of InformationWeek Government Tech Digest today.
Never Miss a Beat: Get a snapshot of the issues affecting the IT industry straight to your inbox.
You May Also Like
---