Video Interviews: 6 Mistakes To Avoid
Video Interviews: 6 Mistakes To Avoid
Video interviews are becoming increasingly popular with hiring managers, but they can pose some unique challenges. Here's how to nail your next one.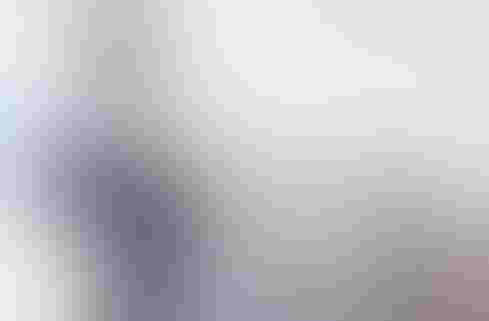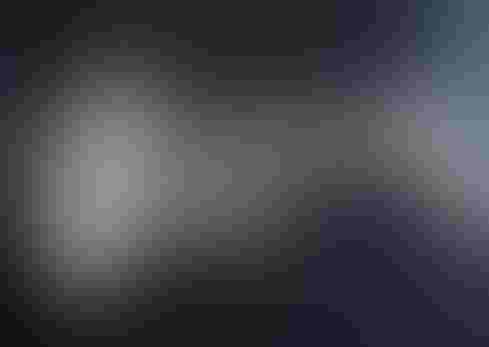 9 Job Hunt Tips For Older IT Pros
9 Job Hunt Tips For Older IT Pros (Click image for larger view and slideshow.)
Video interviews have grown in popularity: According to a report by Right Management, 18% of candidates were interviewed via video last year -- more than twice as many as in the year before. According to the report, that trend is set to grow: Two thirds of hiring managers expect this interview format to be used more often in the next few years.
Hiring managers have turned to video over on-site interviews to save time and costs, says Chris Brown, VP of human resources for the unified communications group at InterCall. While they're more convenient for both hiring managers and candidates, they save businesses money, too.
"Video interviews are all about efficiency," Brown says. "There are a number of recruiters working with remote hiring managers, and it just makes the interview process a lot easier for everyone."
Figure 1: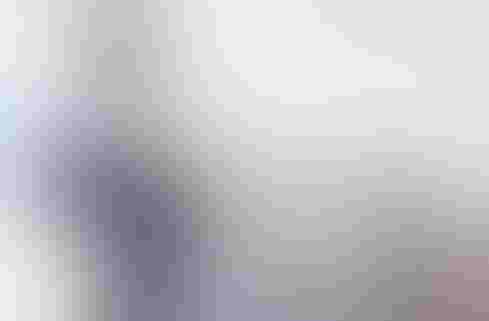 [Which tech jobs are the most lucrative? Read IT Jobs: Best Paying Titles Of 2014.]
But video interviews pose unique challenges that on-site interviews don't. Here's are some common mistakes and how to avoid them, plus tips to ace your next video interview.
1. You don't test the software
Hiring managers tend to schedule video interviews back-to-back, which leaves no time for error, he says. Make sure you test the video conferencing software or application before your interview and resolve any plug-in or browser-related problems.
"You don't want to discover any Mac-to-PC issues or that you don't have system admin rights when you log on for the interview," he says. "That's a waste of precious time you could be spending making a good impression."
2. You don't check your webcam and audio
Before your interview, test out your webcam, he advises. You want to make sure that you're not framed too far away or too close up. If you're running dual monitors, remember to look into the camera -- not your monitor -- to make eye contact. Looking into a webcam doesn't feel natural to many people at first, so take time to practice that in advance of your interview.
You should also test your audio before the interview, and use a headset if possible. Computer microphones and speakers don't always produce the best sound, Brown warns, which could pose problems.
3. Your setting is noisy and cluttered
Hiring managers understand that you're probably logging into the interview from home, but that doesn't mean your setting shouldn't be professional, he says. Make sure there's nothing behind or near you that could distract the interviewer.
"You don't want your laundry machine humming in the background, or screaming babies or barking dogs. Those are all distracting," he says. "I've interviewed candidates who did the interview at their workplace with a logo of their company in the background, which is completely inappropriate. Another
candidate was set up in front of a window with the sun directly behind their head, which made it look like they were in the witness protection program. Don't do that."
Also, leave your phone in another room, Brown advises. "Sometimes you can see a candidate looking down at it because we're so attached to our phones, or I can hear it vibrating in the background. Commit to the interview and leave it elsewhere. It's one of those things that just creates problems."
4. You're fidgeting and uncomfortable
You want to look professional on camera, but you also want to feel comfortable, he says. "Make sure you're sitting in a comfortable chair, and have a drink nearby. Candidates tend to speak more in a video interview, so make sure you have something to sip if you get thirsty."
You'll also want to have a notepad to jot down questions, and prepare a piece of paper with bullet points to refer to. Your interview may not be on-site, but that doesn't mean you should prepare for the questions any differently.
5. You don't prepare for the unexpected
You checked the software and tested your headset and webcam, but come interview time, it happens: You can't log on, or you experience some other technical glitch. Don't panic, he says. You can prepare for this, too.
"Try to get the email or phone number of the person who's interviewing you beforehand, and reach out to them immediately if you experience a problem," he says. "Maybe you're on the bridge, but the moderator hasn't allowed you to join -- whatever it is, don't wait 15 minutes to reach out. Punctuality is still important, and reaching out immediately shows that you're making an effort."
6. You assume your interview isn't recorded
Just because you're speaking with one person during the interview doesn't mean that's the only person who will see it, Brown says. Hiring managers may record your interview to show other stakeholders in the hiring decision.
"Your evaluation may go far beyond that one interview -- it's a documented event that others may refer to," he says. "If it's a great interview, it's a win for you. You want to do everything in your power to get it right."
Consumerization means CIOs must grant personal devices access to corporate data and networks. Here's how to avoid loss and corruption. Get the new Mobile Security Action Plan issue of InformationWeek Tech Digest today (free registration required).
Never Miss a Beat: Get a snapshot of the issues affecting the IT industry straight to your inbox.
You May Also Like
---