What Amazon Phone Could Mean
What Amazon Phone Could Mean
Watch for Amazon's long-rumored device to usher in a new era of commerce-optimized smartphones. Call it the industry's first sell phone.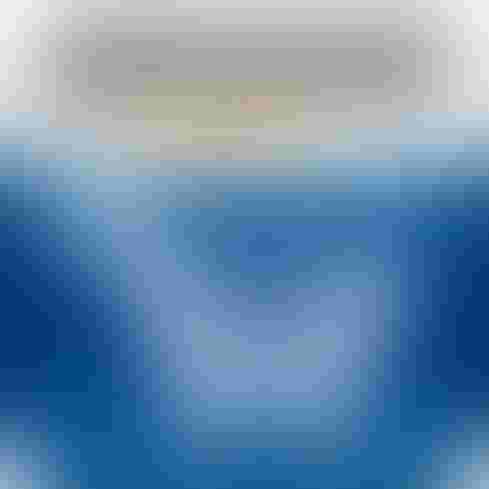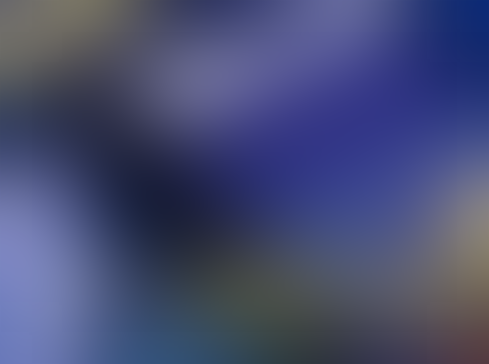 Google I/O 2014: 8 Things To Watch
Google I/O 2014: 8 Things To Watch (Click image for larger view and slideshow.)
When Amazon unveils its first own-branded smartphone, as it's widely expected to do at its media event Wednesday, it will open up a whole new set of opportunities to leverage its mammoth commerce engine -- opportunities that dwarf what its tablet and TV hardware currently present.
A successful smartphone would give Amazon a powerful leg up on competitors in selling a wide variety of goods and services. So watch for a repeat of the razor/blade strategy that has worked so well with its Kindle Fire tablets: price them to move and make money selling books, videos, and other content. Amazon just unveiled its home-grown streaming music service, Prime Music, and that would pair well with a smartphone.
Moreover, a smartphone would present far more opportunities for sales than tablets because consumers typically spend more time with their smartphones and carry them with them as they move about their day. Combine that with the insight that Amazon, the nation's largest e-tailer, has about how each of us research and buy goods and services, and you can begin to see the possibilities.
Let's say, for example, that you're shopping in a large retail district in a major metropolitan area. From your Web activity at home that morning, Amazon knows that you're in the market for a 40-inch flat-screen TV. So when your phone detects you walking into the Best Buy at the mall, Amazon can make you an offer for a TV at a price that the brick-and-mortar retailer can't match. A courier could pick up your new TV from a strategically located Amazon warehouse, then meet you in the parking lot and set it on the back seat.
Amazon already offers limited same-day delivery service in some areas, so it would be easy for them to cover major retail centers in this manner.
[For a look at how tech companies are trying to master the Internet of Things, see Google Fit: Another Try At Health Data?]
Amazon's rumored smartphone may turn out to be one mean shopping machine. Call it a sell phone. It's said to have multiple cameras, which would give it 3D capability. That could be used in stores to help identify products on the shelves, giving consumers a powerful comparison tool that would leapfrog barcode scanner apps like RedLaser and ShopSavvy. In turn, that would take some of the guesswork out of which TV set to offer you.
Recall that big retailers like Target and Walmart initially sold the Kindle Fire, but stopped carrying the tablet when they realized that what they were carrying was a device that snagged from them future sales of music, video, and other goods and services. 
This time, retailers will have to fight back against an Amazon smartphone another way, because they won't be able to keep this pocket-able Trojan horse out of their stores.
There's no denying that stealing sales from the big-box retailers from a perch inside our pockets would be a ruthlessly cutthroat maneuver. But Apple, Google, and other tech titans are already doing that to Amazon. When you take that into account, then an Amazon-branded phone begins to look less like an attack and more like a defensive tactic.
In that sense, then, Amazon can't afford not to come out with its own phone. If it does, it risks losing sales to companies that control your smartphone and other "last-inch" devices that deliver information to us.
This isn't a new idea -- and it's certainly not new to Amazon. I wrote about the need for Amazon to produce its own-branded smartphone two years ago, when rumors of an in-house device first surfaced.
A smartphone won't mean that Amazon's worries are all over. It will help to have some control over the three major devices that deliver us content and commerce. And it's great that it continues to develop compelling content to grab our attention, as well as a best-of-breed commerce engine to make hay out of that.
Going forward, Amazon will have to develop some of its own last-mile delivery services, which is the one piece of the experience that it doesn't now control. Google gets that. It's developed its own Internet service, Google Fiber. It's up and running in a few metropolitan areas, with plans to expand to as many as 34 more cities nationwide.
There have been rumors to suggest that Amazon gets it too. Word is that it's been experimenting with wireless services here and there.
It had better. The best services and the best commerce engine are worthless if you can't deliver them to your cool new smartphone whenever consumers want to tap into them. Just ask Netflix.
Customer adoption of mobile banking -- whether they bank by smartphone, tablet, or laptop -- has increased exponentially. Join Bank Systems & Technology for a free 60-minute webinar, What's The Right Approach For Delivering Mobile Apps?, to get ideas about how banks can effectively deliver new mobile applications that will engage customers and drive growth. Webinar happens June 26.
Never Miss a Beat: Get a snapshot of the issues affecting the IT industry straight to your inbox.
You May Also Like
---