What Willie Nelson Taught Me This Summer
What Willie Nelson Taught Me This Summer
What does it take to maintain fire and passion for your career over the decades?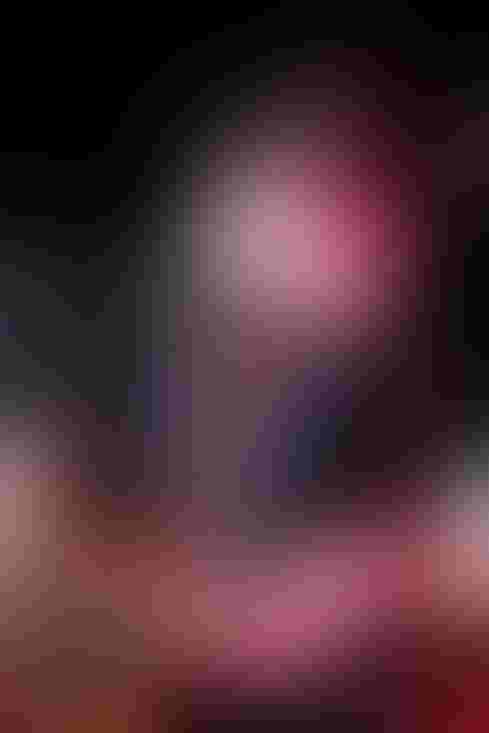 (Source: willienelson.com)
I saw a Willie Nelson concert this summer, and I can't get it out of my head. I went in wondering whether Willie, at 81 years old, would still have the goods. I left with the question turned around on me: Do I have the same passion and fire for my craft at 40-something that Willie delivers at 81? Am I striving to get better?
It's the kind of question that, to me at least, speaks to why the arts are so important for us working in the business world of technology, media, etc. An artist puts himself or herself out there so completely, so bravely, so how can we balk at the chance to do something as unique and creative in our world?
At the concert, Willie's guitar playing was by far the star of the show. This performance wasn't about working around the limitations of an aging star. Sure, his voice, while mostly golden, had its moments. But Willie's riffs and solos on his battered, holed-out guitar, Trigger, revealed a master at work. His focus and passion in those moments -- by a performer who's been on stage since he was 9 and still tours 150 days a year -- marked both an artist and a professional.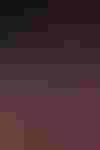 (Source: willienelson.com)
I just read Rolling Stone's recent profile of Willie in which he talked about why -- having dug himself out of his well-documented tax and other financial disasters -- he keeps traveling and playing across the country.
"I just like to keep moving," he told Rolling Stone. "I could lie down and go to sleep and not go anywhere or do anything, real easy. I'm lazy. I have to make myself do it. But once I do, I'm happy."
Flashing back to the image of Willie on stage, eyes closed, picking out a solo, he did look happy. It got me thinking: What are those professional and personal things that will make us happy if we make ourselves do them, and not let obstacles get in the way?
Professionally, I think we all have our short list of things we know we should spend more time on, and I won't bore you with mine. Personally, I have one very specific thing I'm committing to do more of in the coming year, and maybe you'll join me in that: listening to more live music.
Once I do, I know I'll be happy.
Need a bit of career inspiration yourself? Join me and a lineup of tech thinkers for our one-day InformationWeek Leadership Summit, Sept. 30 in New York City, as we discuss how to drive new ideas, get projects done, and move your career forward. Email me for an InformationWeek reader discount code.
Never Miss a Beat: Get a snapshot of the issues affecting the IT industry straight to your inbox.
You May Also Like
---