Where Are All The Chromebooks?
Where Are All The Chromebooks?
Despite brisk Chromebook sales, online usage of Chrome OS hardware on the Internet still barely registers with those measuring Web traffic.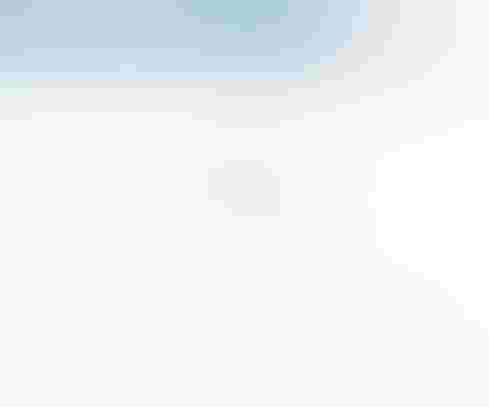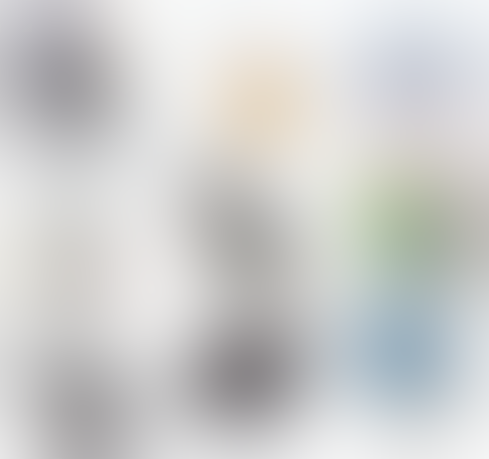 10 Best Tablets Of 2013
10 Best Tablets Of 2013 (Click image for larger view.)
By many accounts, Chromebooks are flying off store shelves. But wherever they're landing, they're doing so without leaving tracks. Online usage of Chrome OS hardware on the Internet still barely registers with those measuring Web traffic.
There's little doubt outside of Microsoft -- which insists Chromebooks are not real PCs -- that the Chrome operating system had a breakout year in 2013. After a slow start in 2011, Chromebooks now account for 21% of notebook computers sold in the US, according to NPD Group. Two in three of the best-selling laptops on Amazon during the 2013 holiday season were Chromebooks. Google's Chromebook hardware partners now include eight of the top computer makers in the world.
Chitika, an online advertising network and Yahoo partner, recently concluded a five-month study of Chrome OS and Linux Web usage growth. The company found that the Chrome OS drives 0.2% of desktop Web traffic in North America.
That represents a doubling of Chrome OS traffic in September 2013, when Chitika's study began. But in the overall scheme of things, Chromebook-generated Web traffic remains insignificant. Chrome OS Web traffic is about a tenth of desktop Linux Web traffic in North America.
[Which tablet do businesses still love? Read iPad Dominates Enterprise Tablet Market.]
Chitika notes that although Linux has always been considered a niche product on the desktop, Google's marketing efforts point to grand ambitions for Chrome OS. The company suggests that the modest growth of Chrome OS highlights the domestic PC market slowdown.
"[T]his could mean that either those new Chrome OS users don't collectively browse the Web all that much using their device, or that the Chromebooks/Chromeboxes themselves are not collectively being used at a high rate in general," said Chitika analyst Andrew Waber in an email.
Nontheless, the firm says that Google's recent decision to collaborate with VMware to offer virtualized Windows desktops on Chromebooks should encourage further Chrome OS adoption among businesses.
Judging Chrome OS by use of hardware risks missing the larger picture. Web usage offers only limited insight into the significance of a market. Apple's iOS still accounts for more Web usage than Android, but the days when that suggested Android could not complete are long gone.
What's more, Chromebooks are only part of the Google landscape. The Chrome browser really should be included, too, because the Chrome operating system doesn't offer any software that isn't also available in Google's browser.
Perhaps the best way to measure the success of Chromebooks is to look at Microsoft's reaction. When Chromebooks debuted, Microsoft ignored them. Now they're being trashed in Microsoft's marketing. Clearly, Microsoft thinks they matter. In time, Chromebooks will show up more prominently in Web traffic graphs.
Engage with Oracle president Mark Hurd, Box founder Aaron Levie, UPMC CIO Dan Drawbaugh, GE Power CIO Jim Fowler, former Netflix cloud architect Adrian Cockcroft, and other leaders of the Digital Business movement at the InformationWeek Conference and Elite 100 Awards Ceremony, to be held in conjunction with Interop in Las Vegas, March 31 to April 1, 2014. See the full agenda here.
Never Miss a Beat: Get a snapshot of the issues affecting the IT industry straight to your inbox.
You May Also Like
---