9 Digital Health Trends For 2014
9 Digital Health Trends For 2014
Step back, EHRs. These healthcare IT innovations are poised to take center stage in 2014.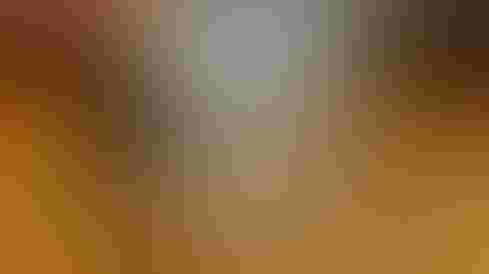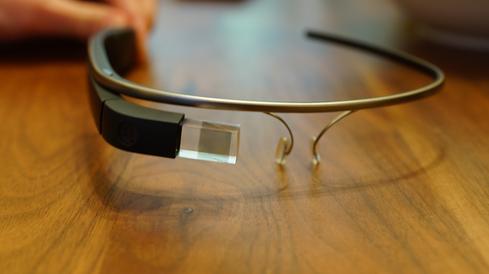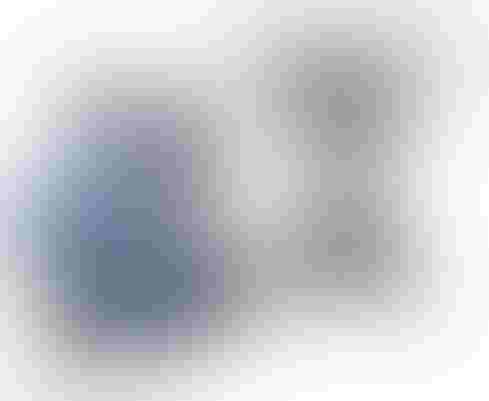 Surgical Robots: Look Who's Coming To The OR
Surgical Robots: Look Who's Coming To The OR (click image for larger view)
Healthcare IT is surging with activity -- so much that it's hard to predict which trends are likely to have the biggest impact in 2014. That said, it looks like EHRs will take a back seat; breakthroughs in electronic documentation are not expected in the near future. Other applications and devices, particularly those related to mobile health and big data, are taking off.
With all that in mind, here are some trends worth watching in the New Year.
1. Wearable monitors
A Consumer Electronics Association survey released this month found that 13% of US adults are interested in purchasing wearable fitness devices (versus 3% in 2012), and 9% of consumers actually own such devices.
Wearable devices are not being used much to manage chronic conditions, but that could change. A number of such devices have been developed, and some are being tested. For example, as part of the University of California San Francisco's Health eHeart study, iHealth's mobile blood pressure monitor is being used to measure flow-mediated dilation, a heart health indicator traditionally gauged by ultrasound tests.
Eric Topol, MD, director of the Scripps Translational Science Institute, predicted in a HIMSS keynote speech last winter that, over time, consumers will start wearing or using sensors to measure their activity and changes in their vital signs. But Jonathan Collins, principal analyst for ABI Research, said that, before that happens, physicians will need to accept and value physiological data generated by wearables and other mobile devices.
[Cognitive computing will drive dramatic improvements in healthcare, says IBM. Read more: IBM Predicts Next 5 Life-Changing Tech Innovations.]
2. Smart sensors
As the aging-in-place sector of the healthcare industry grows, smart sensors that track the locations, routines, and activity of elderly people at home and in assisted living facilities are being more widely used. This telecare branch of telehealth includes emergency response systems, geolocators, and other kinds of devices that use smart sensors.
"Sensors can alert family members, for instance, if the patient has not risen and walked around in the morning, or if the lights have not been turned on during expected hours," a recent CSC report said. "Integrated sensors built into the home and/or worn by patients can enable geo-fencing and location-based alerting."
A new AT&T emergency response system uses accelerometers, magnetometers, and gyroscopes to track users' daily activities. If an elderly person falls and can't push the emergency button on a pendant, the device can identify the fall as a break from the patient's routine and alert a monitoring center.
3. Telehealth
The Department of Veterans Affairs (VA) has blazed a trail in telehealth that the private sector may follow as it tries to contain costs and increase access. In fiscal year 2012, nearly half a million veterans received care remotely from 150 VA medical centers and 750 outpatient clinics. That included remote consultations, home monitoring, and store-and-forward services. Nearly 150,000 veterans participated in virtual visits with physicians, and remote monitoring made it possible for 42,000 patients to stay at home rather than being institutionalized.
The private sector lags far behind the VA but is starting to catch up in remote consultations. This trend has been fueled largely by health plans, which pay telehealth services to connect physicians with patients who might otherwise visit an ER or an urgent care center. American Well, one of the leaders in this field, recently started selling its service directly to consumers.
One obstacle to these initiatives is a patchwork of state laws that are inconsistent and often obstruct telehealth providers. Proposed legislation in Congress aims to reduce this confusion by giving states some guidance on telehealth regulations.
Figure 1: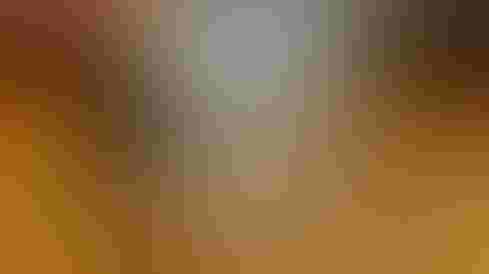 4. Google Glass v. Kinect
Google Glass's potential in the operating room is generating excitement among surgeons. Philips and Accenture recently demonstrated a prototype of a system that allows surgeons to view vital signs on a head-mounted Google Glass display while performing operations. In a Birmingham, Ala., hospital, surgeon Brent Ponce used the camera built into Google Glass to beam images of a shoulder operation to a colleague in Atlanta, who used a Glass app to share observations with Ponce virtually. Similar experiments are likely in 2014.
Microsoft Kinect, a motion-sensing technology used in video games, has shown it can help surgeons manipulate images in the OR while preserving a sterile field. Kinect allows a surgeon to rotate or enlarge images on a screen without touching a keyboard and wasting precious time by having to scrub in again. A 2012 study validated that the system can discriminate between intentional and unintentional gestures most of the time. Could Glass and Kinect be somehow paired together?
5. Speech recognition
Natural language processing is still far from ready for use in EHRs, but progress is being made. For example, Intermountain Healthcare has been testing what it calls the industry's first speech-enabled mobile app for computerized physician order entry. The pilot started with commonly prescribed medications and is expected to progress to lab orders. Meanwhile, a growing number of EHR vendors are incorporating speech recognition into the mobile versions of their applications.
Figure 2: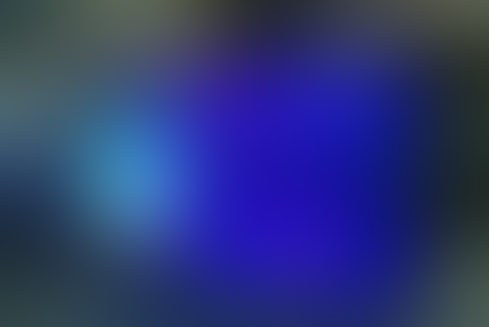 6. IBM Watson
Judging by IBM Watson's activities in healthcare this year, we're likely to see more and more applications and innovations powered by the learning-capable supercomputer. IBM and the Cleveland Clinic have developed big data analytic tools that use Watson. The MD Anderson Cancer Center is using Watson in its Moon Shots program to find cures for eight types of cancer. IBM and Memorial Sloan Kettering Cancer Center have co-created an oncology adviser that helps physicians select the best treatments for particular patients. WellPoint is using two Watson-based products it developed with IBM to streamline the insurance company's utilization review and prior authorization processes.
7. M-health apps
If the market for mobile health apps is ever going to take off, consumers and providers must have some way of distinguishing among the tens of thousands of apps on the market. The most comprehensive initiative in this area was recently unveiled by IMS Health, a research firm best known for its data on the pharmaceutical industry. IMS is offering ratings on all the 40,000-plus m-health apps in the Apple Store (or at least the 16,000 that are really health-related and consumer-oriented). It is also marketing a system for creating m-health "formularies" and prescribing these apps to patients.
HealthTap and Partners Healthcare's Center for Connected Health have created m-health curation offerings on a smaller scale. Happtique recently withdrew its m-health ratings program but may soon return to the fray. Competition in this area seems likely to heat up in 2014.
8. Cloud-based EHRs
There's nothing new about these products, formerly known as ASP-model EHRs. But a recent Black Book survey indicated that many independent physician practices are migrating to the cloud for integrated EHR/practice management systems. One reason is that these systems require a much smaller initial investment than client/server systems -- a benefit especially important when practices are switching EHRs to meet the Meaningful Use requirements. In addition, some groups use cloud vendors to outsource their revenue cycle management. The exemplar of this approach is Athenahealth, which beat out several bigger EHR vendors in a KLAS survey that ranked the usability of their products.
9. HISPs
Secure clinical messaging using the Direct protocol is expected to spread rapidly in 2014, mainly because of the information sharing requirements of Meaningful Use stage 2. As Direct grows, so will the number of health information service providers (HISPs), which are required to move messages and attachments securely between providers.
One key barrier to the development of this network is the inability of many HISPs to exchange information with one another. This is not a technical issue; it stems from a lack of trust among HISPs. DirectTrust, a nonprofit trade association, is addressing this problem by accrediting HISPs. The next step will be to create a national provider directory that lets providers use one HISP to locate the Direct addresses of providers that use other HISPs.
These five higher education CIOs are driving critical changes in an industry ripe for digital disruption. Also in the Chiefs Of The Year issue of InformationWeek: Stop bragging about your Agile processes and make them better (free registration required).
Never Miss a Beat: Get a snapshot of the issues affecting the IT industry straight to your inbox.
You May Also Like
---