Commerce Dept. Partners With Private Sector On Open Data
Commerce Dept. Partners With Private Sector On Open Data
Commerce Department uses meetings with private sector to improve its open data infrastructure.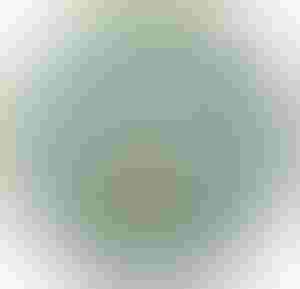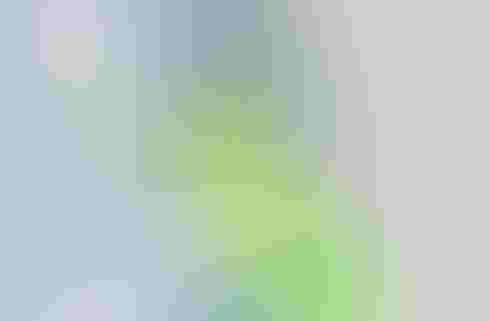 Government Data + Maps: 10 Great Examples
Government Data + Maps: 10 Great Examples (Click image for larger view and slideshow.)
The Commerce Department plans to use valuable input and feedback from the private sector offered during its Open Data Roundtable meetings to ensure that the data sets it publishes directly benefit the US economy, said a top official at the department. "We know that only by listening to the business community, partnering with industry, and collaborating with fellow government agencies can we best serve our customers and unleash the full power and potential of open data," Bruce Andrews, the department's acting deputy secretary, wrote in a blog this month.
The department's 12 agencies produce vast amounts of data on trade, economic development, technology, and other areas, outstripping other departments that have major statistical agencies. Commerce agencies that crunch big data include the National Oceanographic and Atmospheric Administration, the Census Bureau, the Patent and Trademark Office, and the Bureau of Economic Analysis.
For that reason, Commerce can boast that it is "America's Data Agency," he said. "Our data collection literally reaches form the depths of the ocean to the surface of the sun."
That's no hollow boast, either. For example, NOAA assimilates 19 terabytes of data every day, which is twice the data of the entire printed collection of the Library of Congress. But the sheer volume of the weather-related data means that the department can only make two terabytes a day easily available. Nevertheless, that small fraction of NOAA data powers a multi-billion dollar weather enterprise in the private sector.
[The government also has to deal with data security. Read Sensitive Data Protection Bedevils IT Security Pros.]
The Open Data Roundtable is a collective effort by Commerce, the White House Office of Science and Technology Policy, and New York University's GovLab. So far the Commerce Department has received direct input on how it can improve its open-data infrastructure from 24 companies from all sectors of the US economy selected from the Open Data 500. GovLab's Open Data 500 is a list of US-based companies that routinely use open government data as a key business resource.
"Our goal is to unleash even more government data to help business leaders make the best possible decisions, while creating fertile ground for more startups," Andrews said.
In the first roundtable on June 19, the participants focused in the morning on five critical areas: weather and climate data, geospatial and mapping data, economic and demographic data, technology and data management, and intellectual property, Joel Gurin, a GovLab senior advisor and project director said in a June 24 blog.
Afternoon breakout groups discussed issues relevant to all Commerce agencies, such as data inventories, data interoperability, public-private partnerships, and channels for feedback from data users. Gurin said the roundtable facilitators currently are synthesizing the feedback from the June 19 roundtable and will extract the most important issues and proposed solutions for further discussion and eventual action.
The roundtables are part of Commerce's larger Open for Business initiative through which it seeks to leverage its open data to catalyze the emergence of new businesses, products, and services. Department officials have vowed to lead the development of open-data frameworks and standards that improve data access, discovery, and analysis, while continuing to protect privacy and security.
Commerce has three different types of open data sets: raw data, geospatial data, and data tools. Raw data is offered as platform-independent, machine-readable data in a variety of formats. Geospatial data includes both raw datasets and geospatial tools. The data tools include widgets and data-mining and extraction tools, applications, and services.
By transforming the feedback and guidance it receives from its data customers in the private sector at the roundtable meetings, Andrews said the Commerce Department hopes to develop an open-data system "that will outlast any single administration."
InformationWeek's June Must Reads is a compendium of our best recent coverage of big data. Find out one CIO's take on what's driving big data, key points on platform considerations, why a recent White House report on the topic has earned praise and skepticism, and much more.
Never Miss a Beat: Get a snapshot of the issues affecting the IT industry straight to your inbox.
You May Also Like
---