How Johns Hopkins Delivers Coordinated Care
How Johns Hopkins Delivers Coordinated Care
Johns Hopkins Community Health Partnership uses Salesforce.com CRM to deliver a coordinated care model that engages an entire community for better health.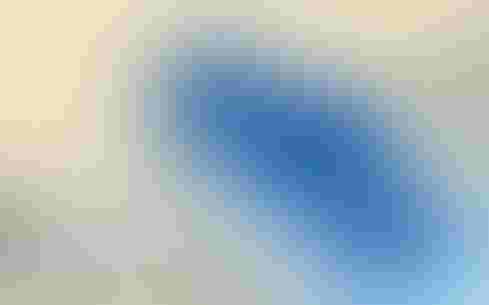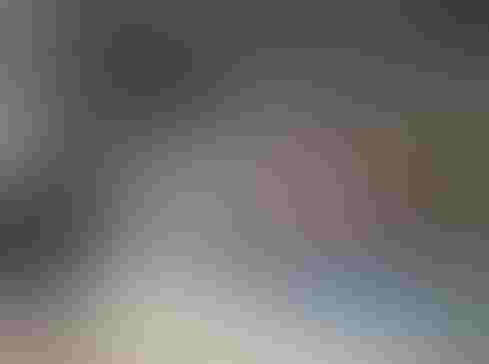 25 Years Of Health IT: A Complicated Journey
25 Years Of Health IT:
A Complicated Journey (Click image for larger view and slideshow.)
field assessments done on a tablet in the patient's home. "We are still working on the mapping technology so we can fully schedule the care workers," said Corkran.
Now, back to those challenges. First, the technology: Corkran said that when she first suggested Salesforce as the platform, none of the organization's stakeholders knew what it was. Further, none of them had ever heard of CRM. It took some education to help them understand what the technology could do.
There was a great deal of concern about potential risks in exposing personal health information to a cloud-based SaaS platform, according to Corkran. She noted that the organization's chief security officer was familiar with the technology, which helped alleviate these concerns. "When I took it to our chief security officer, his response was, 'Oh, Salesforce, that's no problem.' "
When it comes to calculating ROI on care coordination, it's worth looking at the national statistics that Corkran shared:
1% of the US population accounts for 22% of healthcare spending.

In Medicaid programs, 5% of patients account for 54% of spending.

Patients in this 1% typically have three or more chronic conditions, such as HIV, diabetes, and congestive heart failure.
"It's not rocket science to understand, if you need to reduce healthcare costs, where you really need to focus your attention," said Corkran. Yet, she added, quantifying ROI in this type of program is extremely challenging. "It's very hard to quantify care that doesn't happen. If the program is highly successful, these people don't show up at the ER, they monitor their blood sugar, they stop smoking. That's a good thing, but makes it difficult to calculate ROI."
Anecdotally, she said, engaging the patient and a care team with each other does the following:
Increases patient satisfaction

Improves the management of diseases

Increases quality of life

Optimizes cost and decreases utilization

Decreases hospitalizations
What's next for Corkran and the organization's care coordinators? In 2013, they participated in a two-day session as part of Salesforce's Ignite program. "We created a vision: What could care coordination look like in the future, with a complete system of record -- your [electronic medical records] system -- and a mobile system of engagement?" The team also looked at how social networking could be used to mobilize community volunteers to get involved in the care of their neighbors.
"Our journey continues," said Corkran. "We're not 100% sure where it will end. Our hope is that we can equalize the disparity of life expectancy within a mile outside our windows."
The owners of electronic health records aren't necessarily the patients. How much control should they have? Get the new Who Owns Patient Data? issue of InformationWeek Healthcare today.
Never Miss a Beat: Get a snapshot of the issues affecting the IT industry straight to your inbox.
You May Also Like
---