Most Prescriptions Sent Electronically
Most Prescriptions Sent Electronically
More than half of all prescriptions in the U.S. were routed electronically, according to the 2013 National Progress Report and Safe-Rx Rankings.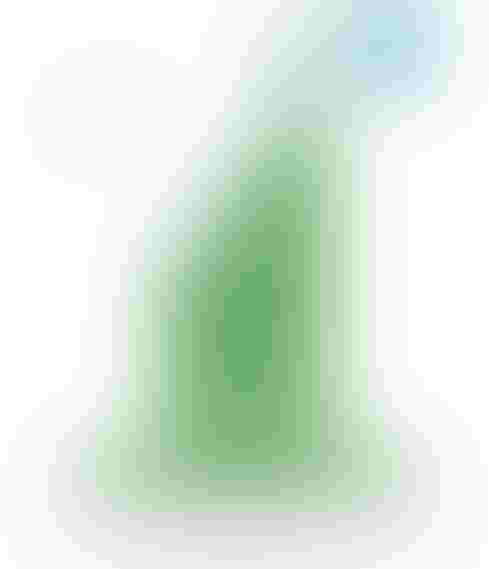 <br/>(Source: <a href="http://surescripts.com/docs/default-source/national-progress-reports/all-prescriptions-routed-electronically_wtag.jpg?sfvrsn=0"target="new">Surescripts</a> "2013 National Progress Report and Safe-Rx Rankings")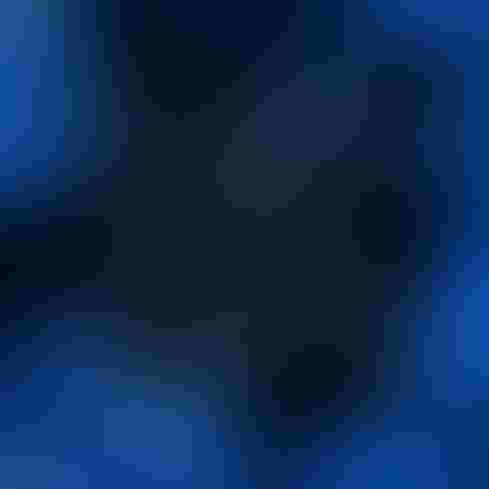 Healthcare Dives Into Big Data
Healthcare Dives Into Big Data (Click image for larger view and slideshow.)
Most prescriptions are now submitted electronically, a new study finds.
Last year, 58%, or 1.04 billion of all eligible prescriptions in the US, were routed electronically through Surescripts' health information network -- a 32% increase in volume from 788 million in 2012, according to the 2013 National Progress Report and Safe-Rx Rankings. They came from 73% of office-based physicians, Surescripts found. Last year, 69% of these doctors used this technology, the report said.
Widespread adoption of electronic health records is driving this use, David Yakimischak, executive vice president and general manager of Medication Network Services at Surescripts, said in an interview. In 2013, 78% of office-based physicians used an EHR, according to the Centers for Disease Control and Prevention.
[Generational differences:Millennials, Boomers Want Different Healthcare Conveniences.]
E-prescribing "is relatively easy and adds value quickly. After a practice has moved to electronic health records, they start to look at where they can connect and exchange clinical information, and e-prescribing is the obvious first choice," Yakimischak said. "There is no doubt that Meaningful Use and, before that, the Medicare incentives helped drive both adoption and use of e-prescribing over the past several years. The other factor at play here is that physicians are getting more and more comfortable with it.
"
Importantly, 95% of all pharmacies accepted e-prescriptions in 2013: Almost all (98%) of chain pharmacies and 88% of independent chemists adopted this technology last year, Surescripts found.
Small practitioners are most likely to e-prescribe. According to the report, 73% of offices with two to five physicians use this technology, up 12% from the 64% who used it in the prior year. Likewise, 73% those practices with six to 10 doctors on staff e-prescribed in 2013, versus 11% in 2012.
Larger facilities with more support staffs appear to lag. Only about one-third of providers with 100 or more physicians use e-prescribing, an uptick of 12% from the previous 12 months, and 42% of centers with 26 to 100 doctors e-prescribed in 2013 versus 37% in 2012. Those numbers are deceiving though, said Yakimischak.
"I would like to point out that large practices and hospitals are adopting as well, it's just that out of say 1,000 [electronic medical records] users in a hospital, maybe only 40% actually e-prescribe, which makes their numbers look like they are adopting more slowly when in fact it has to do with their percentage of penetration within any one installation," he said. "The growth across all practice sizes has been double digit and fairly consistent over the past several years.
"
EHRs are not the only factor fueling growth. Four years ago, the ban on e-prescribing of controlled substances (EPCS) was lifted. To do this, the EHR's prescribing mode must meet all the Drug Enforcement Agency's interim final rule (IFR) and meet individual state standards. New York, for example, requires e-prescriptions must be encrypted while transmitted, according to US Pharmacist. The ability to e-prescribe across all medications streamlines the process for physicians, proponents say.
E-prescriptions also streamline the patient experience beyond eliminating a 15-minute wait at the local pharmacy while the medication is being prepared. They also reduce errors. In one study, 35.7% of handwritten prescriptions had mistakes, compared with 2.5% of e-prescriptions. In an older but more far-reaching study, 38.4% of handwritten prescriptions had errors versus 6.6% of electronic orders.
In addition, prescribers gain insight into drug interactions, allergies, and other information on patients' ability to tolerate prescribed medications.
"At a time when there is question and debate of the value of health IT, e-prescribing is real-world evidence that it can be done, at scale, and achieve positive outcomes for all involved," Yakimischak said. "Cost has been reduced and quality has been improved."
Download Healthcare IT In The Obamacare Era, the InformationWeek Healthcare digital issue on changes driven by regulation. Modern technology created the opportunity to restructure the healthcare industry around accountable care organizations, but ACOs also put new demands on IT.
Never Miss a Beat: Get a snapshot of the issues affecting the IT industry straight to your inbox.
You May Also Like
---