ONC Releases Healthcare Interoperability Roadmap
ONC Releases Healthcare Interoperability Roadmap
The Office of the National Coordinator of Health IT outlines an ambitious plan to link patients' health records across the entire medical ecosystem.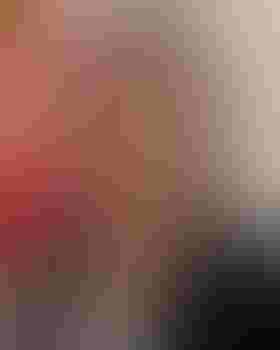 Karen DeSalvo envisions an interoperable<br />world of healthcare.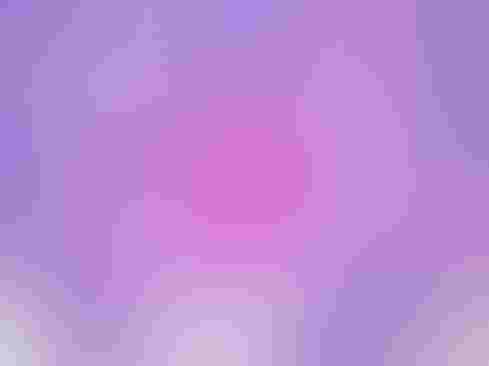 Technology Declares War On Cancer
Technology Declares War On Cancer (Click image for larger view and slideshow.)
The Office of the National Coordinator (ONC) for Health Information Technology (HIT) released an aggressive 10-year plan Thursday to create an interoperable network of databases that support information sharing and aggregation for patients, providers, researchers, and government.
The ONC's move is designed to reduce costs, improve population health and patient engagement, and give patients more access to and control over their data, according to its concept paper. Extending beyond healthcare facilities, this integrated health ecosystem will reward value, not volume, of care, according to the department -- a move seen as vital to the industry's evolution away from its fee-structured system.
[Switching from fee-for-service to value-based reimbursement is no easy task. See Healthcare's Big Challenge: How To Measure Value.]
This framework is consistent with recent public comments by Dr. Karen DeSalvo, National Coordinator for Health IT, including an April blog post and a May keynote presentation, in which she discussed the benefits of an interoperable healthcare system.
Industry organizations praised the framework.
"We... believe that it will be helpful for the industry to have a common understanding of what to expect as we look 10 years ahead regarding interoperability," Devin Jopp, president and CEO at the Workgroup for Electronic Data Interchange (WEDI), said in an interview. "Overall, the vision seems directionally consistent with the 2013 WEDI Report, which was issued in December of last year with the support of [then] Secretary [Kathleen] Sebelius. The 2013 WEDI Report laid out a vision for healthcare information exchange -- in order to get the right information, to the right place, at the right time."
Likewise, Health IT Now came out in support of the ONC charter. "HITN has advocated for more robust interoperability since the Coalition began in 2007, so we applaud ONC's vision to achieve greater interoperability between now and 2024," Joel White, the organization's executive director, wrote on its website. "Interoperability is a precursor to transformation that lowers health costs, and that improves health outcomes, quality, and safety."
The ONC said the nation will achieve interoperability by focusing on five building blocks:
Core technical standards and functions

Certification in support of optimization and adoption of HIT products and services

Supportive business, clinical, cultural, and regulatory environments

Rules of engagement and governance
However, WEDI's Jopp said the ONC must go further. The government should adopt a standardized patient identification process across healthcare. In addition, government can do more -- perhaps in partnership with organizations such as the Louis W. Sullivan Institute for Healthcare Innovation -- to improve consumer literacy and help individuals use new healthcare technologies.
"The ONC vision, in discussing new payment models, does not discuss the need for closer integration between both clinical and administrative data," he said. "The 2013 WEDI Report recommended that the industry identify methods and standards for harmonizing clinical and administrative information reporting that would reduce data collection burden, support clinical quality improvement, contribute to public and population health, and accommodate new payment models. This closer integration is critical in order to effectively reach fee-for-value arrangements, which will require a much more complex level of quality and payment data integration."
Download Healthcare IT In The Obamacare Era, the InformationWeek Healthcare digital issue on changes driven by regulation. Modern technology created the opportunity to restructure the healthcare industry around accountable care organizations, but ACOs also put new demands on IT.
Never Miss a Beat: Get a snapshot of the issues affecting the IT industry straight to your inbox.
You May Also Like
---