Practice Fusion Optimizes New EHR For Tablets
Practice Fusion Optimizes New EHR For Tablets
Practice Fusion, which offers free cloud-based EHR, creates new software that brings desktop power and features to iPads and Android tablets.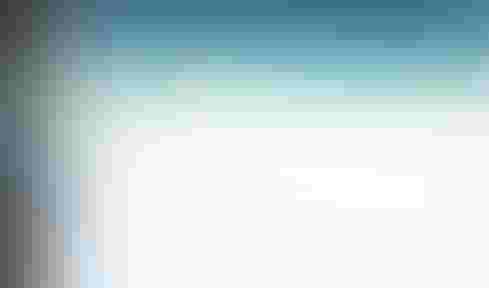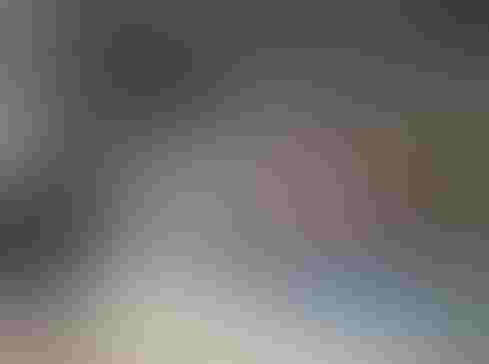 25 Years Of Health IT: A Complicated Journey
25 Years Of Health IT:
A Complicated Journey (Click image for larger view and slideshow.)
To support clinicians who often view patient charts across a mix of desktops, tablets, and smartphones, the electronic health record (EHR) developer Practice Fusion unveiled a new version of its cloud-based software today designed specifically with mobility in mind.
In hospitals, nurses often roll carts kitted out with laptops from room to room. Physician practices may feature a desktop in every examining room, or doctors might tote a tablet from patient to patient.
Indeed, 76% of clinicians continue to access EHRs via desktop or laptop, while only 26% of users tap into the software from a smartphone or tablet, according to a survey released this month by Research Now and Software Advice. However, a 2012 Manhattan Research report suggests tablets -- primarily iPads -- dominate practices, with 62% of physicians using these devices and 31% of them using tablets at the point of care.
"The skyrocketing adoption rates of tablets alone, especially iPads, means healthcare stakeholders should revisit many of their assumptions about reaching and engaging with this audience," Monique Levy, vice president of research at Manhattan Research, said in a press release.
The Research Now study found that those clinicians who go mobile are more satisfied than peers who use traditional computers for EHR access. In fact, 58% of those who accessed EHRs with a phone or tablet were "very satisfied" with the software, compared with 28% of non-mobile users. One reason for the comparative dissatisfaction with desktop EHRs: Systems can be difficult to learn, leading to productivity drops, the study suggested.
That is one reason Practice Fusion started from scratch when it began designing its new mobile-optimized EHR about two years ago, CEO Ryan Howard told InformationWeek. The company wanted to create a platform that appeared the same, no matter which tablet a clinician used to access the software. The new EHR also needed all the capabilities users were accustomed to finding on the desktop version, he said.
"The mobile experiences out there were subpar. They generally didn't have all the features the desktop product had. The look and feel generally were user-hostile. I believe Meaningful Use 1 caused us to put a deep investment in our desktop products," said Howard. "A Meaningful Use product probably has 1,000 features, and for a vendor to rebuild that from scratch is probably an eight-digit-dollar investment."
In its earlier iteration, Practice Fusion's iPad version didn't include all 1,000 features available in the desktop copy, so iPad users couldn't access capabilities such as drug interactions and lab tests. Now, however, iPad users have a full menu of capabilities. Back then, some clinicians bemoaned the lack of an Android option.
Practice Fusion invested about $30 million into its new iteration of the software, Howard said. The EHR, which includes all the software's capabilities and is certified for Meaningful Use 2, integrates with the consumer-facing Patient Fusion portal, where consumers can access their own medical records. Healthcare workers can use the mobile-optimized EHR with iPad Mini, iPads, or Android tablets. The team currently is working on the challenge of a smartphone edition.
"We didn't want a native app that only worked for iOS or only worked for Android or had a totally different experience for the two," Howard said. "It's going to allow speed, efficiency, and more time with the patient."
The developer's internal designers and developers worked with the design and strategy firm Cooper, using technologies such as Bootstrap, HTML5, jQuery, D3.js, and Ember.js and supported by Microsoft.Net and Amazon S3, to ensure users can switch seamlessly from desktop to Android to iOS, he said. Over the course of the software development, Practice Fusion increased its design staff four-fold because of the importance this role had.
Similarly, accessibility and integration are critical to future success. "Open APIs are definitely part of the future," Howard said.
The owners of electronic health records aren't necessarily the patients. How much control should they have? Get the new Who Owns Patient Data? issue of InformationWeek Healthcare today.
Never Miss a Beat: Get a snapshot of the issues affecting the IT industry straight to your inbox.
You May Also Like
---