Telemedicine Guidelines Leave Plenty Of Questions
Telemedicine Guidelines Leave Plenty Of Questions
Federation of State Medical Boards and American Medical Association telemedicine standards provide a good starting point, but their definitions are too narrow.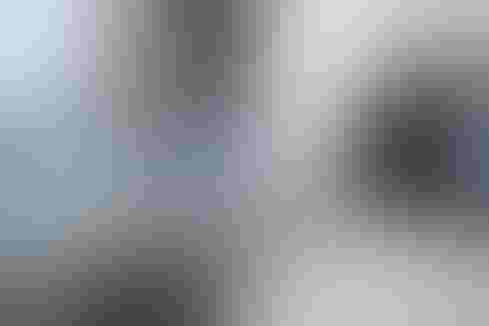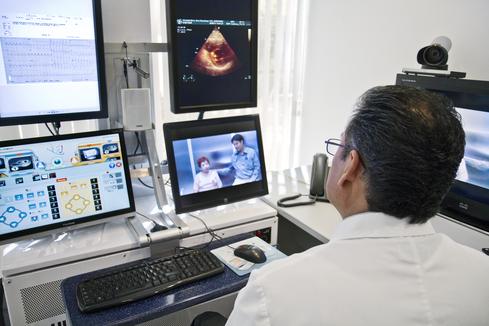 (Source: <a href="http://en.wikipedia.org/wiki/Rural_health" target="_blank">Wikipedia</a>)
in those instances where telemedicine technologies meet the standard of care, a valid provider/patient relationship can be created without an in-person meeting.
In a major departure from its previous policies regarding the use of telemedicine technologies to establish a valid provider/patient relationship, the report supporting the AMA guidelines says: "The face-to-face encounter could occur in-person or virtually through real-time audio and video technology." The AMA had previously taken the position that a valid provider/patient relationship could be established only through an in-person consultation.
Both guidelines appear to recognize the need for more flexibility to support the growth of telemedicine. Even those medical boards in states with strict in-person requirements have proven to be open to recognizing the establishment of a valid provider/patient relationship via a telemedicine encounter.
More than just a form
Under the FSMB guidelines, telemedicine interactions between patients and providers must be dynamic. Simply filling out an online form just won't cut it.
Patient protections demand a documented medical evaluation and the collection of relevant clinical history sufficient to establish diagnoses and identify underlying conditions prior to providing treatment. Importantly, and consistent with the laws of several states, the FSMB guidelines state that "treatment, including issuing a prescription based solely on an online questionnaire, does not constitute an acceptable standard of care."
What constitutes an "online questionnaire" is not always clear, though, and it will be up to state boards to determine, often on a case-by-case basis, whether a provider's telemedicine practice is "based solely on an online questionnaire." Some state boards have approved online platforms that use complex algorithms to ask a series of questions, some require narrative responses, some request that the patient upload photos of his or her condition, and others integrate inputs into the analysis beyond a traditional online questionnaire.
Generally, it seems likely that this level of functionality or some sort of real-time interaction between the provider and patient will be necessary to qualify as "telemedicine."
Robust EMR implementation is a must
The FSMB guidelines suggest a number of disclosures and functions that rely on providers implementing a robust electronic medical record (EMR) system. They suggest that providers should be required to prove use and response times for communications transmitted via telemedicine technologies, to provide patients with a clear mechanism to access, supplement, and amend personal health information, and to give patients the ability to provide feedback and register complaints with the provider.
It is likely that state medical boards will be inclined to incorporate these requirements into their own telemedicine regulations, which will put more pressure on providers to step up their EMR implementation programs. For the majority of larger providers who use telemedicine, implementation of EMR under the Meaningful Use regulations is well underway. But for small, rural providers, telemedicine that meets these EMR standards may be some years off.
A changing definition of a fast-moving technology
The FSMB and AMA guidelines are a good start and enable medical boards and states to begin to grapple with revising their telemedicine laws and regulations to keep up with the changing technologies and realities of alternative-care delivery models. But as we have outlined, plenty of questions need to be answered before we have a working definition that'll suffice for all 50 states. Telemedicine will keep evolving as technology develops. It's down to lawmakers to keep up with the pace.
Has meeting regulatory requirements gone from high priority to the only priority for healthcare IT? Read Health IT Priorities: No Breathing Room, an InformationWeek Healthcare digital issue.
Catie Bitzan Amundsen provides advice to a range of nonprofits, tax-exempt organizations, and healthcare organizations for Gray Plant Mooty. Catie also represents hospitals, health systems, physician groups, and other healthcare organizations in mergers, acquisitions, joint ventures, and other collaborations, and advises healthcare organizations on antitrust matters, licensing issues, online-based healthcare models and telemedicine, HIPAA, Stark/Anti-Kickback, governance and tax exemption, and other federal and state regulatory matters.
Never Miss a Beat: Get a snapshot of the issues affecting the IT industry straight to your inbox.
You May Also Like
---