UK Healthcare Agency Reveals Open Data Blueprint
UK Healthcare Agency Reveals Open Data Blueprint
NHS England launches research effort to accelerate use of open data to improve care and drive research.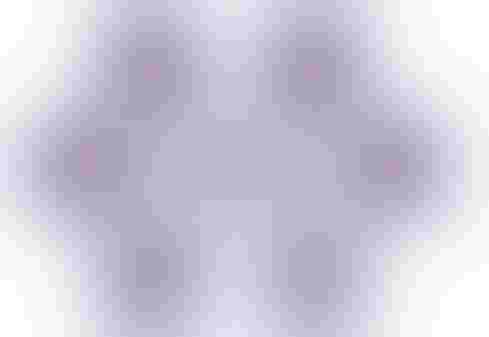 NHS identified six "value propositions" that it says can be improved through open data initiatives in the health sector.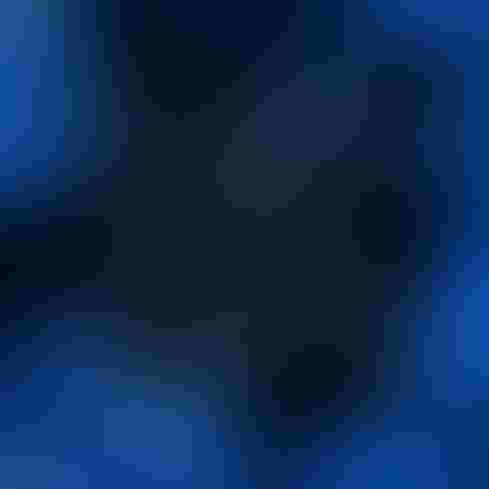 Healthcare Dives Into Big Data
Healthcare Dives Into Big Data (Click image for larger view and slideshow.)
In a move to determine how open data on healthcare should be used to improve services while maintaining patient privacy, England's national healthcare organization has partnered with New York University's Governance Lab on a blueprint designed to help stakeholders get a clear handle on the issue.  
The report, Open Data Era in Health and Social Care, released Tuesday, calls for the establishment of an Open Data Learning Environment that would help National Health Service England (NHS England) improve and refine how it uses open data. The blueprint lays out a multistep process for helping NHS England develop a systematic approach to the use and sharing of open data. Through the effective sharing of open data on healthcare, NHS England hopes to enhance the quality of patient care, lower organizational costs, and broaden patient options.
"Though there has been significant discussion about the concerns and risks emerging from open data, there has been little research into potential economic and social benefits," stated the report's executive summary. "In today's budgetary climate, we need to enhance our ability to marshal evidence on the efficacy of innovative and potentially important new programs, while at the same time taking into account the societal and other risks (e.g., privacy) that may accompany such programs."
[Want to know how US health agencies are tacking open data? See CMS, FDA Expand Open Data Initiatives.]
The broad challenge that NHS England faces is to determine how open data should be used and who should have access to it. For a national healthcare system, there are broad categories of open data such as organizational, government spending, health, and society. But in a more practical sense, and often of a highly sensitive nature, is open data's impact on patient health, prescriptions, and physician and hospital performance.
A systematic approach is important for determining not only how patients access open data, but also how researchers access it, according to the report. In the case of researchers, they must receive open data in an anonymous format that does not violate privacy protections.
"The blueprint lays out a detailed plan to start a conversation about how to gather the evidence needed to understand and assess the shape and size of the impact of open health data," said Stefaan Verhulst, co-founder and chief research and development officer at GovLab. "It is important to pay a comparable level of attention to an analysis of open data's potential benefits, as well as potential risks."
In the process of establishing an Open Data Learning Environment, NHS England should enlist the public's help in defining metrics, share findings with all stakeholders, and build a research network, according to the report. NHS England also should publish a conceptual framework and engage the public and practitioners in the organization's final open data program, says the report.
Throughout the process, NHS England should strive to remain flexible and adaptive, the report says. It also should make every effort to publish, integrate, and fine-tune the open data conceptual framework. In composing the blueprint, the authors examined current literature and tapped into existing case studies and published research.
"There's an urgent need for the NHS to use better information and evidence to guide decision-making and investment," said Tim Kelsey, national director for patients and information for NHS England. "We know with scientific and medical research, the rate of discovery is accelerated by better access to data.
"This report will kick off a conversation about how we can use open data in the NHS to build a meaningful evidence base to support better investment in health and care services."
Download Healthcare IT In The Obamacare Era, the InformationWeek Healthcare digital issue on changes driven by regulation. Modern technology created the opportunity to restructure the healthcare industry around accountable care organizations, but ACOs also put new demands on IT.
Never Miss a Beat: Get a snapshot of the issues affecting the IT industry straight to your inbox.
You May Also Like
---