'BYOS' Should Replace BYOD
'BYOS' Should Replace BYOD
Phone-centric thinking must give way as mobile security, management, and development demands meet wearables, smart autos, and other digital "stuff."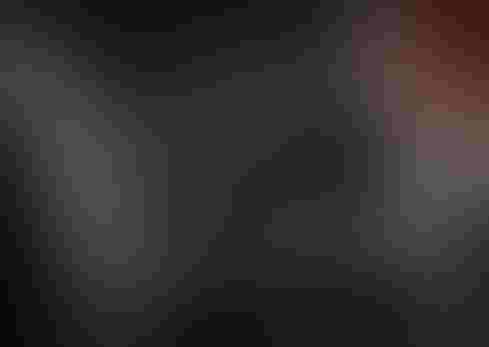 Connected cars may be the next mobile-management challenge for IT.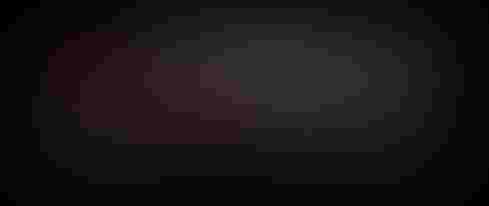 Mobile World Congress: 5 Hot Gadgets
Mobile World Congress: 5 Hot Gadgets (Click image for larger view and slideshow.)
At this year's Mobile World Congress, I was struck by the transformation taking place as we move from the smartphone to a plethora of devices. At dinner one night (over plenty of Spanish wine), I enjoyed a debate with some colleagues on whether the term BYOD (bring your own device) still describes what we are seeing in the mobile world.
What is a device -- a smartphone, a tablet, a laptop, glasses, or a watch? The list goes on. How many of us have only one device today? I had to use four different trays at airport security for my journey to Barcelona, and that was without even looking at the wearables I had with me.
[Want more on wearables? Read Samsung Galaxy S5, Gear Smartwatches Hit Stores.]
As we continued our debate, it became abundantly clear that the "D" in BYOD just doesn't cut it anymore. So we came up with a new acronym: BYOS (bring your own stuff). Why BYOS? Because we're no longer bringing just one thing to the office or on our travels, but rather a whole bunch of different stuff that meets (or exceeds) the needs of our technologically driven lives.
The funny thing was, no one at the table could even agree on the boundaries. At Mobile World Congress we saw lots of new stuff that goes beyond traditional notions of devices. There were smart homes, smart cars, smart shoes, and more incorporated elements of mobility, but wearables were definitely front and center.
Wearables take us to that next level of mobility: the fully connected life, where information is available anywhere, anytime. That's a serious concern for those of us who need to manage the BYOS world. If you think smartphones present challenges when it comes to management and security, what are we supposed to do when executives want to access corporate data from their connected cars? Almost half of Baby Boomers consider it vital to access the phone in the vehicle for business and applications, according to an IDC research report.
The onset of the wearable generation is opening up enterprise mobility to completely new areas that have not previously lent themselves to mobile. Healthcare, retail, and public safety are just a few areas in which wearable tech is creating new, previously unforeseen management requirements. With this shift, we need to understand that our old way of thinking about devices must evolve to neutral, unobtrusive data management that allows users autonomy over their digital experiences while protecting corporate data integrity.
As we expand our thinking about hardware, we must also understand that software will be crucial. "Extended software applications are needed to interact with and analyze the data," Web and mobile development guru Himanshu Sareen points out. Enterprises will need to test, secure, and manage these new applications, so mobile application testing and mobile application management software will become increasingly important categories.
Google recently upped the ante with its Android Wear initiative, which supports wearables, including watches with options such as fitness trackers, voice control, and notifications. This is just the latest example of ever-changing consumer technologies, and it's another sign that enterprises will have to come up with a flexible, software-centric response to employee BYOS impulses.
Our InformationWeek Elite 100 issue -- our 26th ranking of technology innovators -- shines a spotlight on businesses that are succeeding because of their digital strategies. We take a close at look at the top five companies in this year's ranking and the eight winners of our Business Innovation awards, and offer 20 great ideas that you can use in your company. We also provide a ranked list of our Elite 100 innovators. Read our InformationWeek Elite 100 issue today.
Never Miss a Beat: Get a snapshot of the issues affecting the IT industry straight to your inbox.
You May Also Like
---