3 Disruptive Trends In 2015: IoT Leads List
3 Disruptive Trends In 2015: IoT Leads List
The Internet of Things, big data, and software-defined data centers will begin to drive real value for business -- and the public at large -- in 2015.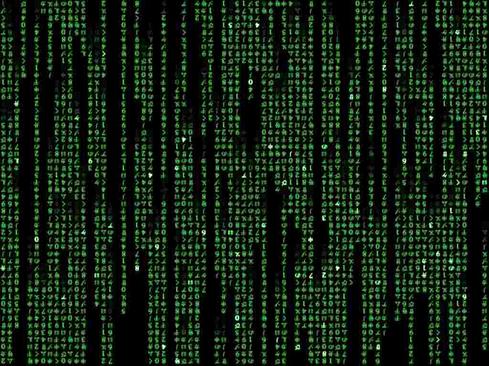 (Source: <a href="https://www.flickr.com/photos/epublicist/10178670633/" target="_blank">Yoel Ben-Avraham</a>/Flickr)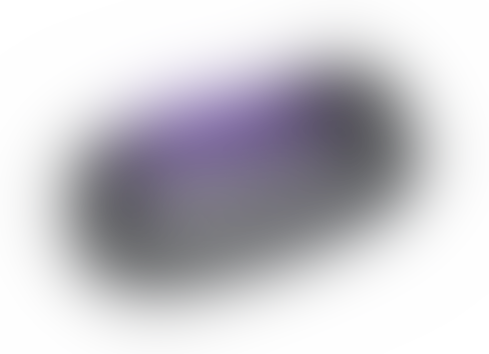 Fitness Trackers: Holiday Gift Guide
Fitness Trackers: Holiday Gift Guide (Click image for larger view and slideshow.)
The Internet of Things (IoT), big data, and software-defined everything dominated IT news in 2014. As we look forward to 2015, I predict the IT industry will build on these trends, increasing innovation across industries and forcing established companies to compete with emerging startups.
In 2015, new iterations of these disruptive technologies will be decidedly different than what we've seen in the past, but they'll all bend toward the same goal: serving the business and the end user.
Internet of Things that matter
2014 was the year where we talked about the Internet of Things. 2015 will be the year we experience the "Internet of Things That Matter."
Trends like the quantified self and smart cities are indicative of a world where sensored systems, places, and people generate copious amounts of data. That data should now be used to inform decisions and create safer and more sustainable organizations and cities.
[The end of poker face? See Facial Analysis: Wall Street's Next Big-Data Tool.]
When raw data is coupled with advanced analytics and IT, remarkable things are possible -- and not just for business, but for society at large. At Hitachi Data Systems we've named this phenomenon Social Innovation, and we think it will enter the market significantly in 2015.
One example is public safety, where cameras and sensors can be used in conjunction with other data sources. Analysis of this data can improve situational awareness for high-profile public gatherings, such as major sports events or the inauguration of the next president.
We're already seeing such systems beginning to be used by law enforcement in various cities, as well as regional government organizations, such as the Washington Metropolitan Police Department and the New York Waterway.
The promise of Social Innovation will be realized via select verticals, where deep knowledge and information systems intersect to provide real value.
More data, more engines
As we gather more and diverse information and look for ways to meet end-user needs with all of it, I predict increased consumption of many types of analytic data engines, including stream processors, key-value stores, data-blending systems, in-memory databases, and data-visualization studios.
As organizations bring in more data engines, application implementers will iteratively "wire together" a variety of engines to create new applications. One facet of these new applications will be to account for and encode the natural flow of data, thus allowing for use of minimum viable infrastructures.
For example, if there is a significant mass of data in a remote location, don't move the data to a central location for processing. Instead, implement the engines close to the mass of data to minimize network use.
Complementing the variety of engines is a need for IT organizations to begin large-scale deployments of on-premises cloud infrastructures via converged and hyper-converged systems.
The converged (scale-up) and hyper-converged (scale-out) archetypes allow IT organizations to add DevOps/Agile IT practices that let application implementers directly or programmatically compose new applications iteratively and on demand.
Software-defined everything
There is a lot of interest in all things software-defined, especially the software-defined data center (SDDC). I believe in 2015 the market will move away from trying to define what constitutes an SDDC and toward tangible business goals made possible by SDDCs.
For example, an SDDC that uses RESTful APIs and application service catalogues, coupled with converged and hyper-converged systems, will let technology-savvy business users provision and manage software elements themselves without having to bother IT practitioners and leaders.
This allows IT practitioners to focus on managing "fleets" of converged and hyper-converged systems without bothering the application development and business teams.
The real win here is a return on productivity, which is made possible by virtualized assets that shield application developers in business teams from the details of the underlying platforms.
2015 will be an exciting year in tech as enterprises and organizations look for new ways to improve productivity, safety, and sustainability. Do you agree with our forecast? What tech do you think will be important next year?
Attend Interop Las Vegas, the leading independent technology conference and expo series designed to inspire, inform, and connect the world's IT community. In 2015, look for all new programs, networking opportunities, and classes that will help you set your organization's IT action plan. It happens April 27 to May 1. Register with Discount Code MPOIWK for $200 off Total Access & Conference Passes.
Never Miss a Beat: Get a snapshot of the issues affecting the IT industry straight to your inbox.
You May Also Like
---