Accenture's $3B AI Bet Could Spur 40,000 Jobs
Accenture's $3B AI Bet Could Spur 40,000 Jobs
Tech consulting giant's gambit would bring its AI workforce to 80,000 globally -- eventually.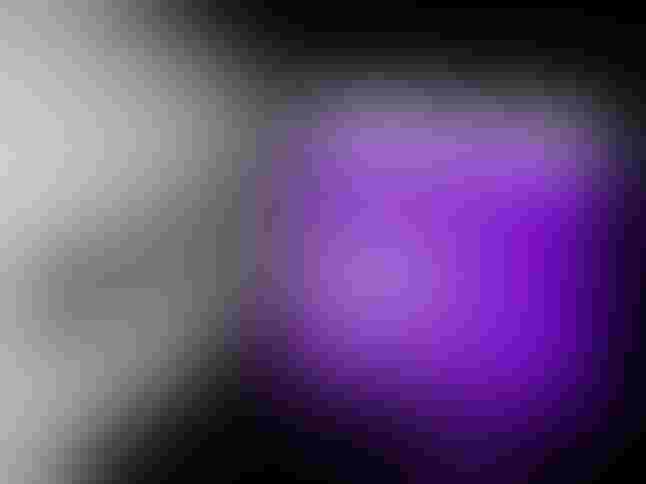 Timon Schneider via Alamy Stock
Accenture, a global tech consulting and solutions provider powerhouse, on Tuesday announced a three-year, $3 billion investment plan that would double the number of employees working in its data and AI practice.
For all the buzz about the potential toll AI could have on the tech workforce, Accenture's announcement is a sign that new positions could rise just as quickly as the emerging tech continues to boom. The company already boasts of 40,000 AI professionals in its ranks. The company said it hopes to bring that total to 80,000 through a mix of hiring, acquisitions, and training.
Accenture, which reported $61.6 billion in revenue for fiscal 2022, has more than 1,400 pending and active AI patents and offers client solutions from marketing to retail and security to manufacturing. The company's platforms include myWizard, SynOps, and MyNav. The $3 billion investment will be spent on assets, industry solutions, ventures, acquisitions, talent and ecosystem partnerships to support its AI capabilities, the company said.
"There is unprecedented interest in all areas of AI, and the substantial investment we are making in our Data & AI practice will help our clients move from interest to action to value, and in a responsible way with clear business cases," Julie Sweet, chair and CEO of Accenture, said in a statement. "Companies that build a strong foundation of AI by adopting and scaling it now, where the technology is mature and delivers clear value, will be better positioned to reinvent, compete, and achieve new levels of performance."
The company will also launch its new AI-based platform, AI Navigator for Enterprise.
"Over the next decade, AI will be a mega-trend, transforming industries, companies and the way we live and work, as generative AI transforms 40% of all working hours," Paul Daugherty, group chief executive with Accenture Technology, said in a statement.
The company did not give a timeframe for the planned AI workforce increase. Accenture in March announced that it would cut about 19,000 jobs due to global economic conditions. Accenture's global workforce now totals 738,000, according to its latest financial filing.
Accenture is the latest company to announce its intention to invest significantly in AI. Earlier this week, Salesforce doubled its capital fund for generative AI upstarts to $500 million and announced an AI cloud service to enterprise customers.
What to Read Next:
AI Slashed 3,900 US Tech Jobs in May Alone: Report
Neil deGrasse Tyson on Calling Out Bad Data and Appreciating AI
Never Miss a Beat: Get a snapshot of the issues affecting the IT industry straight to your inbox.
You May Also Like
---