Can Digital Business Make Tata A Software Company?
Can Digital Business Make Tata A Software Company?
As IT outsourcer launches a new business unit focused on licensing software, it faces three key challenges.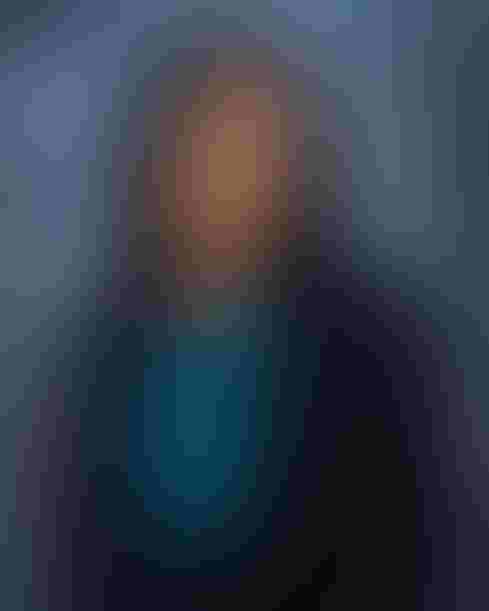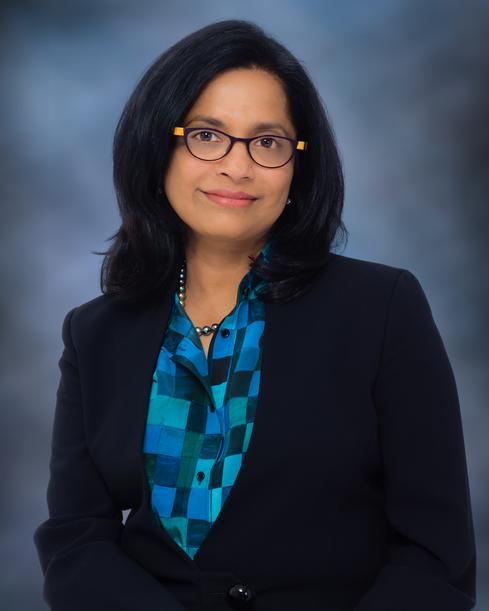 Seeta Hariharan, TCS digital software GM
Seeta Hariharan has been hiring -- 235 people in the last seven months, with plans for more than 100 more in the months ahead. She has brought on software veterans from Microsoft, Red Hat, and Informatica, with skills from software engineering to channel sales to software contract negotiations.
Hariharan's job: Build a software business from scratch inside Tata Consultancy Services, a company best known for doing IT outsourcing in India and other lower-cost countries. She insists the software push isn't just a means to get a foot in the door for TCS's huge outsourcing and consulting business, India's largest IT service provider with about $11.6 billion in annual revenue and almost 300,000 employees worldwide.
"My mission in life is only to make revenue for TCS through licensed sales of software and solutions," said Hariharan, a former IBMer who's now general manager of the new TCS Digital Software & Solutions unit. The focus of TCS's fledgling software unit is digital business.
For example, one of its first two products is Customer Intelligence & Insights, a package of software modules for managing customer data, analyzing customers' behavior, and recommending actions that employees can take to get more sales or reduce churn. The second product is Digital Commerce, for tasks such as supply-chain management, supplier communication, and demand analysis. Hariharan promises more software packages from the new TCS unit in the coming months.
[Want to network with CIOs wrestling with digital business issues? Attend the InformationWeek Conference March 31 and April 1.]
TCS joins other consulting companies looking to cash in on the digital business trend, whereby companies use channels such as mobile and social to build new customer ties, and use new analytics capabilities to better understand and interact with customers. Accenture launched Accenture Digital in December to pull together its digital consulting and software offerings. IBM started its Interactive Experience consulting practice in January aimed at customer experience. Deloitte started something similar in 2012.
Here are three key challenges I raised with Hariharan about TCS's new business unit:
Is digital business too fuzzy a concept to hang a business on?
"Every customer we serve, in every industry, they believe they need to address this transformation," Hariharan said. She described two big factors driving digital as a specific priority right now: technology change and time. On the tech front, companies are expected to communicate with and learn from their customers via new social and mobile formats. Customers tweet their complaints instead of calling, and they expect to be heard. They want mobile as part of their experience, whatever the industry. More powerful data analytics capabilities make it possible for companies to get that understanding, and cloud computing makes that analysis more affordable.
On the time front, companies think they need to get this new digital customer relationship right within two years, at the latest, Hariharan said.


Seeta Hariharan, TCS digital software GM
Why focus on banking, telecom, and retail?
"These are by far the industry verticals where the transformation is happening today," Hariharan said. Banks are struggling to offer omnichannel services and develop digital wallet products. Telecom carriers are making huge investments in next-gen wireless capacity even as new competitors arise in the form of "over the top" voice and messaging services. Retailers must build digital ties to customers without turning stores into showrooms for Amazon.com. Because TCS is crafting its software for industry-specific needs, it can beat out existing software in areas such as customer data management and analysis, Hariharan said. "We are a startup today within a very large corporation" she said. "We needed focus."
Does TCS have the reputation to sell software?
Hariharan's sales pitch has three pillars: Having industry-specific software based on TCS's experience working in those industries; offering fully-integrated stacks of software (though in modules that companies can buy and implement as needed); and having "affordable" products considering the full costs of ownership, including integration.
She characterizes the competition as either niche software providers, each focusing on one pain point, such as customer segmentation; or broad technology providers that offer a platform that doesn't meet specific industry needs.
In terms of geography for this new software group, TCS will do most development and support in India, mostly moving people over from other parts of TCS. It has been hiring customer-facing roles -- sales, marketing, solution architecture, consulting, and the like -- in target markets of North America, the UK, and other parts of Western Europe. Hariharan is based in North Carolina.
Hariharan knows she must convince would-be buyers that TCS is serious about the software business. No CIO wants to bet on a big customer-data platform only to see the vendor walk away and leave it with no support. She says she meets monthly with TCS CEO N Chandrasekaran, who has helped shape this strategy. As a parent company, Tata Group isn't the quickest to jump into a new market, Hariharan said, but "once they make the commitment, they don't take their eyes off it."
Engage with Oracle president Mark Hurd, NFL CIO Michelle McKenna-Doyle, General Motors CIO Randy Mott, Box founder Aaron Levie, UPMC CIO Dan Drawbaugh, GE Power CIO Jim Fowler, and other leaders of the Digital Business movement at the InformationWeek Conference and Elite 100 Awards Ceremony, to be held in conjunction with Interop in Las Vegas, March 31 to April 1, 2014. See the full agenda here.
Never Miss a Beat: Get a snapshot of the issues affecting the IT industry straight to your inbox.
You May Also Like
---