ChatGPT: Benefits, Drawbacks, and Ethical Considerations for IT Organizations
ChatGPT: Benefits, Drawbacks, and Ethical Considerations for IT Organizations
In this free downloadable resource, we break down the benefits, drawbacks, and ethical considerations of using ChatGPT and generative AI in your IT organization.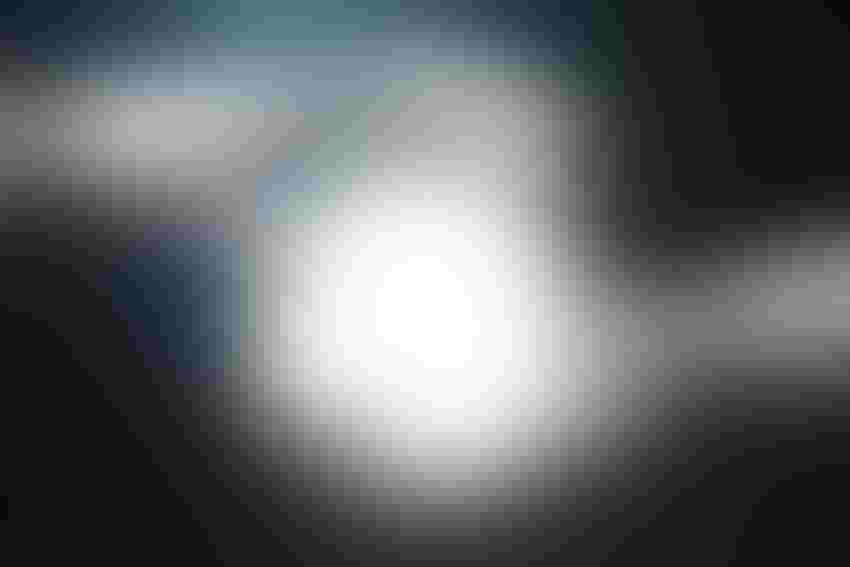 Many organizations are exploring the potential of artificial intelligence (AI) in their daily operations, from customer service chatbots to content creation and data analysis. One technology that has undeniably gained attention (for better or for worse) is ChatGPT. Are you trying to wrap your head around ChatGPT and its impact on IT?  
Check out this free guide to learn both the benefits and drawbacks of ChatGPT and examine how ethical concerns surrounding the technology are being addressed.
Never Miss a Beat: Get a snapshot of the issues affecting the IT industry straight to your inbox.
You May Also Like
---