ConocoPhillips: Lessons In Analytics
ConocoPhillips: Lessons In Analytics
Executives from ConocoPhillips emphasize the importance of asking the right questions before pursuing an advanced analytics strategy.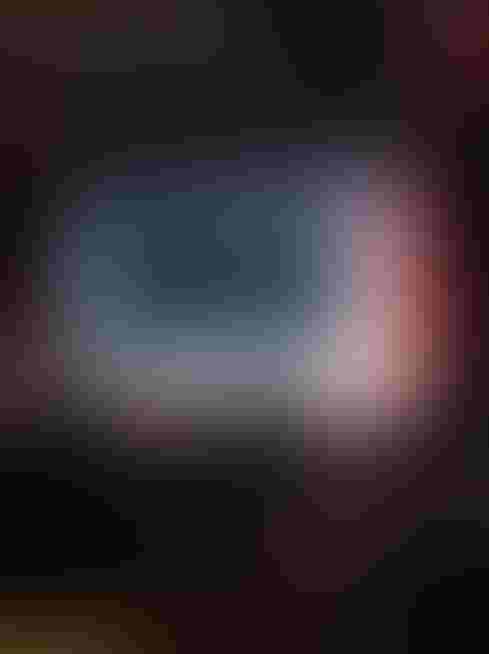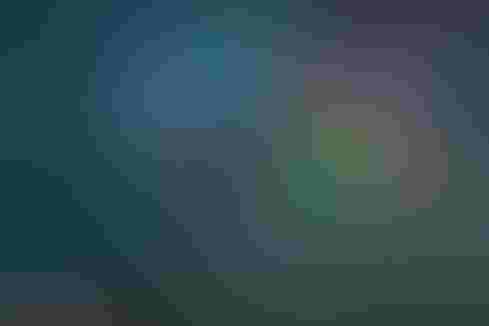 Windows 10 Build 10061: App Revamps Galore
Windows 10 Build 10061: App Revamps Galore (Click image for larger view and slideshow.)
Before implementing an advanced analytics strategy, you might have plenty of questions. The key is to be sure you're asking, and addressing, the correct ones.
This idea was a key takeaway from "Analytics for All," a keynote presentation from two ConocoPhillips executives during this year's InformationWeek Conference. CIO Mike Pfister and Advanced Analytics Program Manager Richard Barclay shared how business divisions across the oil and gas company are exploring the use of advanced analytics to gain further insight on data related to drilling costs and predicted production volumes.
Over the past few years, ConocoPhillips has adopted a new analytics approach that is intended to improve margins and business innovation through accelerated data-driven decision making. The start of its analytics journey, explained Barclay, derived from asking the right questions.
"Find some good problems to solve, find a goal, and let that drive the development of your program," Barclay explained. Identifying what the hard problems are, where money is spent, and where the most is spent in trying to solve problems are all key factors to consider in establishing an effective analytics strategy.
ConocoPhillips has conducted most of its analytics work in exploration and development, determining how to maximize its oil production from each particular resource. Some of its key focus areas included which leases to acquire, where on the leases it should drill, and how deep to drill.
[Tech Buying: 6 Reasons Why IT Still Matters]
With these issues in mind, the company was able to pursue initiatives like CAVE, a collaborative analytics and visualization environment, and DEEP, its drilling execution efficiency platform. Both programs incorporate visualization of data, which has led to breakthroughs and improvements in its drilling program. Now it can see, for example, where it might be wasting money by drilling.
While identifying key problem areas was a priority, Barclay also emphasized a range of supporting factors that helped in working on an analytics solution. He recommends finding a collaborative set of partners, developing internal skills through continued education, and choosing strong end-user tools.
Interop Las Vegas, taking place April 27-May 1 at Mandalay Bay Resort, is the leading independent technology conference and expo series dedicated to providing technology professionals the unbiased information they need to thrive as new technologies transform the enterprise. IT Pros come to Interop to see the future of technology, the outlook for IT, and the possibilities of what it means to be in IT.
Never Miss a Beat: Get a snapshot of the issues affecting the IT industry straight to your inbox.
You May Also Like
---