Data Scientist Role: How Will It Evolve?
Data Scientist Role: How Will It Evolve?
As mainstream industries such as retail increasingly adopt big data initiatives, the roles of data scientists and other data professionals will change during the next few years. Here's a peek.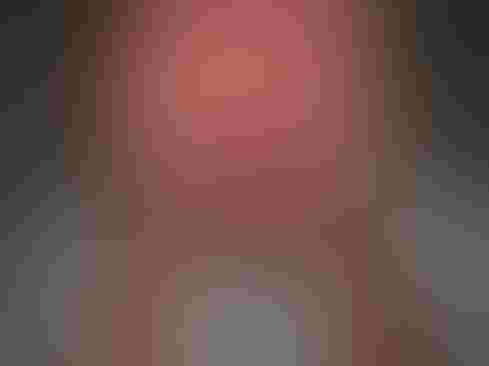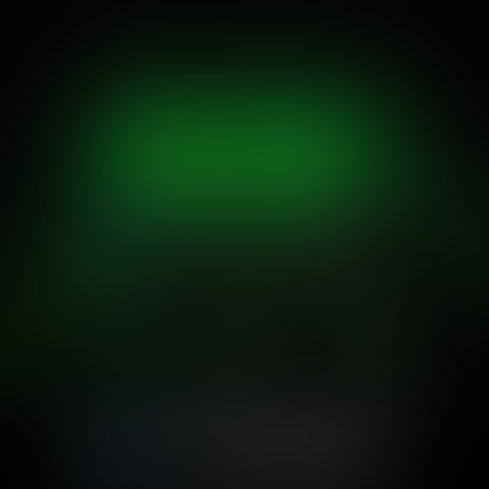 10 Powerful Facts About Big Data
10 Powerful Facts About Big Data (Click image for larger view and slideshow.)
Old-school organizations will fuel the next swell of data-driven initiatives in IT. So what's in store for the early movers and, specifically, their big-data professionals? How will the data scientist and similar roles evolve?
"The role is becoming bigger," said Olly Downs, chief scientist at big-data analytics firm Globys, in a recent interview. By bigger, he means in every way -- what was once a niche is now, at least in some companies, a driving force.
That shift has been in progress for a while. Downs summarizes the history of the data scientist role, noting its roots in academia, then moving into corporate environments to solve "point problems" -- specific business challenges usually focused around a single data source -- and later growing into entire teams or business units within a larger organization. Downs predicts data scientists and other data-intensive roles will be given greater responsibilities for driving product development, technology adoption and architecture, and other areas.
[For more big data insights from Olly Downs, see Big Data Innovation To Hit Legacy IT.]
"The way the role is migrating is that you don't just need to know your science and need to know about data -- you need to now understand about technologies and the technology evolution to help you shape [strategy]," Downs says, adding that commoditized storage and commoditized computing have gotten us to the present but will not necessarily take us into the future. Staying abreast of new technologies that will enable new data innovations will be key for data scientists and other big-data pros.
Downs tells us:
There are some big changes happening or about to come about in perhaps the next five years in how computation can be done and what sorts of algorithms are now scalable to apply. Problems that were exponentially hard to solve or algorithms that were exponentially hard to run but would really solve a problem correctly for you -- a data science problem, or an optimization problem -- it's going to become a reality that you can perform those computations. Now you need to understand how new types of computers work, in addition to understanding how new storage paradigms and data-representation paradigms work, and also still have at your core the understanding of statistics, machine learning, and data science.
"Bigger" also means wider: While big data in particular has logically found adherents in marketing and related functions with clear connections to the top and bottom lines, its use cases will increasingly spread out to other departments and business needs. That's already on display in organizations like GM, where big data has become as much about quality control and safety as it is about sales and marketing.
At the departmental level, expect more companies to launch data initiatives in areas like customer service and CRM, for instance. Employee-facing units like HR, too, could increasingly rely on data-driven innovations in areas like employee recruiting and acquisition.
"There's a revolution that's waiting to happen in terms of getting beyond matching keywords to individuals to matching semantic descriptions and 'fit' descriptions with how individuals describe themselves." In the largest enterprises, there are perhaps some internal data insights to be had about the staff -- "interesting things that can be measured in terms of how employees behave, how employees time their workday or spend their workday, identifying people who perhaps don't work very hard," Downs added with a chuckle. He also noted that the variety of workflow tools used in corporate environments today are very rules-based and not especially intelligent.
"That certainly would be a very good area for innovation driven by data," says Downs, noting that when he logs into his company's own HR portal it serves up a flat pre-configured dashboard. "It doesn't really tune to the things I'm most likely doing, the alerts it sent me that probably caused the login that I'm making, and so on and so on about my [work]."
As for broader data trends, Downs points to two related items that should be on any IT pro's radar: the Internet of Things (IoT) and wearable technologies. Beyond the obvious, which is that a mainstream IoT and wearables will make big data even bigger, Downs notes that data-focused companies and individuals will need to manage ubiquitous location awareness and location context.
"It's more about the [location] sensing going everywhere with people and with physical things and [the proliferation of] that," Downs said. "It is about contextualizing that in time, which we're kind of used to, but also in physical or virtual space."
InformationWeek's June Must Reads is a compendium of our best recent coverage of big data. Find out one CIO's take on what's driving big data, key points on platform considerations, why a recent White House report on the topic has earned praise and skepticism, and much more.
Never Miss a Beat: Get a snapshot of the issues affecting the IT industry straight to your inbox.
You May Also Like
---