Data Scientists Want Respect & Results
Data Scientists Want Respect & Results
Analytics managers from Macy's, Ford, and Google offer tips on how to integrate and inspire data scientists.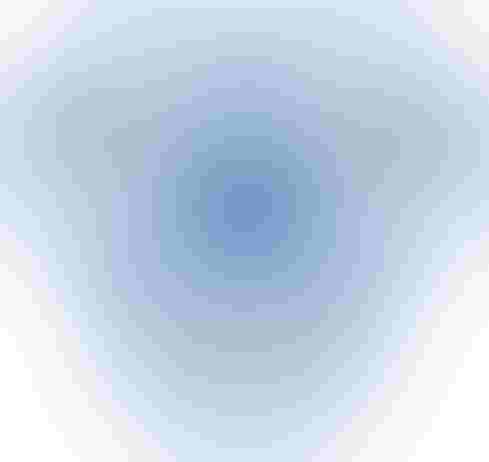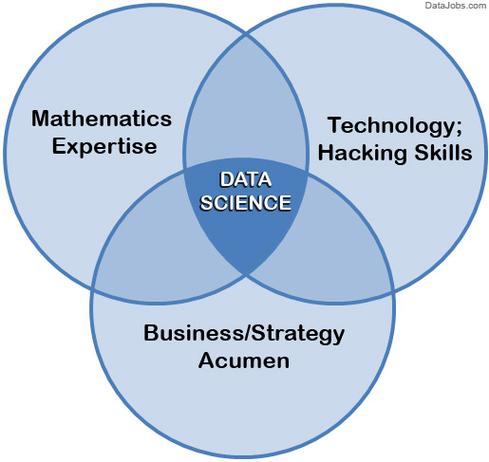 In the big data era, there's lot of angst about how to hire or train data analytics experts. But IT leaders also need to retain and motivate those teams once they're in place.
Of all the traits needed to be a data scientist, the most highly regarded is the ability to bridge the IT/business divide. A technical background is essential, but understanding business needs trumps technical acumen alone, according to big data practitioners.
[Not all data scientists need a math or economics background. Read Want Big Data Success? Hire a Biologist]
At the recent Informs business analytics conference in Boston, a panel of analytics managers from Google, Ford, Accenture, Disney, and Macy's discussed tips on hiring and leading data analytics teams.
Two key takeaways:
Poor communication skills = poor candidate
A data scientist need not be a brash extrovert, but with the push to make IT a strategic partner with business units, if a candidate can't discuss how data trends relate to key business decisions, his or her Hadoop expertise won't mean as much.
"The inability to communicate with business decision-makers is not just a negative, it's a roadblock," says Jeanne Harris, global managing director of IT research at Accenture and author of two books on analytics. 
Data scientists must also avoid getting bogged down in the data weeds.
"They need to depart from the details and explain data trends at a high level," says Kerem Tomak,GVP of marketing analytics at Macys.com. "A common weakness with data analytics candidates is they're happy with just getting the answer, but don't communicate it."
Tomak has grown the Macy's analytics team -- which uses Hadoop and Tableau data visualization software for customer insights and predictive analytics -- from 6 to 35 analysts over the past four years. A handful of data scientists work within the retail giant's various business and marketing groups spread out across 160,000 employees. 
Whether he's looking outside the organization or nurturing analytics talent internally, Tomak says he always looks for collaborative people who can see the big business picture.
"The best candidates switch back and forth easily between tech and marketing language," he says.
Spread out data scientists and spread the word
The panel was unanimous that data scientists should not live in a silo but be entrenched in different units across the company.
The automaker Ford strikes a balance by having groups of data analytics pros working within the engineering, finance, and marketing groups for short and long-term projects, but these data scientists also take time to compare notes.
"They need to learn from each other, but also need to rotate into different business units," says Erica Klampfl, Ford's global future mobility manager. 
The way data analytics talent is distributed also depends on the type of company. At younger, Web-based companies like Google, most employees across the board are literate in data analytics, whereas at traditional companies analytics talent exists in pockets, says Brian Eck, quantitative analyst at Google. 
Just as important as spreading out analytics talent is making sure data scientists are fully engaged in the problems they're solving. "At Google we try to make sure data scientists own projects that are important to them," says Eck.
Yet even in less rigid atmospheres like Google there are group politics to contend with, says Eck, making it all-the-more important for data analytics managers to toot their own horn.
"On one hand, it's healthy to insulate your data analytics team from corporate politics because they can be a distraction," he says. "But you still need to promote their work to the whole company. Hearing about other groups successes is motivating." 
And there's nothing sweeter for data scientists then when senior executives make a major business decision based on data analytics. "It inspires them to see their work is driving the business," says Macy's Tomak.
To foster consistent recognition, data analytics managers must be tireless advocates for big data to the C-suite, says Accenture's Harris. Data scientists don't want fame -- they want to be respected by peers and intellectually challenged by how data analytics can improve things.
"Data is their crack," she says.
Our InformationWeek Elite 100 issue -- our 26th ranking of technology innovators -- shines a spotlight on businesses that are succeeding because of their digital strategies. We take a close at look at the top five companies in this year's ranking and the eight winners of our Business Innovation awards, and offer 20 great ideas that you can use in your company. We also provide a ranked list of our Elite 100 innovators. Read our InformationWeek Elite 100 issue today.
Never Miss a Beat: Get a snapshot of the issues affecting the IT industry straight to your inbox.
You May Also Like
---