Do You Know Your Criminal Threat Score?
Do You Know Your Criminal Threat Score?
A new tool for law enforcement agencies promises to use big data to calculate a person's threat level. But privacy advocates question both the concept and its execution.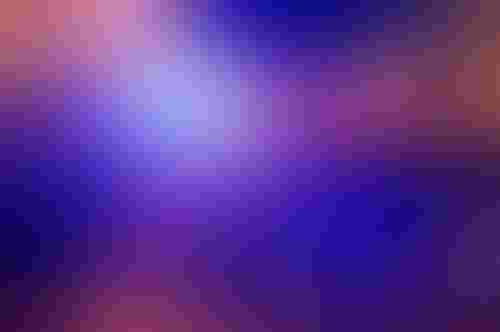 Every time a police officer responds to a 911 call or a makes a traffic stop they are dealing with a potentially explosive situation. The news is filled with stories of confrontations, car chases, and other potentially lethal environments that law enforcement officers face every day.
Now, big data is seeking to make the police response to calls or traffic stops less of an uncertain experience and create a safer environment for all those involved.
Beware, a big data software solution from Intrado Inc., enables law enforcement to view a threat score for any individual. The score is calculated utilizing social media data, license information, address data, previous calls to the address, and other data services. Simply entering an address or license plate number can yield law enforcement a threat score for the homeowner/occupant and their known family and associates. Individuals are assigned a red, yellow, or green threat level based on the Beware database and its calculation.
While the intention of the Beware software is to increase the safety of all those involved in interactions with law enforcement these scores are raising issues around privacy, and profiling. The scores are compiled using many data sources and social media monitoring, which may or may not provide an accurate picture of an individual and their background. Additionally, civilians have no access to their threat score and cannot address inaccuracies that might impact their scores.
Critics of Beware have demonstrated that a word as simple as "rage" on someone's social media account will raise their threat score. If an individual's social media account is hacked or compromised it could impact their threat score without their knowledge and provide erroneous information to law enforcement.
Beware is currently being tested by law enforcement officials in Fresno, California. When an officer is being dispatched to a home they are automatically given a threat score of the occupants and associates. Calls are staffed according to that threat score so that officers don't find themselves entering a dangerous situation without the appropriate equipment and backup.
In the post 9/11 world, privacy and safety are embroiled in daily debates as evidenced in the current firestorm over access to iPhones for national security. The beware database and technology are another example of how data is classifying us on multiple levels. In the case of Beware, the variables may classify individuals based on their proprietary algorithm, but the classification may not be the most accurate or up to date.
What do you think of threat scoring civilians by law enforcement? Do you think you should be able to view your threat score and correct errors like a credit report? Do you feel it's a violation of privacy? Would you opt out of threat scoring if given the choice?
Never Miss a Beat: Get a snapshot of the issues affecting the IT industry straight to your inbox.
You May Also Like
---