Facebook Announces WebScaleSQL Upgrade For MySQL
Facebook Announces WebScaleSQL Upgrade For MySQL
Partners Facebook, Google, LinkedIn, and Twitter tweak WebScaleSQL branch of MySQL to fix bugs, improve speed, and run "at scale."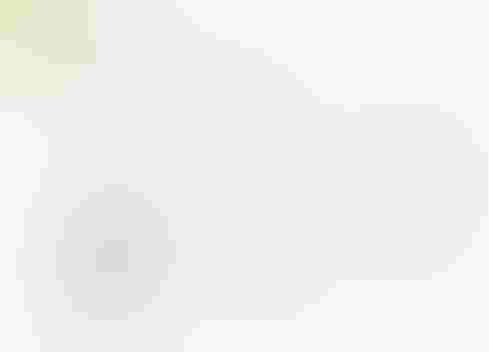 Facebook's new <a href="http://www.todogroup.org" target="blank">Talk Open, Develop Open (TODO) group</a> boasts high-profile supporters.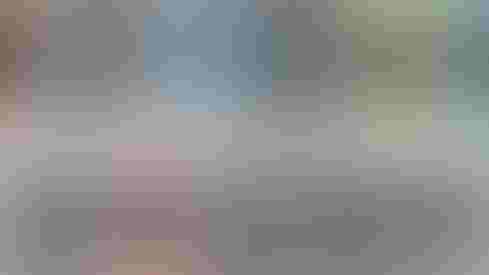 Apple's Next Chapter: 10 Key Issues
Apple's Next Chapter: 10 Key Issues (Click image for larger view and slideshow.)
The WebScaleSQL branch of MySQL built by Facebook, Google, LinkedIn, and Twitter is about to get an upgrade. Facebook broke the news on Monday while announcing it's taking a memcached tool open source and spearheading a new TODO group aimed at promoting open-source development.
Introduced to the world in March, WebScaleSQL is an open-source, Web-scale branch on top of Oracle's publicly available MySQL Community Edition. The brand was developed by partners Facebook, Google, LinkedIn, and Twitter, all of which are big users of MySQL and all of which had been struggling with scaling the open-source database for their massive, Web-scale needs.
WebScaleSQL is distributed on Github as a set of patches on top of Oracle's publicly available MySQL Community release. Features include a super read-only tool and the ability to specify sub-second client timeouts, buffer pool flushing improvements, optimizations to certain query types, and support for non-uniform memory architecture (NUMA) interleave policies.
[Want more on WebScaleSQL? Read Facebook Debuts Web-Scale Variant Of MySQL.]
The WebScaleSQL release to be available later this week will upgrade an existing Global Transaction ID feature in MySQL 5.6 that isn't living up to Web-scale needs for replication and high availability at scale, according to Jay Parikh, VP of infrastructure engineering at Facebook.
"Global Transaction ID is a base feature, but we found, as we were trying to run it at Facebook, that there were several things that weren't worked out in terms of being able to run it at the kind of scale that the [WebScaleSQL partners] run at," said Parikh. "We've worked on bug fixes, making it faster, and making it more operationally sane to run at scale."
Facebook also announced that it is taking a memcached tool it developed called mcrouter into open source. Mcrouter is a memcached protocol router that Facebook uses to handle "all traffic to, from, and between thousands of cache servers across dozens of clusters distributed in Facebook data centers around the world," according to a statement from the company. The tool is able to handle nearly 5 billion requests per second at peak loads, according to Facebook.
In another announcement at this week's @Scale 2014 conference in San Francisco, Parikh announced the formation of a Talk Open, Develop Open (TODO) group being launched to address the challenges of consuming and running open-source software. The group, which will gather online at todogroup.org, is being launched with support from companies including Box, Dropbox, Facebook, Google, GitHub, Khan Academy, Square, Stripe, Twitter, and Walmart Labs.
"We're working on how we can make open source better," said Parikh. "We want to raise the bar in terms of how we can improve the quality and types of open-source projects there are. We want to make it easier to consume open source, and if you want to do open-source work, but you don't know where to get started, the TODO Group is going to help you."
In its ninth year, Interop New York (Sept. 29 to Oct. 3) is the premier event for the Northeast IT market. Strongly represented vertical industries include financial services, government, and education. Join more than 5,000 attendees to learn about IT leadership, cloud, collaboration, infrastructure, mobility, risk management and security, and SDN, as well as explore 125 exhibitors' offerings. Register with Discount Code MPIWK to save $200 off Total Access & Conference Passes.
Never Miss a Beat: Get a snapshot of the issues affecting the IT industry straight to your inbox.
You May Also Like
---