Feds Grapple With Big Data Vs. Privacy
Feds Grapple With Big Data Vs. Privacy
Government study focuses on how privacy-enhancing technologies and large-scale analytics will shape the future of big data.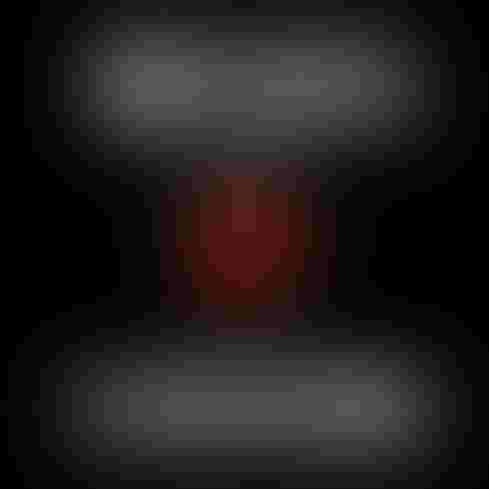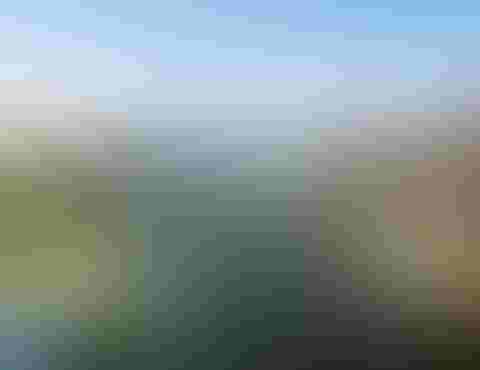 Internet Of Things: 8 Cost-Cutting Ideas For Government
Internet Of Things: 8 Cost-Cutting Ideas For Government (Click image for larger view and slideshow.)
White House counselor John Podesta is leading a 90-day government study that explores the intersection of big data and privacy. According to Podesta, now is the time to take a closer look at big data analytics and other comprehensive data-mining techniques that could shape future policies.
"The study is fundamentally a scoping exercise. We want to examine the administration's consumer privacy blueprint and take a harder look at existing policies," said Podesta during a March 3 workshop on big data, organized by the Massachusetts Institute of Technology (MIT). US Secretary of Commerce Penny Pritzker, along with privacy and tech experts, joined Podesta on stage to discuss the importance of privacy enhancing technologies and large-scale analytics.
Experts cited using cryptography in databases and Web applications, and computing on encrypted data. Cynthia Dwork, distinguished scientist at Microsoft Research, presented another approach to safeguarding data called differential privacy, a technique used for statistical analysis of large datasets. "What's the privacy dream? That we have a database with useful but private information and we have a curator that wants to take this data and sanitize it, so data analysts can only interact with the sanitized data set," Dwork said.
[New government website offers a look at which companies are pursuing cloud security seal of approval. Read FedRAMP Cloud Security Approval: Look Who Applied.]
The workshop is the first in a series of events to be hosted by the Office of Science and Technology Policy (OSTP) as part of a comprehensive review of big data and privacy, which the president launched in January. The events focus on the collection, analysis, and use of big data for privacy, the economy, and public policy. Insights collected during the events will feed into the study being conducted by the President's Council of Advisors on Science and Technology (PCAST). Those results will be used to shape a plan of action, such as identifying future technological trends and deciding whether further government action is required.
The goal of the comprehensive review is to start a national conversation, said Pritzker, and to answer key questions such as: What are the principles of trust that businesses and governments must adopt? How can new technologies protect consumer data? What can be done to tackle some of the more unanticipated consequences of big data analytics?
"The value that can be generated from big data is not hypothetical. It's about creating new business models, innovation, and improvements in efficiency -- from education to healthcare," said Podesta. He named the Cancer Genome Atlas (TCGA) program, which catalogs genomic variations associated with cancer, as an example. TCGA generates large volumes of detailed genomic data derived from human tumor specimens and combines it with newly collected or existing clinical information gathered from different patient populations.
PCAST will continue to gather insights from businesses, academia, and the public to promote the "free flow of information" in a way that doesn't threaten privacy and security, Podesta said.
Find out how a government program is putting cloud computing on the fast track to better security. Also in the Cloud Security issue of InformationWeek Government: Defense CIO Teri Takai on why FedRAMP helps everyone.
Never Miss a Beat: Get a snapshot of the issues affecting the IT industry straight to your inbox.
You May Also Like
---