Generative AI: Propelling Enterprises Toward a Data-Driven Future
Generative AI: Propelling Enterprises Toward a Data-Driven Future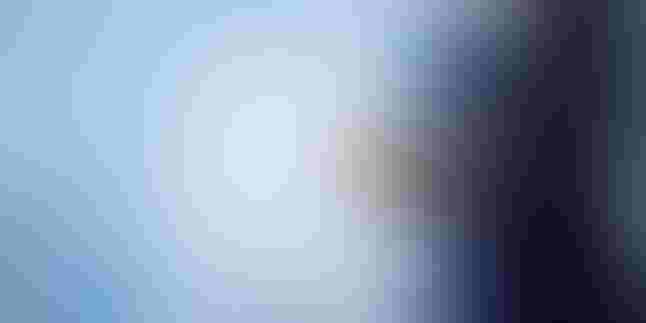 (SPONSORED ARTICLE)
In an ever-evolving business landscape, data-driven decision-making is a critical component of success for any company. Unfortunately, many companies still struggle to establish a data-driven culture. In fact, according to recent studies, only 19% of companies have been successful in creating this.
At our company, we see first-hand how using data and analytics to drive decision-making increases better, more informed business outcomes. Insights, grounded in data, empower leaders across the enterprise to feel more confident with their decisions. In fact, 80% of data leaders reported that the ability to access and analyze data positively impacted their decision-making.
With the recent advancements and more access to generative AI, businesses can unlock even more potential, the potential of their people and their data, to accelerate decision-making even faster.
Is Generative AI the Data-Driven Difference Maker?
Generative AI has sparked a paradigm shift in how we generate information. As enterprises race to infuse more of this technology into strategies, products, and operations, its applications extend far beyond content creation. With proper application, generative AI can have a profound impact on cultivating a data-driven culture that should not be underestimated.
Giving people more access to understandable insights is a force-multiplier that empowers every organizational member to contribute to and reap benefits from analytics. Think about this.
Data scientists use generative AI trained against a library of previous workflows to synthesize new workflows -- saving teams days of effort.

IT professionals can refocus their time on how the data gets used and moves across the enterprise. 

Business users move away from the static models typically used to engage with their analytics to dynamic and interactive models that are like having one-to-one conversations. 
Generative AI is the linchpin to propelling organizations toward a truly data-driven future.
How Are Businesses Using Generative AI?
We recently conducted a pulse survey of 300 data leaders to investigate their use of generative AI and found that 40% of companies have already embraced the technology.
The top three benefits businesses realized were:
• Increased feeling of competitiveness in the market (52%)
• Improved security (49%)
• Improved customer satisfaction (43%)
Furthermore, an overwhelming 71% of data leaders believed that generative AI promised to liberate them from "repetitive, mundane tasks."
Based on these insights, I am confident that with the support of generative AI, data workers are poised to evolve from service providers to strategic advisors, enriching business insights and catalyzing innovation. This transformation, in turn, enables enterprises to instill more data-driven practices, nimbly adapting to ever-shifting market dynamics, customer demands, and supply chain fluctuations.
Strategies for Generative AI Adoption
Whether you are just starting your AI journey or upgrading your toolkit, leaders across the board, regardless of company size, grapple with a common challenge: How do you integrate new tech into operations with minimal disruption?
To navigate these challenges, here are three best practices I recommend:
Thorough preparedness: Conduct a comprehensive assessment of your organization's needs and goals. Identify potential blockers and craft a detailed architecture plan for integrating the new technology with legacy systems.

Collaboration: Foster cross-functional collaboration between IT, data, legal, HR, and business teams. Addressing concerns and sharing expertise will streamline the integration process amongst key stakeholders.

Pilot testing: Provide early access to a smaller group before a full-scale deployment. This allows you to identify any potential issues, refine your implementation approach, and build confidence in the technology's capabilities.
In addition to these strategies, our survey further underlines leadership's pivotal role in successful implementation. Strikingly, 98% of companies actively using generative AI attributed their success to the guidance of a singular leader. This underscores leadership's influence in driving productivity, especially when collaborating across the enterprise.
With more leaders fostering environments where AI-derived, data-driven insights enhance workers' decision-making, I see a dynamic interplay between automated and human supervision emerging defined by effortless collaboration across technical and non-technical domains like never before.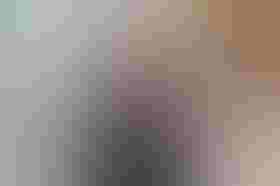 Suresh Vittal is the chief product officer (CPO) of Alteryx and is responsible for the strategic vision of Alteryx's leading analytics and data science innovation. Suresh leads the Product Management, Engineering and Development organizations, playing a critical role in the company's cloud, data science and analytics automation product strategy. His experience driving cloud transformation for leading software companies is helping Alteryx make machine learning and artificial intelligence easily accessible to citizen users.
Never Miss a Beat: Get a snapshot of the issues affecting the IT industry straight to your inbox.
You May Also Like
---