Google Buys Skybox Imaging
Google Buys Skybox Imaging
Satellite company's technology will improve Google Maps and enhance Google's ability to provide business intelligence to organizations.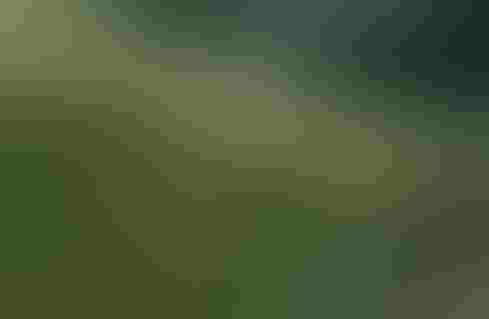 Skybox satellite image of Normandy American Cemetery and Memorial, Colleville-sur-Mer, France, on May 6, 2014.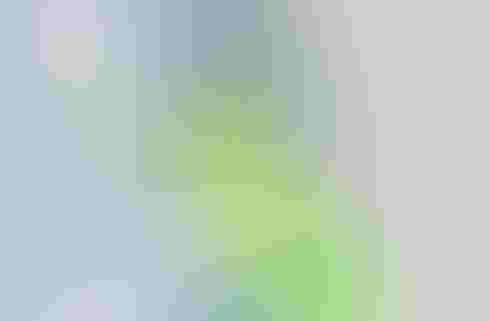 Government Data + Maps: 10 Great Examples
Government Data + Maps: 10 Great Examples (Click image for larger view and slideshow.)
Google on Tuesday said it plans to buy satellite imagery firm Skybox Imaging for $500 million, subject to regulatory approval.
Skybox, founded in 2009, has built what it claims is "the world's smallest high-resolution imaging satellite."
Google said the deal will help it keep Google Maps up to date. In time, the company hopes Skybox's team and technology will help it in its mission to expand Internet access and to improve disaster relief efforts.
What Google neglected to mention is that Skybox's satellite imagery is valuable as a source of business intelligence for companies, organizations, and governments. For example, Skybox pictures can be used to assess oil reserves from space. As the company explained in a blog post in April, oil tanks typically have roofs that rise and fall with the level of oil to mitigate evaporation. By comparing the length of the shadow cast by the oil tank wall across the top of a sunken roof to the length of the shadow cast by the oil tank wall at ground level, the volume of oil in the tank can be calculated with a bit of trigonometry.
[Google wants to make social sharing more user friendly. See Google Imagines People As Applications.]
Though Skybox presents itself as a source of imagery, Google's interest in the firm becomes more understandable if you think of it as a source of industrial data.
Discussing the value of Skybox's recently introduced ability to provide high-resolution video of any point on Earth, enterprise market manager John Clark in March observed, "Businesses can, for the first time, monitor a network of globally distributed assets with full-motion snapshots without needing to deploy an aircraft or field team. The movement captured in these short video windows, up to 90 seconds in length, yields unique insights that improve operational decisions."
The deal represents Google's 15th this year. The company is also reportedly negotiating to buy Twitch, a company that broadcasts video-game sessions for public viewing.
Ilya Golubovich, founding partner of I2BF Global Ventures, a New York-based venture capital firm that has invested in three space startups in the past year, said in an email that he was surprised by the price of the Skybox deal, which has been rumored for more than a month. He expected the firm would sell for closer to $1 billion, though he still sees the deal as an affirmation of the value of space-oriented companies.
Golubovich says Skybox fits well with Google's prior acquisition of Titan Aerospace. "Satellite imagery and drone imagery complement each other very well, especially in the context of improving the coverage and quality of the Google Earth platform," he said. "Hardware expertise that Skybox will be bringing in can also be used to accelerate Google's affordable Internet programs, such as Project Loon."
Our InformationWeek Elite 100 issue -- our 26th ranking of technology innovators -- shines a spotlight on businesses that are succeeding because of their digital strategies. We take a close at look at the top five companies in this year's ranking and the eight winners of our Business Innovation awards, and offer 20 great ideas that you can use in your company. We also provide a ranked list of our Elite 100 innovators. Read our InformationWeek Elite 100 issue today.
Never Miss a Beat: Get a snapshot of the issues affecting the IT industry straight to your inbox.
You May Also Like
---