Microsoft Brings Predictive Analysis To Azure
Microsoft Brings Predictive Analysis To Azure
Microsoft Azure Machine Learning Service lets businesses model data and launch predictive services in the cloud.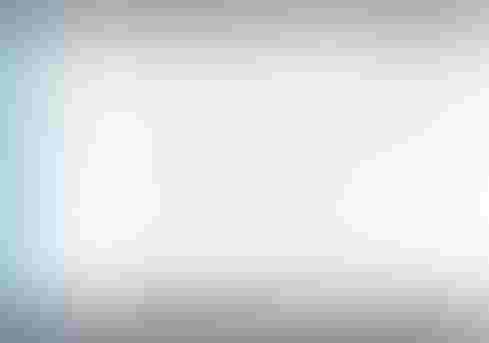 A modeling project underway within the Microsoft Azure Machine Learning Service interface.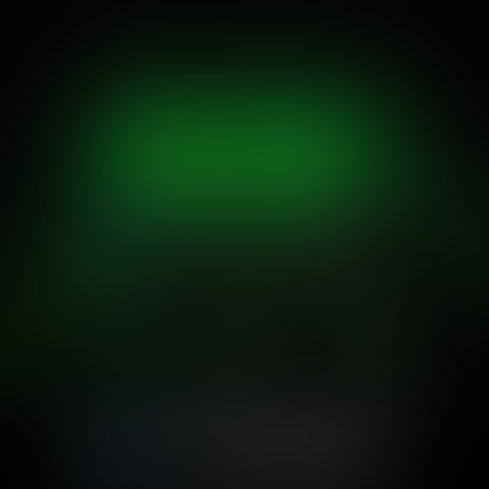 10 Powerful Facts About Big Data
10 Powerful Facts About Big Data (Click image for larger view and slideshow.)
Microsoft isn't synonymous with advanced analytics, like SAS and IBM SPSS, but it announced Monday that it hopes to take predictive analysis mainstream via the cloud with the Microsoft Azure Machine Learning Service.
The service has been in private preview for a year, Microsoft revealed Monday, and it intends to launch a public preview in July. The idea is to let customers build and prove models in the cloud and then launch predictive services than can be invoked, web-services style.
"Advanced analytics is a big, important market, but one of the biggest challenges is the shortage of skilled data scientists," Eron Kelly, general manager of the Data Platform division at Microsoft, told InformationWeek. "We want to make machine learning techniques more accessible by taking advantage of the simplicity of the cloud."
[Want the latest on BI and big data staffing? Read 2014 US IT Salary Survey: BI & Analytics.]
Microsoft itself uses machine-learning techniques internally to improve Microsoft Bing search, to optimize the deployment of cloud infrastructure, and to fight fraud on the Microsoft.com web store. The company says the Machine Learning Service will enable manufacturers to build models for predictive maintenance applications, help retailers fight gift card and coupon redemption fraud, and allow marketers and e-commerce sites to do real-time customer segmentation to improve advertising, upselling, and cross-selling.
Projects will start with model building, and in this phase customers will "pass their data through" the modeling service. Kelly described it as a transitory phase that will not require permanent storage of high-scale historical data on Azure. If the applications generating the data are already running in Azure, so much the better, but Kelly said the costs of modeling against high-scale data will not be prohibitive.
"We're not announcing the business model yet, but trying to make the ML Studio experience as low-cost and accessible as possible," he said. "We're certainly not looking to charge thousands of dollars per user, which is what others in the industry charge."
Microsoft's ease-of-use differentiator is the Machine Learning Studio (ML Studio), according to Kelly, who describes it as a drag-and-drop, browser-based tool that makes it "very easy to build models, train models, and swap in and out different algorithms."
Once a model is proven, users can publish it as a web service with a single click. From there, it can be called with REST APIs and scaled up to support high-scale and high-speed transactional applications.
"Azure scales it up, load balances, provisions, and does health monitoring all as part of the service," he said.
The public beta will launch with more than 30 types of analyses, according to Kelly, including various regression, neural network, classification, and boosted-tree algorithms. Many of these algorithms are written in R, and customers will be able to upload their own algorithms written in R. [Editor's note: After this story was posted, a Microsoft spokesperson said that more than 300 of the most popular packages in R are available through the Machine Learning Service, not "30 to 40" as stated during our interview.]
In addition to providing the ML Studio and APIs, Microsoft is working on an SDK that will enable customers and partners to embed predictive services into their applications. Carnegie Mellon University worked with Microsoft partner OSI Soft to predict and optimize energy usage across its campus based on weather patterns, sensor data from campus buildings, and surveys of student and faculty comfort levels. This resulted in double-digit savings on energy across the campus, according to Microsoft.
In another Machine Learning Service beta project, Microsoft partner Max 451 worked with a large furniture retailer to predict next-logical purchases based on in-store and online purchases. That effort helped the chain optimize individual stores' inventory to increase sales while reducing inventory costs, according to Microsoft.
Microsoft did not say when the Machine Leaning Service will become generally available. The long-term goal is to have partners drive broad adoption by using the SDK to build predictive services and applications that they can resell.
The Machine Learning Service is another component of Microsoft's overall big data strategy, Kelly said, noting natural ties to Microsoft's Hadoop-based HD Insights service and its recently launched Internet of Things service. The company also envisions ties to its Power BI service whereby customers will be able to use that service to seek data sets for modeling and predictive applications.
Offering 30 types of algorithms in the cloud is a far cry from the depth and breadth of analyses and analytical applications offered by the likes of SAS and IBM [In light of the editor's note above, 300 is a bit more impressive]. But if the ease of use and affordability live up to Microsoft's billing, this new service could start to change the dynamics in what has been an elite, high-end market.
InformationWeek's new Must Reads is a compendium of our best recent coverage of the Internet of Things. Find out the way in which an aging workforce will drive progress on the Internet of Things, why the IoT isn't as scary as some folks seem to think, how connected machines will change the supply chain, and more (free registration required).
Never Miss a Beat: Get a snapshot of the issues affecting the IT industry straight to your inbox.
You May Also Like
---