New York IT Salaries Top The Charts
New York IT Salaries Top The Charts
New York City delivers the highest pay for US IT managers. Here's salary data you need as you network your way in at Interop New York.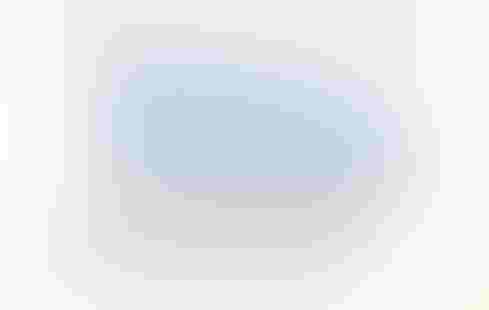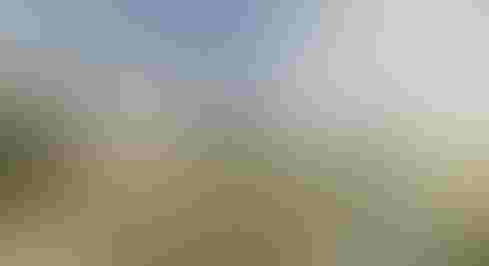 9 Technologies That Power New York City
9 Technologies That Power New York City (Click image for larger view and slideshow.)
If you want to get paid the big bucks, New York City is where you want to work.
New York topped the list of cities with the highest salaries for IT managers in the US for the second year in a row, according to InformationWeek's annual IT Salary Survey. New York -- along with Washington, D.C. -- edged out San Diego ($132,000), Los Angeles ($130,000), Boston ($130,000), and San Francisco ($130,000) with an average base salary of $135,000.
It's not all good news. While salaries have remained steady over the past few years, growth is slow. And New York's high cost of living not only erodes IT managers' top pay, it also jeopardizes the city's reputation as a top tech hub, said Laura McGarrity, VP at IT recruiting firm Mondo.
[Ready to network in NYC with top tech leaders? Attend Interop New York (Sept. 29 to Oct. 3) : Register now.]
"If you want to be paid top-dollar, New York is the place to be," McGarrity said in an interview. "But with that comes an extremely high cost of living. At some point there's got to be that ceiling of people either choosing to work remotely or moving to one of the up-and-coming tech hubs."
New York is already feeling the pinch. The city slipped to No. 5 for top IT staff salaries at $102,000, below San Francisco ($120,000), Washington ($113,000), Boston ($107,000), and Baltimore ($105,000), according to our survey.
And the news is worse for New Yorkers looking for a raise. The city ranked dead last, reporting no salary increase for IT staffers since 2012, and third-to-last for IT managers with a 1.4% salary increase year-over-year.
"New York will likely become flat and less desirable than other cities that are offering remote work and other perks," McGarrity said. "Startups, especially, just can't afford office space in New York. That's why you're seeing an infusion of startups in IT markets elsewhere without high overhead and costs."
Those up-and-coming tech hubs popped up in our list of cities with the highest pay increases. Houston (2.7%), Chicago (2.6%), Dallas (2.5%), and Seattle (2.4%) topped the list for IT managers in the US, while Philadelphia (2%), St. Louis (1.8%), Seattle (1.8%), and Minneapolis (1.8%) filled the top slots for IT staffers, according to our research.
For IT professionals, pay is important: Staffers and managers cite pay as their No. 1 (48%) and No. 2 (46%) motivators, our report found. But it's important not to lose sight of other factors that can drive salaries up -- including skills -- McGarrity said. Just 15% of managers include skill development on their priority list, while slightly more staffers (23%) prioritize it higher.
"Skill sets in a city like New York are changing rapidly," she said. "What's hot now might not be hot two years from now. It's a constant challenge to consistently stay ahead of that curve."
While New York may struggle to compete with other top tech hubs in years ahead, McGarrity said IT professionals should shift their focus to companies with high growth potential and consider remote working arrangements.
"Being in a company that's innovating is far more beneficial to your career in terms of growth. Smaller companies are more agile and growing more rapidly, but you won't find many of those in New York," she said. "Brush up on your skill set and insert yourself in to a high-growth company. Make sure you consider all your options."
Are you ready to enhance your skill set and network in New York? Build your IT leadership portfolio and learn about today's most important tech trends at Interop New York: Register today.

You can hear more about this article on this week's episode of InformationWeek Radio. We'll be talking with the author at 2:00 PM EDT on Tuesday, August 26 — we hope you'll join us! Register here.
In its ninth year, Interop New York (Sept. 29 to Oct. 3) is the premier event for the Northeast IT market. Strongly represented vertical industries include financial services, government, and education. Join more than 5,000 attendees to learn about IT leadership, cloud, collaboration, infrastructure, mobility, risk management and security, and SDN, as well as explore 125 exhibitors' offerings. Register with Discount Code MPIWK to save $200 off Total Access & Conference Passes.
Never Miss a Beat: Get a snapshot of the issues affecting the IT industry straight to your inbox.
You May Also Like
---