Oracle Unveils Hadoop Data Exploration Tool
Oracle Unveils Hadoop Data Exploration Tool
Oracle Big Data Discovery is a visual, business user-friendly alternative to Hadoop tools like Tableau Software, says Oracle.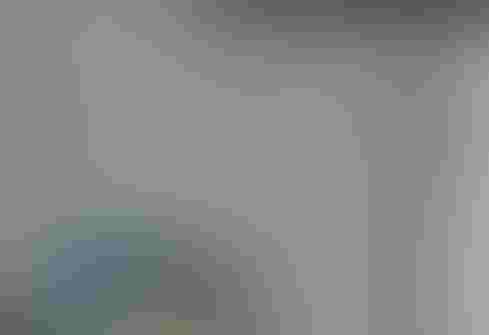 Oracle executive vice president Thomas Kurian, right, demonstrates the Oracle Big Data Discovery tool during a talk at the OpenWorld conference.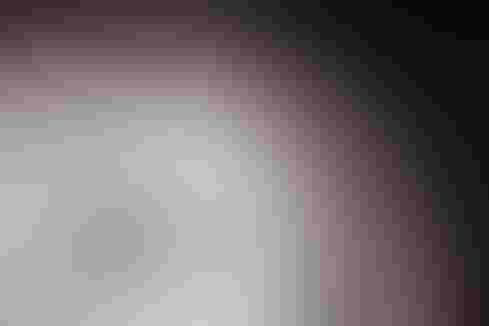 10 Big Data Online Courses
10 Big Data Online Courses (Click image for larger view and slideshow.)
Oracle announced on Tuesday the Oracle Big Data Discovery, a tool it bills as a visual interface to Hadoop.
"The tool lets you go to a browser and profile, explore, analyze, and find correlations in data in Hadoop," said Thomas Kurian, Oracle's executive vice president, in his keynote speech at Oracle OpenWorld.
Oracle Big Data Discovery first samples, profiles, and catalogs the data sets available within a Hadoop cluster. Machine-learning algorithms are then applied behind the scenes to surface interesting correlations and offer suggested visualizations for exploring attributes. Search and guided navigation features offer further data exploration. Built-in tools are available to filter, transform, clean, enrich, and otherwise manipulate the data, according to Oracle.
[What do Oracle's new co-CEOs have planned? Read Oracle CEO Hurd Stays Ellison's Course.]
In a shopping-cart-abandonment demo scenario, an Oracle Big Data Discovery user was able to drill down and find latent failure signals in Web log data. Exploring temporally and geographically, the user was then able to see when the problem emerged and how extensively it affected e-commerce activity.
Think of Big Data Discovery as Oracle's business-user oriented alternative to using tools like Tableau Software to visualize data within Hadoop. Oracle Big Data Discovery will ship with the Oracle Big Data Appliance, and it will also be available in the Oracle Analytics Cloud as a service. In either case, it's a tool for Oracle Hadoop clusters running on-premises or in the Oracle cloud.
Oracle is also offering Oracle Big Data SQL as bundled software on the Oracle Big Data Appliance and as a service on the Oracle Analytics Cloud. Announced in July, Big Data SQL lets user perform SQL queries across Hadoop, NoSQL databases, and Oracle Database. As the name suggests, Oracle Big Data SQL doesn't address advanced analytics, machine learning, or big-data correlation techniques, but it's friendly for any data-management professional who is accustomed to analyzing data with SQL.
While there's a role for PhD-level data scientists, the real power is in making advanced analysis work for mainstream -- often Excel-wielding -- business users. Here's how. Get the Analytics For All issue of InformationWeek Tech Digest today. (Free registration required.)
Never Miss a Beat: Get a snapshot of the issues affecting the IT industry straight to your inbox.
You May Also Like
---