The Evolving Ethics of AI: What Every Tech Leader Needs to Know
The Evolving Ethics of AI: What Every Tech Leader Needs to Know
In this Tech Insight Report, we break down AI/ML's most pressing ethical issues and offer expert guidance to navigate this new, quickly evolving landscape.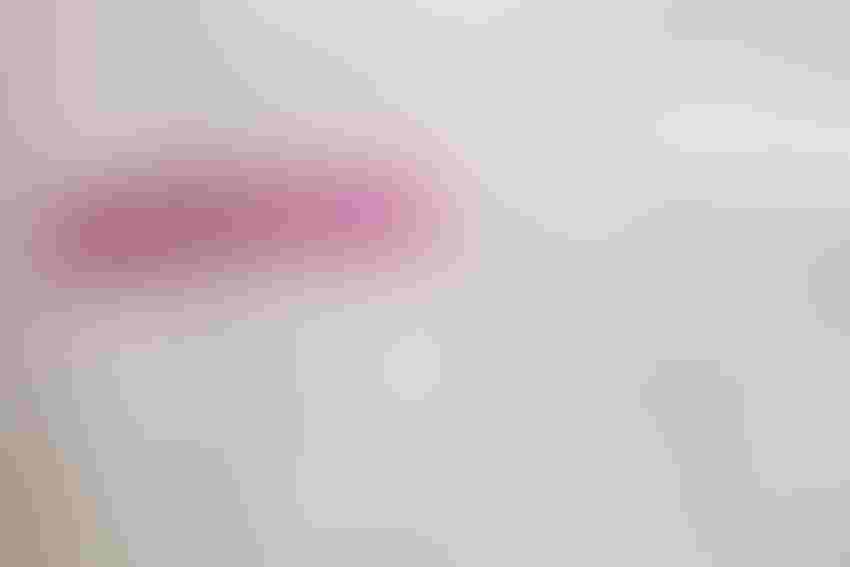 Whether we like it or not, artificial intelligence is here to stay. Today, the technology is transforming businesses in nearly every industry -- and it's becoming more ubiquitous by the day. In January, OpenAI's ChatGPT, one of the most popular AI chatbots, had over 13 million unique daily active users.
But with AI's newfound prevalence (and growing body of applications) comes a long list of corresponding ethical concerns -- from biased decision-making to privacy violations to high carbon emissions.
Beginning with ChatGPT's own take on the ethics of artificial intelligence, this special report delves into these major ethical questions, current standards and regulations, legal risks and liabilities, and the future of artificial intelligence ethics. CIOs are in a unique position not only to define a shared set of ethical standards and guidelines but also in implementing these at the business level. As organizations increasingly rely on AI in their regular operations, it's essential for CIOs and other tech leaders to consider these ethical implications and make informed, responsible decisions.
Never Miss a Beat: Get a snapshot of the issues affecting the IT industry straight to your inbox.
You May Also Like
---