Adopting a Digital-First Strategy for Improved IT Operations
Adopting a Digital-First Strategy for Improved IT Operations
Having the right people, processes and technology is key to successful digital transformation. Learn how two companies are succeeding with supercharged ITSM. (SPONSORED)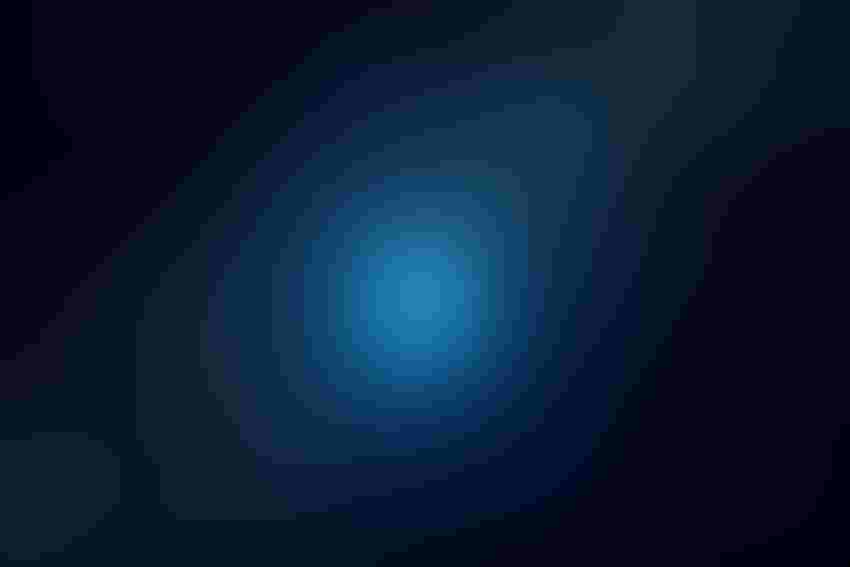 In a recent survey conducted by InformationWeek and TeamDynamix, 45% of financial services companies say they struggle with moderately low to very low ITSM maturity. In addition, 43% of those surveyed said their top challenge in ITSM is excessive manual processing or insufficient automation.
In fact, 60% of respondents said their IT teams spend five or more hours per week on repetitive manual tasks. And when you consider that 54% say they are using an ITSM platform that is five or more years old -- the lack of automation isn't surprising. And these struggles aren't specific to the financial services industry.
As more and more companies are pushing to modernize their legacy technology -- automation is playing a big role. And while automation is key to success. Many find they need the right people, processes, and technologies in place to carry out successful digital transformation initiatives.
Digital Transformation Success: Right Tools, Processes and People
"It's a three-legged stool [people, processes and technology]," said Deborah Rojas, Chief Information Officer for Charter Oak Financial, referring to the tenets of a successful digital transformation. "You can't really have any of those legs longer or shorter than the others. Balance is important."
Sharing the view from her seat, Rojas said, "The financial services sector ultimately wants to be on the bleeding edge of technology. If you don't have a good way of handling project management, hearing the voice of your customers, quickly resolving customer issues, and staying inside the regulatory box, I think you're at a big disadvantage." 
Rojas leads practice optimization efforts for Charter Oak, and their new ITSM tool has allowed employees to realize the vision suggested in this name by redesigning and streamlining key business practices, which has led to greater employee engagement.
"What I'm finding interesting is the staff engagement," Rojas observed. "We're able to focus on culture by engaging and igniting the team because we're focused on leveling up our internal processes. As we redesign processes, we collaborate, we learn together."
The Importance of Process
Frontwave Credit Union has adopted a digital-first strategy to deliver a heightened experience to all members. Based in Oceanside, California, Frontwave has experienced a lot of growth over the last few years, resulting in many competing priorities as the organization continues to scale. Because of this, there is a renewed focus on understanding process excellence.   
"We've dubbed this year the year of the process, and that's where we are really focused," explained Roger Estrada, Vice President of Process Excellence and the Program Management Office. "We are meeting this increased demand by restructuring what we do and how we do it by making our processes scalable, creating better escalation paths, providing self-service opportunities and prioritizing requests based on different criteria. But it all begins for us by really understanding our value stream and overall service flow." Estrada and his team work cross-functionally with IT, Operations, Finance and many other groups to support the respective team's initiatives.   
The process excellence initiative dovetails seamlessly with leadership's digital-first vision.
When it comes to IT Service Management, Estrada said the organization is hyper-focused on reviewing processes and ensuring there aren't any non-value add steps that result in friction or a bad experience, "We want to make sure we're properly set up to meet the needs and demands of our organization and our customers."  
To do this, his team engages with the IT organization to help uncover any areas for improvement. With the organizational focus on digital-first, Estrada is tasked with finding opportunities to support this vision. The PMO team is doing this by listening to the voice of the process, gathering data, and analyzing it critically to really see where improvements can be made.  
As an example, Estrada worked with IT leadership to identify areas where IT technicians were spending too many hours on manual work. "As we started evaluating our processes, we were seeing there are a lot of manual processes that cause a drain on our resources," Estrada said. "We think we can get some positive results and benefits by introducing some automation." 
"Many IT teams are loaded down with service tickets, so we wanted to look at our processes and see where there are opportunities to automate ticket resolution and find ways to improve our ease of service," Estrada said. "The quicker and easier it is to resolve tickets, the better the experience is."
To learn more about the state of IT within financial services, check out the latest market study: State of ITSM in Financial Services.
Want to learn more about supercharging your ITSM and see what other companies and industries are doing? Read the latest eBook: Automate IT - A Playbook for Supercharged ITSM
Never Miss a Beat: Get a snapshot of the issues affecting the IT industry straight to your inbox.
You May Also Like
---