Apple Buys FoundationDB To Improve Apps, Software
Apple Buys FoundationDB To Improve Apps, Software
By acquiring FoundationDB, a database startup, Apple could incorporate the technology in order to improve the performance of key apps and software services.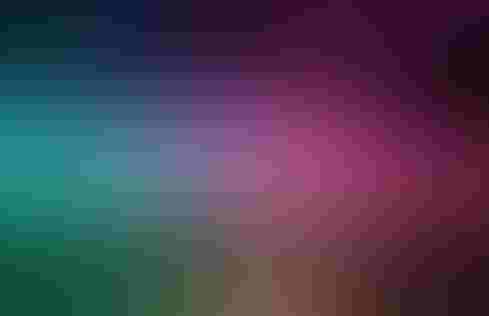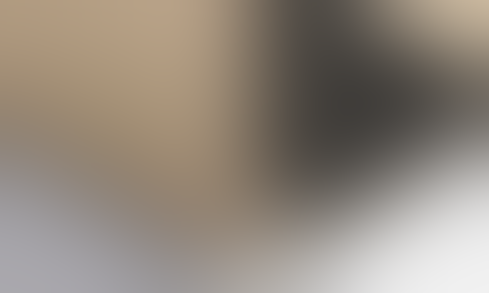 Apple Watch Event: 10 Things We Learned
Apple Watch Event: 10 Things We Learned (Click image for larger view and slideshow.)
Apple has bought a start-up company that makes super quick database technology. The acquisition of FoundationDB points to Apple's desire to smooth out some of its software services, which have a knack for being flakey.
FoundationDB is a startup based in Virginia, and founded by CEO David Rosenthal, COO Nick Lavezzo, and Dave Scherer in 2009. It created a way for databases to blast through staggering amounts of data at incredible speeds in a way that's cost efficient. Running databases is no simple affair, nor is it cheap.
What probably caught Apple's eye is FoundationDB's ability to parse ACID-compliant transactions at an enormous scale. According to TechCrunch, which was first to report the acquisition on March 24, FoundationDB offers licenses for 480 cores (via AWS) complete with 24/7 support for $150 per hour. It can complete about 54 billion writes per hour.
Apple confirmed the purchase but didn't say what it intends to do with the company. "Apple buys smaller technology companies from time to time, and we generally do not discuss our purpose or plans," a company spokesperson told the Wall Street Journal. Earlier this month CEO Tim Cook said Apple has purchased 23 companies in the last 15 months. The bulk of these acquisitions were of small start-ups.
FoundationDB did not provide any comments of its own, and it has ceased selling licenses for its software.
With no official word from Apple about how it intends to fold FoundationDB into its own offerings, speculation has focused on its cloud-based apps and services. Peter Goldmacher, who works for FoundationDB competitor Aerospike told the Journal, "This type of database technology lets companies process information at high speed without incurring the typical huge costs for computer servers and the people to run them. FoundationDB's technology could boost the efficiency of Apple services like iMessage, which delivers text messages, and iAd, which places digital ads on mobile devices."
TechCrunch surmises FoundationDB's technology might be put to work the App Store, iTunes Connect, or iTunes in the Cloud.
[Read about Salesforce and the Apple Watch.]
Apple has shipped more than one billion iOS devices -- iPhones, iPads, and iPods -- all of which use Apple's cloud-based services.
When you consider those numbers, it makes sense that Apple might want to improve the performance of its database-driven cloud products. Apple has a massive data-processing center in North Carolina that it powers with renewable energy. Earlier this year, Apple announced plans to open more data centers in Arizona and Europe. In other words, it has plenty of data to crunch and should be motivated to do so in the most efficient way possible.
Perhaps FoundationDB will help accomplish that goal.
Attend Interop Las Vegas, the leading independent technology conference and expo series designed to inspire, inform, and connect the world's IT community. In 2015, look for all new programs, networking opportunities, and classes that will help you set your organization's IT action plan. It happens April 27 to May 1. Register with Discount Code MPOIWK for $200 off Total Access & Conference Passes.
Never Miss a Beat: Get a snapshot of the issues affecting the IT industry straight to your inbox.
You May Also Like
---