Apple Names Top Apps For 2014
Apple Names Top Apps For 2014
Games and creativity apps were big winners on Apple's list this year, but 2014 was also a great year for productivity apps.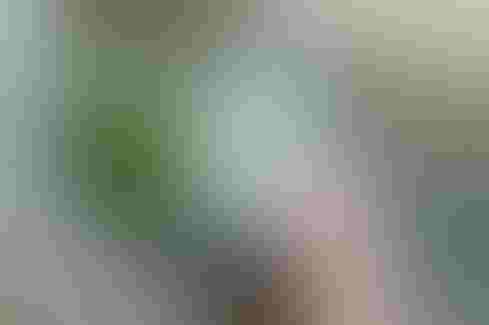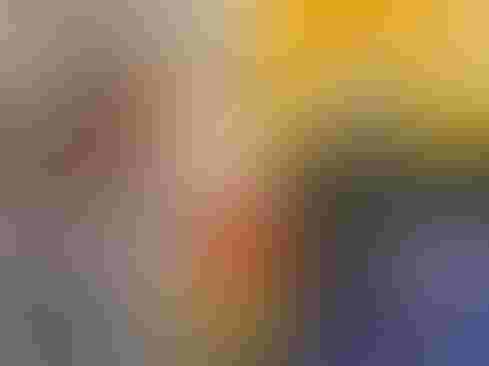 Holiday Gift Guide 2015: What Techies Want
Holiday Gift Guide 2015: What Techies Want (Click image for larger view and slideshow.)
On Monday, Apple revealed its selections for best apps and best games of the year in the iTunes App Store. The winners and runners-up include a solid mix of entertainment, utility, and media applications. Apple also showed off the top-performing apps in terms of downloads and generating revenue. Whether or not you agree with Apple's selections, there's no question 2014 generated some terrific apps for the iPhone and iPad.
Apple's pick for iPhone app of the year is Elevate's Brain Training, which helps users "improve their memory, focus, and other cognitive skills with captivating mini-games." It's an attractive app, and some of the games are indeed fun and challenging. This year's best iPhone game is Threes -- a simple but addictive puzzle that's perfect for killing time.
Pixelmator scored best app for the iPad honors. It is a fantastic photo editor that works seamlessly with the iPad and Apple's iPhoto desktop app. The $10 price point may be offputting to some, but it's worth every penny for serious photographers. M.C. Escher fans will enjoy Apple's selection for iPad game of the year: Monument Valley lets budding architects create impossible building-scapes that would make Escher proud.
[More than just games: Mobile apps can help people better control conditions like diabetes. Read Enlist Mobile Apps In Diabetes Fight.]
Which apps did consumers like best? The top free, paid, and grossing iPhone apps were Facebook Messenger, Heads Up!, and Clash of Clans, respectively. The top free, paid, and grossing iPad apps were YouTube, Minecraft, and Clash of Clans, respectively.
Apple didn't select any "best of" apps in the productivity category, but the charts tell us which ones are downloaded the most. The top five free productivity apps in the App Store (as of Monday) are Gmail, Yahoo Mail, Dropbox, Google Drive, and Microsoft Word. The top five grossing productivity apps are DropBox, Evernote, Keeper Password Manager, Hotspot Shield VPN for iPhone, and 5,000 Followers Pro.
Some of the biggest app news of the year came from Facebook, Google, and Microsoft, so it's no surprise to see them ranked at the top. For example, Facebook forced everyone to download Facebook Messenger after it separated the messaging functionality from its main mobile app. Google pulled a similar maneuver with Drive, its cloud-based storage service. Drive -- which used to be called Google Docs and offered not only storage, but productivity features as well (Docs, Sheets, Presentations) -- now comprises four separate apps, each with a distinct purpose.
Microsoft also made big waves this year with its Office Suite for the iPhone and iPad, which are now available (in basic form) for free to mobile device users.
Smartphones and tablets, particularly the iPhone and iPad, are more powerful than ever, thanks to the efforts of developers around the world. It's been a fantastic year for app improvement, and 2015 promises to be even better.
Which are your favorite apps? Share your thoughts in the comments below.
Apply now for the 2015 InformationWeek Elite 100, which recognizes the most innovative users of technology to advance a company's business goals. Winners will be recognized at the InformationWeek Conference, April 27-28, 2015, at the Mandalay Bay in Las Vegas. Application period ends Jan. 16, 2015.
Never Miss a Beat: Get a snapshot of the issues affecting the IT industry straight to your inbox.
You May Also Like
---