Apple Pay Lands On JetBlue
Apple Pay Lands On JetBlue
Apple Pay users can now use their iPhones to pay for in-flight amenities on JetBlue flights starting this month.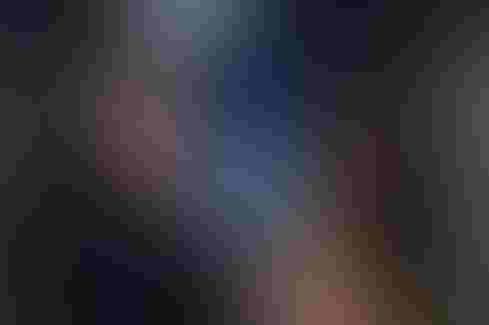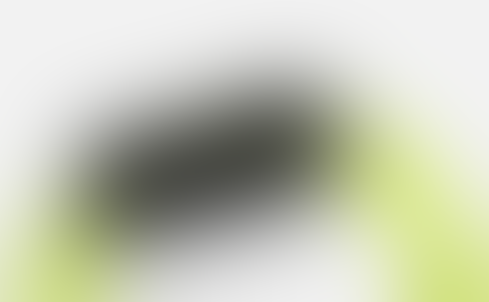 Apple Watch: 11 Sweet Gadgets To Buy Instead
Apple Watch: 11 Sweet Gadgets To Buy Instead (Click image for larger view and slideshow.)
JetBlue said it is the first airline to accept Apple Pay for purchases made aboard its aircraft. Select routes will permit tap-to-pay purchases later this month, and all JetBlue routes will accept Apple Pay by June, the airline announced Feb. 10.
Apple Pay launched in October and has seen significant uptake from users, banks, and retailer locations around the country. The service is available on the iPhone 6 and iPhone 6 Plus, which have the necessary fingerprint scanner and embedded security module to make sure everything is protected.
When the Apple Watch launches, it will be able to make mobile payments, too.
JetBlue believes using smartphones or smartwatches to pay for stuff will be more convenient than credit cards for some passengers. Passengers most often have their smartphone close by when aboard a plane. Wallets are often tucked into pockets and purses -- if not the overhead bin -- and can take more effort to retrieve during flight.
Passengers will be able to use Apple Pay to purchase its EatUp snack boxes and à la carte food options from the EatUp Cafe, premium beverages, onboard amenities, and Even More Space seating, according to JetBlue. It goes without saying that the faster JetBlue can ring up paying customers, the faster it can get to the next passenger in line and serve the entire plane.
"The sky is definitely not the limit when it comes to mobile payments with Apple Pay," said JetBlue senior vice president Marty St. George in a statement. "Customers want an easy and fast transaction when they decide to make an on-board purchase so that they can get back to enjoying their flight."
How will JetBlue accept those payments?
It intends to deploy Apple iPad Mini tablets to its 3,500 in-flight crewmembers. The iPads will be housed in NFC-enabled cases. The iPad will have a custom-made application, called the Inflight Service Assistant, which will let crewmembers complete Apple Pay and other transactions, and in addition provide them with the manifest, safety information, airplane configuration, and flight data. Moreover, the iPad and flight app will help crewmembers identify JetBlue's valuable TrueBlue and Mosaic loyalty members.
"By giving crewmembers thoughtful ways to use technology, we can support an even more personalized onboard experience with a perfect partnership of high tech and high touch," said JetBlue executive vice president of customer experience Joanna Geraghty.
[Apple Pay is sparking interest in mobile payments. Read why that is happening.]
If you regularly travel between New York and either Los Angeles or San Francisco, you'll be happy to learn that these are the first routes to gain access to Apple Pay. JetBlue said Apple Pay will launch on its transcontinental flights in the middle of the month. Beginning in March, JetBlue will begin to expand to other routes, and it plans to roll out Apple Pay to all routes by the end of June. Later this year, JetBlue passengers will be able to use Apple Pay to make purchases within the JetBlue iOS mobile app.
JetBlue hasn't said if it might accept Google Wallet or Softcard for mobile payments, which are operated by Google and wireless network operators, respectively. Apple Pay has kick-started the public's interest in mobile payments, but the industry as a whole still has a long road to travel.
Attend Interop Las Vegas, the leading independent technology conference and expo series designed to inspire, inform, and connect the world's IT community. In 2015, look for all new programs, networking opportunities, and classes that will help you set your organization's IT action plan. It happens April 27 to May 1. Register with Discount Code MPOIWK for $200 off Total Access & Conference Passes.
Never Miss a Beat: Get a snapshot of the issues affecting the IT industry straight to your inbox.
You May Also Like
---