Apptio Adds Amazon Cloud Cost Analysis
Apptio Adds Amazon Cloud Cost Analysis
Apptio TBM Unified Model analyzes the costs of using Amazon Web Services and compares it to similar workloads running on-premises.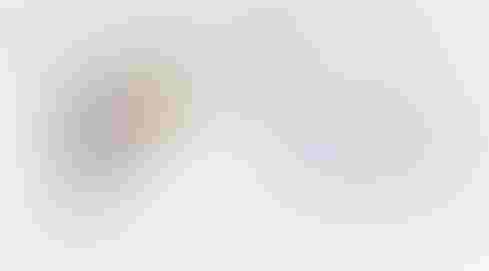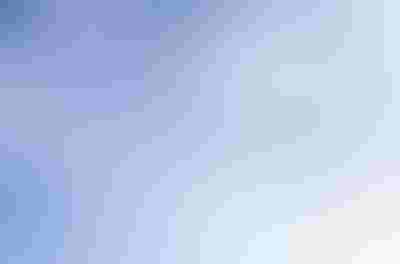 7 Cloud Service Startups To Watch
7 Cloud Service Startups To Watch (Click image for larger view and slideshow.)
Apptio, an IT business and cost management service, has added Amazon Web Services to the latest edition of its analysis engine, released Thursday.
Apptio is a seven-year-old company that's been focused on helping CIOs document their IT service and staff costs and predict the cost of new services. Apptio CEO Sunny Gupta knows that CIOs want to use the cloud for some of their infrastructure, but it's already a struggle to pin down on-premises IT expenses. "When you look at your Amazon bill, it's hard to do an apples-to-apples comparison," said Gupta in an interview Friday. "Apptio is bringing cloud costs out of the sky and into the boardroom."
An Amazon bill consists of line items of virtual machine hours of use and costs, but identifying totals for particular applications or business units can be difficult. A limited amount of tagging is allowed when the billing process is set up.
Apptio sponsors the non-profit Technology Business Management Council, which includes Rebecca Jacoby, CIO of Cisco, and the CIOs or technology VPs of Coca Cola, Time Warner, HP, Visa, DirectTV, Goldman Sachs, First American, Dupont, and others. Apptio has only 200 customers, but one-third of them are members of the Fortune 100.
The council has endorsed a standard IT data model, or set of terms and metrics, that allows CIOs to measure the work accomplished by and costs of IT operations. The Apptio online service's latest release incorporates the council's agreed-to model in its Apptio Technology Business Management (TBM) Unified Model, and that model allows it to apply metrics that analyze the costs of Amazon Web Services and compare them to similar workloads running on-premises, if the customer chooses.
[Want more on how Apptio wants to become a standard service for IT? See Apptio Wants To Be 'Workday Of IT'.]
The IT data model applied to the Amazon bill accounts for the cost of labor needed to administer the Amazon services, allowing for a more accurate comparison to in-house IT services than analysis of the bill alone can provide.
Apptio's analysis engine provides key performance indicators, mobile-friendly reports, use of hundreds of metrics, breakout reports, and self-service analytics. Costs can be broken out as capital expenses or operating expenses, according to the customer's preference. The latest update includes 10 new analytics chart types such as double donut, radar, spider, and marker charts.
Terry Wise, head of Amazon's worldwide partner ecosystem, conceded in the announcement that cloud computing adds more complexity to IT environments. "It's essential that IT leaders are empowered with actionable, fact-based data. We are pleased that Apptio is now supporting the integration of AWS billing data."
Gupta said Apptio has built "a very strong relationship with Amazon," which is located in Seattle, a short distance away from Apptio's Bellevue, Wash., headquarters.
The Apptio service can also be used to compare an IT shop's performance with that of its industry peers. "Until today, the ability to easily benchmark in a consistent, automated way against our industry peers was nonexistent," said Donna Woodruff, director of the Technology Business Management Office at AutoTrader Group, in the announcement. The Apptio Unified Model for IT data "is changing the way that we manage our technology," she said.
Integrating your private cloud with public clouds can provide agility, security, and control. But getting the minutia right is daunting. Get the new Hybrid Cloud: Details Matter issue of Network Computing Tech Digest today. (Free registration required.)
Never Miss a Beat: Get a snapshot of the issues affecting the IT industry straight to your inbox.
You May Also Like
---