Arcadia Puts Marketing Muscle Into Healthcare Operations
Arcadia Puts Marketing Muscle Into Healthcare Operations
LaunchPad platform combines health data with marketing-optimization strategies to bring continuous-improvement methodologies to medical practices.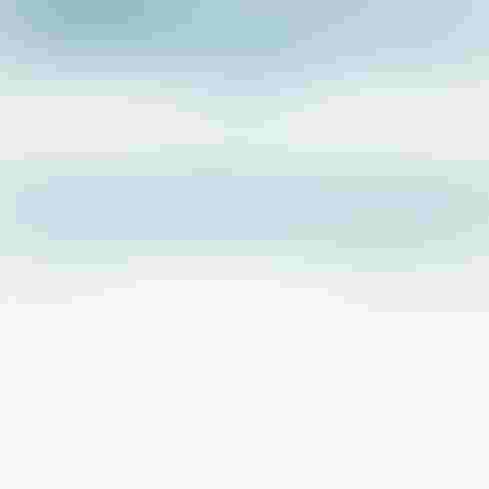 Arcadia LaunchPad tracks healthcare initiatives in search of continuous improvement.
After nearly a decade of helping healthcare organizations analyze their electronic health records and claims data -- to optimize those EHRs and claims payment -- Arcadia Healthcare Solutions is turning its attention to helping healthcare organizations optimize their own operations.
With the LaunchPad application that was introduced this week, the focus is on the question, "How does data turn into action?" Arcadia principal analyst Luke Shulman says in an interview. "This allows our clients to substantiate the innovations and project plans they hope to execute. It shows them what's really working and what's not maybe as effective."
[What's your mission in health IT? Read Health IT's True Mission: Baptist Health CIO Speaks.]
For example, one early customer is using the product to benchmark alternative methods of patient outreach for cancer screenings, he says. Applications like that sound more like the kind of analysis associated with Web or email marketing campaigns, where alternative approaches are tested against each other in search of the optimal message that gets the biggest response. A/B testing, one of the foundational data analysis techniques used by marketers, is one of the methodologies baked into the platform. But the evaluation of alternate approaches can also be applied to other sorts of processes, including more clinical scenarios, Shulman says.
"Our focus is on the methodology of continuous improvement," he says. "We believe this is the first and only continuous improvement platform for healthcare."
Working with Community Health Best Practices (CHBP), a coalition of community health centers serving the uninsured, underinsured, and Medicaid populations nationwide, Arcadia has particularly focused on producing analytics that can help organizations pursue quality improvement programs and operate patient-centered medical homes.
"We are all learning to drive quality, manage populations, and manage risk," said Carlos Olivares, executive director of Yakima Valley Farm Workers Clinics, one of CHBP's members, in a statement. "We don't need yet another set of performance measures; we need a way to find out what activities are actually driving success. This platform will empower all of our organizations to take more decisive action by providing the visibility needed to evaluate what is and isn't working across all community health centers." Among other programs, Yakima plans to use LaunchPad to benchmark its continuing efforts to enroll uninsured patients in Medicaid through insurance exchanges in Washington and Oregon, which resulted in the enrollment of 15,000 new members during the last three months of 2013.
Has meeting regulatory requirements gone from high priority to the only priority for healthcare IT? Read Health IT Priorities: No Breathing Room, an InformationWeek Healthcare digital issue.
Never Miss a Beat: Get a snapshot of the issues affecting the IT industry straight to your inbox.
You May Also Like
---