Are Macs Taking Over the Enterprise?
Are Macs Taking Over the Enterprise?
More enterprises are embracing Macs, but is OS X actually challenging Windows?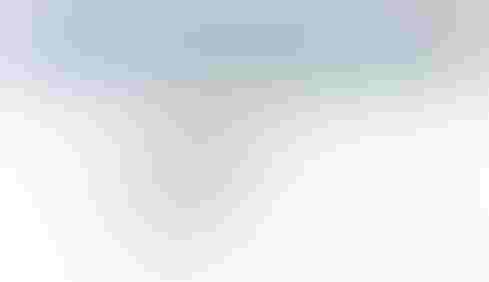 Source: <a href="https://blogs.vmware.com/euc/2014/06/apple-enterprise-invasion.html" target="blank">VMware</a>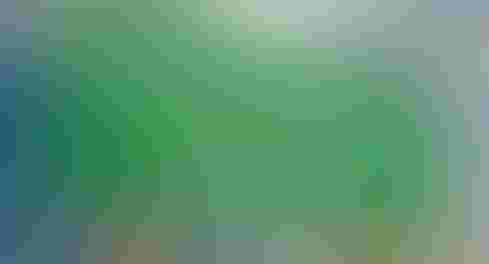 IT Salary: 10 Ways To Get A Raise
IT Salary: 10 Ways To Get A Raise (Click image for larger view and slideshow.)
According to conventional wisdom, Macs are popular among artists, designers, schools, and well-heeled consumers, but Windows devices dominate the enterprise PC scene. That could be changing. According to a new report commissioned by VMware, Microsoft is losing its grip as user preference swings toward Apple computers.
Provocatively titled "The Apple Enterprise Invasion," the report is based on a survey of 376 IT professionals, and claims 71% of organizations support Macs. Seventy-three percent of respondents cited user preference as a reason to let employees use Apple machines.
Preference was far and away the top rationale for supporting Macs. The need for OS X-specific applications, indicated by 40% of the respondents who support Macs, was the second most-widely cited reason. The report suggests BYOD programs have helped Macs gain a foothold, noting that 27% of respondents said their company explicitly supports BYOD, and that another 49% support BYOD unofficially.
[Are PC sales really bouncing back? Read PC Market: Don't Call It A Revival.]
The report also dissected why users want to use Macs. Over 70% of respondents said employees perceive Macs as easier to use than Windows PCs. A little over half said workers think Apple computers are simply "cooler."
Macs don't appear to be making life simpler for IT staff, however. Only 25% of respondents said Macs are easier to support, while nearly 40% said Apple machines are more difficult. Eighty-three percent of those polled said at least some of their enterprise applications will run on Macs, but only 8% said that all of their essential apps are Mac-friendly.
Figure 2: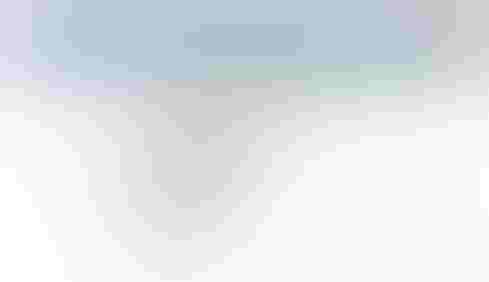 Source: VMware
Alhough Apple's making progress, there's reason to doubt Macs will supplant Windows PCs in the workplace. If Apple were encroaching on Microsoft's PC territory, Macs should have gained more ground in the lead-up to Windows XP's April end-of-life deadline. But based on statistics released by Web-tracking firm Net Applications, Windows 7 has been the primary beneficiary of XP's retirement. Windows still holds over 90% of the market, while OS X has actually lost share so far this year.
Web-use statistics take into account all machines, old and new, that access tracking networks on the public Internet, so they say more about long-term trends than about current trends. In April, Apple reported second-quarter earnings that included 4.14 million Mac sales, a slight increase year-over-year. During the same period, the overall PC industry was shrinking -- a point Apple execs highlighted. Perhaps the Net Applications data masked Apple's recent success?
Not exactly, according to figures from research firm Gartner. During Apple's second quarter, Gartner said most of the PC industry's losses stemmed from Acer's crashing business, as well as struggles among smaller, less-known OEMs. Gartner said Lenovo, Dell, HP, and Asus all shipped more units than they had during the year-ago period. If Apple defied the PC slump, several Windows OEMs defied it even more, at least in XP's final months.
One can also quibble with the survey, which was conducted by Dimensional Research. For one thing, the sample size of 376 participants is relatively small. Moreover, around 80% of respondents work in Apple's No. 1
territory: the United States. Plus, even if more enterprises are supporting Macs, they might not be supporting the machines for all employees. The survey found that 71% of respondents' companies support Apple computers, but only 66% said people use Macs at work.
Companies generally commission and release these sorts of studies because the studies support the need for whatever products the companies happen to sell. VMware's survey is no different. The report states that IT pros consider Macs neither more secure nor easier to manage than Windows PCs. It also states that many enterprise applications won't run on Macs. Given these challenges, nearly 90% of respondents said their organizations would derive value if they were to provide Mac users with Windows virtual desktops; that is, with the sort of thing VMware sells.
Figure 1: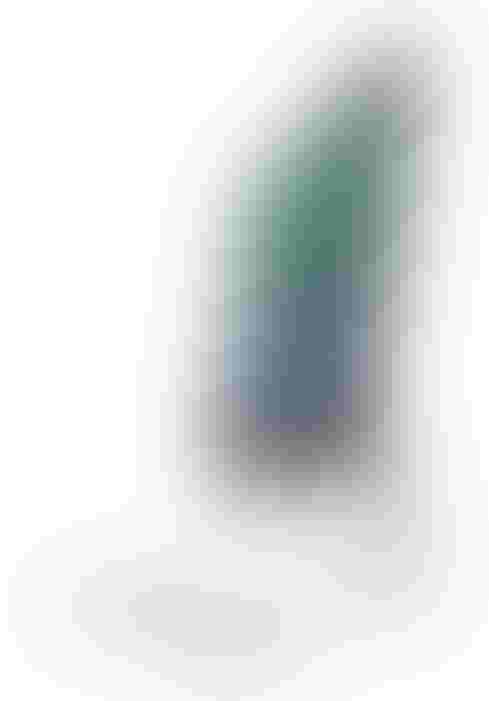 Source: Apple
Still, VMware's findings echo several similar reports. In a survey of 309 IT pros by Apple-centric management vendor JAMF Software, around 90% of respondents indicated their company supports iOS devices, and around 60% said their company supports Macs. VMware found, not only a somewhat higher rate of Mac acceptance, but also near-identical support for iPhones and iPads. Management vendor Good Technology's regular reports also indicate iPads -- whose popularity many have linked to growing enthusiasm for the Mac line -- account for around 90% of enterprise tablet deployments.
The research firm Forrester has also detected an uptick in enterprise Mac adoption. In a June interview with InformationWeek, Forrester analyst David Johnson said companies have become more interested in Type 2 hypervisors that allow companies to run Windows programs on Apple machines. Nevertheless, iMacs and MacBooks have a long way to go before they push Windows out of the office. According to Forrester's most recent survey data, Macs account for only 2% of enterprise desktops and 6% of enterprise laptops. The firm found that 8% of employees want their next work device to be a Mac, however.
Surveys aside, Apple's sales data points to increased Mac adoption. During the company's earnings call in April, execs said Macs had gained market share in 31 of the past 32 quarters, with MacBooks performing particularly well.
Will Apple's recent enterprise gains actually become the "invasion" touted in VMware's report? While we wait to find out, the survey results include some humorous justifications employees offer when requesting a Mac. One worker wants a Mac because he prefers fewer buttons on his mouse. Another employee said a MacBook Air would match her purse, and another tried to assure his employer that "only Macs display the color red in the proper shade." At least one survey respondent said a candidate for a job at his company refused to join if not given a Mac.
InformationWeek's new Must Reads is a compendium of our best recent coverage of the Internet of Things. Find out the way in which an aging workforce will drive progress on the Internet of Things, why the IoT isn't as scary as some folks seem to think, how connected machines will change the supply chain, and more. (Free registration required.)
Never Miss a Beat: Get a snapshot of the issues affecting the IT industry straight to your inbox.
You May Also Like
---