Blackphone Adds Secure App Store
Blackphone Adds Secure App Store
Update to PrivatOS adds a dedicated storefront and segregated work spaces.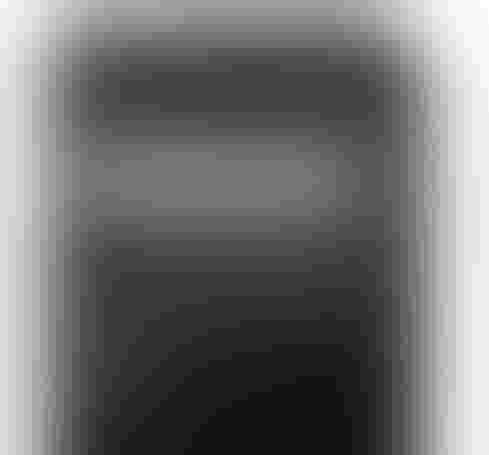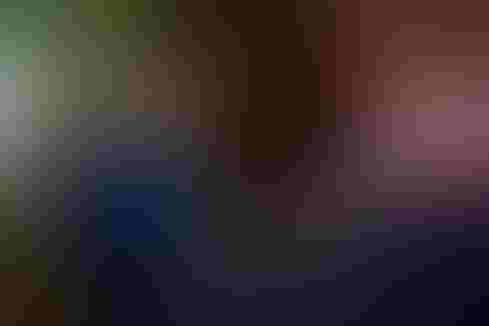 Smartphone Personality Test: Can You Judge Me Now?
Smartphone Personality Test: Can You Judge Me Now? (Click image for larger view and slideshow.)
Blackphone on Tuesday revealed a significant update to PrivatOS, its secure mobile operating system. The revised platform introduces two game-changers for the secure smartphone: an app store all its own, and self-contained spaces to separate apps, data, and accounts from one another on the device. Blackphone said it will push the improved operating system to existing devices beginning in January.
Blackphone, which was jointly developed by Silent Circle and Geeksphone, first showed its face in January and went on sale in June. The smartphone targets mobile professionals who value privacy and security. PrivatOS is a forked version of Android 4.4 KitKat. It does not have access to the Google Play Store and other Play Services. Until now, the only avenue for Blackphone owners to download apps was through the Amazon Appstore. Though Amazon's store offers a healthy selection of apps, they are mostly consumer-grade games, media, and entertainment titles.
Blackphone says the Blackphone app store is the first in the world to focus solely on privacy apps. The store will include curated apps selected by Blackphone as "the most secure, privacy-optimized apps on the market." Blackphone didn't say what exactly these apps will do for Blackphone owners. Silent Circle already offers end-to-end encrypted phone calls, text messages, and email services, as well as software for secure video calling, anonymous web search, secure file exchange, and secure conference calling.
[Learn more about smartphone security. See 4 Essentials For Mobile Device VPNs.]
In addition to the app store, Blackphone will gain what it calls Silent Spaces. Blackphone owners can use Silent Spaces to create separate accounts on their devices that are kept entirely sandboxed from one another. Blackphone says this negates the need for multiple devices and gives owners more granular control over how their personal and professional data intermingle. Each Silent Space includes the core, encrypted suite of communications apps. As Blackphone explains, "Spaces can separate work life from personal life, a 'parents only' space from a kid-friendly one, or any other separation users can dream up -- no compromises needed." Silent Spaces is similar to the Kid Mode found in Windows Phone or the multiple-user account support found in Android. Apple's iOS doesn't support multiple accounts on a single device.
The Blackphone itself includes a 4.7-inch screen, 16 GB of storage, and 2 GB of RAM. Blackphone sells the device directly for $629, and it is shipped unlocked. Silent Circle offers several communications plans for the device. For example, its "Out-Circle" plans (from Blackphone to regular phones) offer 100 minutes for $13 per month, 250 minutes for $20 per month, 500 minutes for $25 per month, or 1,000 minutes for $40 per month. These plans connect calls securely to mobile devices or landlines in 79 countries with no roaming fees.
Silent Circle does not use traditional cellular voice networks for calls. Instead, it uses a high-quality VoIP service that can pass calls over cellular or WiFi networks. Software in the phone exposes the WiFi radio only to trusted networks or devices.
"The addition of Spaces and the Blackphone app store is the most significant update to PrivatOS since its inception and is a real 'game changer' for the brand, further highlighting our commitment to placing privacy back into the hands of the user," said Toby Weir-Jones, CEO of Blackphone.
Get the latest information to migrate your systems, services, and applications to the next level at Enterprise Connect. Cisco, Microsoft, Avaya, and Oracle will lead the keynote lineup, and thought leaders from enterprises and vendors will cover the full range of platforms, services, and applications that will simplify your migration to next-gen communications and collaboration systems. Register for Enterprise Connect with code DIWKWEB to save $100 off the early-bird rate. It happens in Orlando, Fla., March 16 to 19.
Never Miss a Beat: Get a snapshot of the issues affecting the IT industry straight to your inbox.
You May Also Like
---