Chrome Remote Desktop For Android: First Look
Chrome Remote Desktop For Android: First Look
Google's new app lets Android smartphone and tablet users access Windows and Mac PCs remotely.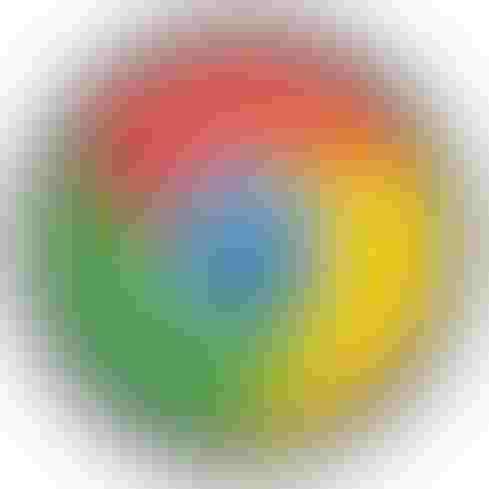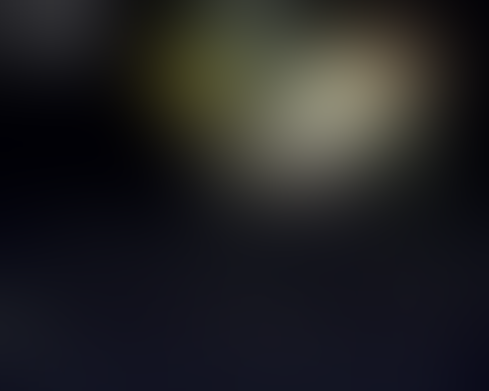 Web Turns 25: 10 Graphics To See
Web Turns 25: 10 Graphics To See (Click image for larger view and slideshow.)
Google launched a new app this week called Chrome Remote Desktop for Android, which lets Android phone and tablet users access and control a Windows or Mac computer from anywhere.
Chrome Remote Desktop has been available for computers for some time now. It relies on an extension for the Chrome browser and an app on the computer. Both are free to download from the Chrome Web Store and take only a few minutes to install and activate. Users need to generate a PIN to access different machines, which are automatically given unique names by the app.
Once the PC-based client is installed, head to the Google Play Store to download and install the Android app. After the Android app is installed, it will instantly see any computers you've chosen to share. You'll need to enter the same PIN in order to access them each time you launch the app. The PC -- whether it's Apple OS X or Windows -- needs to be on, naturally, and in a state in which it can be woken from sleep mode.
[Does Google Glass have a future in the consumer market? Read Google Glass: 5 Reasons I Won't Buy.]
I installed the apps on my laptop and my HTC One and had no trouble pairing the two. Once activated, the app grants the user full control over the computer. Using the app on the phone is a bit tricky and takes a few minutes to get used to. If you happen to have your computer in front of you, you can see the mouse pointer moving around the screen as you interact with the PC from your phone. With Chrome Remote Desktop for Android, I was able to open and close applications on my computer, send a tweet and an email, open folders, access files, and even fire up iTunes to play some music. The app lets you do anything the PC is capable of, but from your phone or tablet.

Image: intoxicavampire.deviantart.com
Usability isn't great, but it works. For example, a 16:9 computer screen won't fully fit on a phone screen when the phone is held vertically, forcing you to do a lot of scrolling. I found it much easier to tip the phone on its side so the entire PC screen was visible at once. Also, everything appears very small on the phone. The app does permit zooming, which is necessary to really interact with the PC in some instances. Overall, the app is much easier to use on an Android tablet.
There are other limitations. While you can access and open files stored on the PC, you can't easily transfer them from the PC to your phone or tablet. I was able to attach files to emails and send them to myself, but you can't drag a document from the PC to your phone. Perhaps the most convenient way to snag a file is to use Google Drive: Use the app to dump a file on the PC into your Google Drive folder, and it will automatically become available to the phone as long as Google Drive is installed on both machines. You can perform similar actions with DropBox or other cloud-based storage services.
Despite these drawbacks, Chrome Remote Desktop for Android is a snap to set up and use. Google says a version for the iPhone and iPad will be available later this year.
Far from fading away in the face of consumer-class competition from Google, Skype, LinkedIn, and others, unified communications is enjoying new relevance in enterprises -- there's even an SDN connector for UC. To reflect these updates, InformationWeek revamped its UC survey for 2014. Take part in the InformationWeek 2014 Unified Communications Survey and be eligible to win a great prize. Survey ends April 18.
Never Miss a Beat: Get a snapshot of the issues affecting the IT industry straight to your inbox.
You May Also Like
---