Cisco Debuts Mobile Collaboration App For Businesses
Cisco Debuts Mobile Collaboration App For Businesses
Cisco's 'Project Squared' features voice and videoconferencing, messaging, and document sharing for project teams of up to eight people. Here's a look at the features.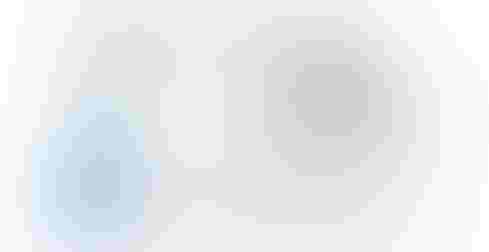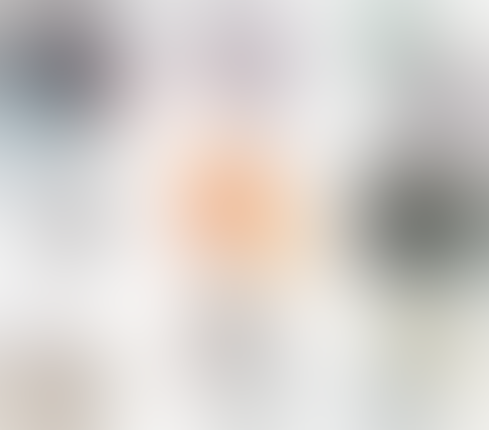 10 Smart Tech Toys For Kids
10 Smart Tech Toys For Kids (Click image for larger view and slideshow.)
Cisco unveiled a new enterprise collaboration tool on Monday called Project Squared -- a free app for small teams that combines messaging, document sharing, voice, and videoconferencing. Cisco says it designed Project Squared specifically for the needs of mobile workforces.
"There's an expectation that no matter where you are or what device you're using, you need to be productive in some way," said Ross Daniels, director of marketing for Cisco, in an interview. "The reality, of course, is somewhat different from that. If you step outside a project even for a few hours, it can be difficult to catch up. Project Squared aims to solve this."
Project Squared, which is available for iOS, Android, Chrome, and Firefox, calls its workspaces Rooms. Users who download Project Squared can invite up to seven others from both inside and outside an organization by entering in the invitees' email addresses.
Once users have been added to a room, anyone can share messages, place voice or video calls, and post files. Daniels calls the app "fully democratic" -- anyone can start a new room or add and remove users. "There's no concept of a host or owner," he said.
[Collaboration and BPM do mix. Read How To Blend BPM, Social Collaboration.]
Project Squared features a number of other capabilities, including desktop and push notifications that alert users when a team member posts or places a voice or video call. Notifications can be turned on or off at any time. You can also mute conversations; favorite them, which adds a room to the top of your list; and use its search function within a room to find important parts of conversations or documents.
Another handy feature: multitasking. During videoconferences, for example, users can minimize the full-screen mode to a thumbnail in order to send messages, search or scroll through a conversation, or upload a file, the company said.

While Project Squared was designed as a mobile app first, users can also access it on any HTML5-compliant browser, and it requires no plugins. The desktop version features the same capabilities as the mobile app.
"The collaboration space is hot and people say, 'OK, it looks a little like WhatsApp or Slack,' and we agree -- that's kind of the point," Daniels said. "But what makes us different from a lot of other consumer apps is that we think that IT still matters. Most workers have gone around IT for a lot of the tools they're using, but want to bring businesses an option that's more secure."
Messages in Project Squared are stored in the Cisco Collaboration Cloud platform, which provides end-to-end encryption, and are viewable immediately -- no download required, the company said. The app also integrates with a handful of business tools, including calendars, Active Directory, WebEx, and Box.

Project Squared doesn't yet offer businesses more robust control options, such as limiting rooms to only users inside the organization, but Cisco's Daniels says the company plans to launch more tools for IT later.
"We're calling Project Squared just that for a reason -- it's a project in progress," Daniels said.
Cisco already offered mobile Web conferencing through WebEx and instant messaging through Jabber. And while it built Project Squared from the ground up, it's not clear whether it may eventually replace some of its existing mobile apps.
Users can download Project Squared for free. In the future, the company plans to offer a free version "for casual use" and a paid version with enterprise licensing and administration controls, a company spokesperson said.
Employers see a talent shortage. Job hunters see a broken hiring process. In the rush to complete projects, the industry risks rushing to an IT talent failure. Get the Talent Shortage Debate issue of InformationWeek today.
Never Miss a Beat: Get a snapshot of the issues affecting the IT industry straight to your inbox.
You May Also Like
---