eLynx Maps Mortgage Docs Move To Public Cloud
eLynx Maps Mortgage Docs Move To Public Cloud
Provider of mortgage documents and digital signatures says banks and mortgage lenders will follow its move to public cloud.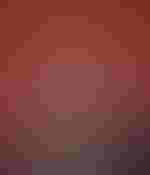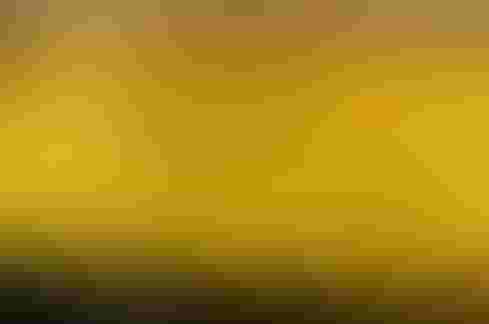 Deadly Downtime: The Worst Network Outages Of 2013
Deadly Downtime: The Worst Network Outages Of 2013 (Click image for larger view and for slideshow.)
eLynx supplies software-as-a-service to 500 banking and mortgage retailers. They depend on its online document delivery and digital signature collection process for 250,000 mortgage transactions each month.
It can't provide the voluminous final closing documents, which still require buyers' inked signatures on paper. Rather, eLynx's SaaS is used by mortgage lenders and related organizations to electronically deliver about 1 million real estate appraisals, mortgage lender disclosure statements, and other documents leading up to closing each month.
eLynx's SaaS offers verifiable digital signature capture and document delivery. The legal requirements are stringent; eLynx's survival depends on its Expedite platform reliably providing document delivery and signature capture services. Explaining that signatures were lost due to systems outages won't cut it with its customers.
To avoid such a possibility, it's built two highly secure datacenters and network operations centers in Cincinnati and in Beaverton, Ore. Both are monitored and, at any sign of a major datacenter abnormality, one can failover to the other. Any individual failed system can be replaced within a datacenter. Internet congestion points, which might hold up document delivery, can be identified and circumvented with an alternative route, said Alan Matuszak, eLynx CTO, in an interview.
[Want to learn more about using VM migration in disaster recovery? See Hurricane Sandy Lesson: VM Migration Can Stop Outages.]
eLynx has been delivering mortgage documents since 1994, but in 2009 its business growth led it to upgrade its two datacenters for more automated management, using Egenera's PAN Manager for physical and virtual infrastructure. Matuszak calls it the eLynx private cloud. PAN Manager enables it to give mortgage lenders a self-service portal and a service catalogue that lets them select and configure the services they need through a Microsoft Visio-like flowchart.
As its business continues to expand, eLynx doesn't plan to enlarge its existing datacenters or build another. On the contrary, it's already consolidated three datacenters to two. It will meet future expansion needs by relying on Amazon Web Services to run the Expedite platform, a capability that it already has in place. It's planning to add Rackspace and HP OpenStack clouds in the first half of 2014, and Microsoft Azure in the second half. These public cloud services can be viewed and managed through Egenera's Cloud Director software, Matuszak said.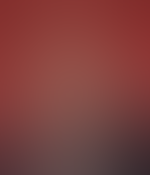 Alan Matuszak, eLynx CTO
"We don't plan to add any more servers. We'll use Amazon or Rackspace. Cloud Director gives us a whole other level of control," reaching into the public cloud, he said.
eLynx will first use the public cloud for development and test, not service delivery. But Matuszak also expects the firm's SaaS services to move into the cloud, first in a split, hybrid fashion, with some in the firm's own datacenters and some in the cloud. "Over time, our lender customers have become more comfortable with the idea of secure operations in the cloud."
But as eLynx switches from strictly private datacenter operation to a mix of private and public cloud operations, Matuszak's staff will be testing the Egenera platform to see how far it can go. If it can manage cloud servers as an extension of the eLynx datacenter, "I expect at some point all of my environments will be in the public cloud," he said. That means both test and dev and the SaaS services.
The ability to failover from one site to another remains important. "The [Cloud Director] disaster recovery feature we purchased allows us to have a procedure where production fails over to another datacenter, spinning up the same virtual machines."
Doing it through automated software procedures is more effective than the previous, manual processes that were part of the previous disaster recovery approach. "I wouldn't be able to do business today without that disaster recovery ability," said Matuszak.
Charles Babcock is an editor-at-large for InformationWeek, having joined the publication in 2003. He is the former editor-in-chief of Digital News, former software editor of Computerworld, and former technology editor of Interactive Week.
Private clouds are moving rapidly from concept to production. But some fears about expertise and integration still linger. Also in the Private Clouds Step Up issue of InformationWeek: The public cloud and the steam engine have more in common than you might think. (Free registration required.)
Never Miss a Beat: Get a snapshot of the issues affecting the IT industry straight to your inbox.
You May Also Like
---