GE Acquires API Healthcare For Staff Schedule Optimization
GE Acquires API Healthcare For Staff Schedule Optimization
Top-ranked software for nurse scheduling will expand GE's hospital operations management portfolio.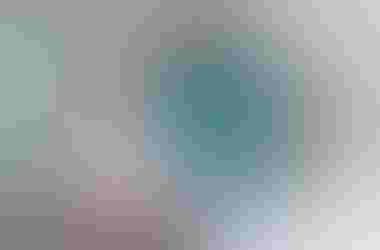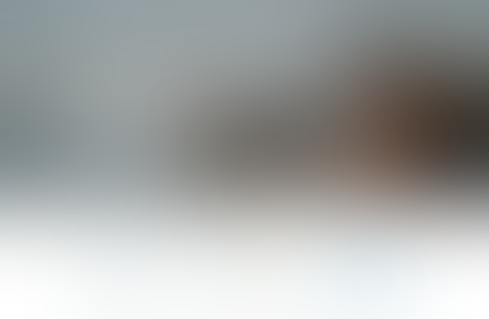 8 Healthcare Startups Catch Fire
8 Healthcare Startups Catch Fire (Click image for larger view and for slideshow.)
GE Healthcare plans to acquire API Healthcare, maker of the top-ranked software for tracking and planning nurse schedules.
"This fits very nicely with a lot of the other technology platforms we've been implementing," said Michael Swinford, president and CEO, GE Healthcare Services. GE Healthcare is particularly strong in asset tracking and optimization -- keeping track of all the equipment in the hospital and making sure it is deployed where it will do the most good, he said. It has also been investing in analytic software to track patient flow through the hospital. With API Healthcare, GE can start to do something similar with keeping track of the people who work in the hospital and making sure they are available when and where they can do the most good.
[Learn about 3 Trends Reshaping Healthcare IT.]
"We see the convergence of scheduling and staff productivity, potentially with sensors like RFID," Swinford said. Although not part of the API Healthcare product line today, he said one potential addition would be tracking of people within the hospital building (for example, with RFID ID badges) to make sure they are where they need to be, compared with where the most acute patient needs are.
This is part of a broader "Industrial Internet" strategy GE has been pursuing that emphasizes the potential of sensors and smart devices. In healthcare, think of the Matrix commercial featuring actor Hugo Weaving in his role as Agent Smith, extolling the virtues of sentient machines becoming prevalent in hospitals (part of GE's broader "brilliant machines" campaign).
API Healthcare has been rated by KLAS as the top time and attendance software for the last 10 years, and as the top staffing and scheduling provider in 2012. The API Healthcare software is used primarily for nurse scheduling but can be applied to other workforce planning and optimization tasks as well, Swinford said.
Last year, GE telegraphed its intention to invest $2 billion into software to make healthcare organizations more productive. The price of the API Healthcare acquisition was not disclosed, but GE expects it to close in the first half of 2014, following regulatory approval. It will become part of GE's Hospital Operations Management portfolio but will retain its brand as "API Healthcare, a GE Healthcare Company."
David F. Carr is the editor of InformationWeek Healthcare and a contributor on social business, as well as the author of Social Collaboration For Dummies. Follow him on Twitter @davidfcarr or Google+.
Though the online exchange of medical records is central to the government's Meaningful Use program, the effort to make such transactions routine has just begun. Also in the Barriers to Health Information Exchange issue of InformationWeek Healthcare: why cloud startups favor Direct Protocol as a simpler alternative to centralized HIEs. (Free registration required.)
Never Miss a Beat: Get a snapshot of the issues affecting the IT industry straight to your inbox.
You May Also Like
---