Google Contributor: Pay To Block Ads
Google Contributor: Pay To Block Ads
Google launched a new service that blocks ads on some websites in exchange for a nominal monthly subscription.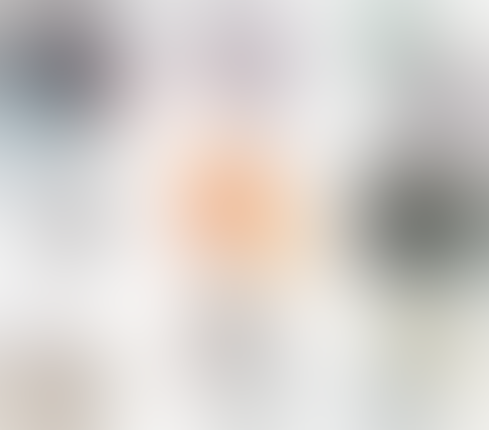 10 Smart Tech Toys For Kids
10 Smart Tech Toys For Kids (Click image for larger view and slideshow.)
Google launched a new service on Thursday that lets users pay to browse certain websites devoid of distracting ads -- and the data tracking that often supports them.
Google Contributor is invite-only and uses a crowdfunding-based model in which users pledge $1, $2, or $3 per month to support the program's partner websites. In exchange, Google will block the ads it serves to them.
But unlike traditional ad blockers, Google's Contributor doesn't block revenue to the websites. While it takes a small cut of your monthly fee, it divides the rest among the partner websites you visit -- giving you a cleaner browsing experience while still supporting your favorite websites.
Ten publishers have signed on with Google Contributor at launch, including Mashable, The Onion, Urban Dictionary, WikiHow, ScienceDaily, and Imagur. When subscribers visit these websites, they'll see a pixelated box where an ad would have appeared with a thank-you note that reads, "Thank you for being a Contributor."
[Verizon knows more about your online browsing habits than you think. Read Verizon Wireless Embroiled In Tracking Controversy.]
Contributor works on all current versions of major browsers as well as mobile apps. Advertisers won't be charged for the ads that it blocks, a company spokesperson said.
While Google's business model is almost entirely based on ad revenue -- in Q3 ads accounted for 89% of its $16.5 billion -- the online ad industry isn't as strong as it once was, according to Rebecca Lieb, an analyst with Altimeter Group.
"Clearly, publisher sites are struggling to monetize with advertising, as banner ad rates become increasingly commoditized and fall," she said in an email. "Consumers interact with ads less too, calling their effectiveness very much into question."
Whether or not Google's new approach will succeed depends on a few factors. The first, Lieb said, is whether consumers will participate at scale. While users complain about online advertising and the data ads collect, will they actually be willing to trade a nominal monthly fee for an improved experience?
The second obstacle involves the number and type of partner websites that sign on, said Rob Shavell, CEO of online privacy company Abine.
"The main roadblock for micropayments to replace ads is really around getting so many websites to sign up for the system that would pay them for users who don't want to see ads," Shavell said in an email. "It is likely on browser providers like Google, Mozilla, and Microsoft, which have the reach to make anything in micropayments a reality."
This isn't the first time Google has given consumers a choice in how their attention is monetized. In 2012, the company launched Screenwise, a program that users could opt into that tracks the sites they visited and how they used them. In exchange, Google gave participants a $5 Amazon gift card for installing the extension, and another $5 gift card for every three months they stayed in the Screenwise program.
Most recently, Google launched a new YouTube service called Music Key, which lets you stream music ad-free for $8 per month.
Employers see a talent shortage. Job hunters see a broken hiring process. In the rush to complete projects, the industry risks rushing to an IT talent failure. Get the Talent Shortage Debate issue of InformationWeek today.
Never Miss a Beat: Get a snapshot of the issues affecting the IT industry straight to your inbox.
You May Also Like
---