Google Dinged by Nexus 6, Glass Disappointments
Google Dinged by Nexus 6, Glass Disappointments
High R&D expenditures and botched Nexus 6 smartphone sales dent Google's fourth quarter numbers.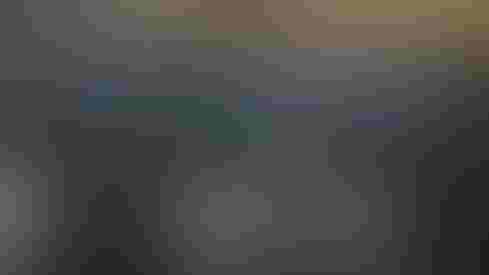 <p align="left">Google campus.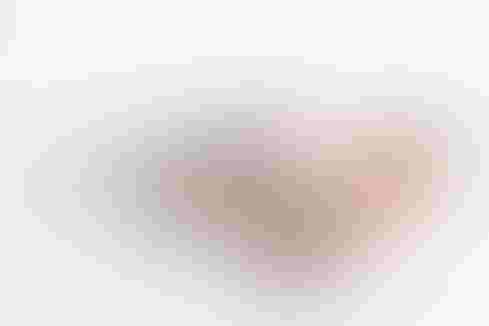 Google Project Ara: 8 Dev Conference Images
Google Project Ara: 8 Dev Conference Images (Click image for larger view and slideshow.)
Everybody craves prestige, but there are only so many prestigious positions to go around.
Google disappointed investors with its fourth quarter results, which it reported Thursday. Revenue and profits both climbed, but not as much as Wall Street expected. Further, the company took a hit on flailing initiatives including Google Glass and the Nexus 6 smartphone. Some are beginning to question Google's capacity for managing such a varied array of products and appeasing shareholders at the same time.
Google recorded $18.1 billion in revenue, a 15% increase over the year-ago period but short of analysts' forecasts of $18.5 billion. The company managed to increase profits 40% for the quarter to $4.8 billion. Google said the strong dollar sucked $541 million out of its revenue for the three-month period. Google raked in $66 billion in revenue for the entire year, which was up 19%. Yearly profits totaled $20.6 billion, up just 3%.
The majority of Google's revenue -- $16.2 billion -- came from its ad business. One problem worrying investors, however, is the slowdown in ad growth. Paid clicks climbed 14% compared to the year-ago period, but managed to inch up only 11% compared to the third quarter. More troubling, the cost-per-click sank 3% from the third quarter and 3% for the entire year. Google can't charge as much for mobile ads and that contributed to the decline. In other words, growth and rates in Google's core business are both down.
[ Read Microsoft Office Arrives On Android Tablets. ]
Meanwhile, Google is spending money at an alarming rate. The company spent $13.7 billion on expenses during the fourth quarter. A lot of that went to large capital expenditures, such as buildings and its growing fiber build out. However, Google spend a significant chunk of it -- $2.8 billion -- on research and development. These projects include Google Glass, internet balloons, and self-driving cars.
Earlier this month Google said Glass was "graduating" to a new part of its business, but that's not the tone Google struck on the phone with investors Thursday. Google's chief financial officer Patrick Pichette said the company needed to "pause" from work on Google Glass and "reset" the business. That sounds much more like a failure than a graduation.
Then there's the Nexus 6 fiasco. Google underestimated demand for its Nexus smartphone for the third year in a row. The phone went on sale in November and earned mostly positive reviews. Too bad Google had "real issues" getting enough of the Motorola-made smartphones. Now, nearly three months later, supply and demand are still unbalanced. Google's Pichette admitted that the supply problems hurt its revenue for the quarter.
Google's side projects earn it a lot of media attention (who doesn't love self-driving cars?) but don't show any promise as far as generating real revenues for the company. The company seems to have lost its mojo in recent months. CEO Larry Page and co-founder Sergey Brin don't appear to be concerned, however, and will continue to fund projects they deem worth investing in.
Attend Interop Las Vegas, the leading independent technology conference and expo series designed to inspire, inform, and connect the world's IT community. In 2015, look for all new programs, networking opportunities, and classes that will help you set your organization's IT action plan. It happens April 27 to May 1. Register with Discount Code MPOIWK for $200 off Total Access & Conference Passes.
Never Miss a Beat: Get a snapshot of the issues affecting the IT industry straight to your inbox.
You May Also Like
---